Jennifer Garner Used To Break Into Her College Theater To Make Money
Jennifer Garner's college job was under the radar. She used to break into her college's theater in order to make crafts to sell.
Everyone had a side gig in college, including Jennifer Garner. The Alias star is an alum of Denison University in Ohio, and in a past interview with David Letterman she revealed what she did to make money during her college days. And it involved breaking into her college's theater at night.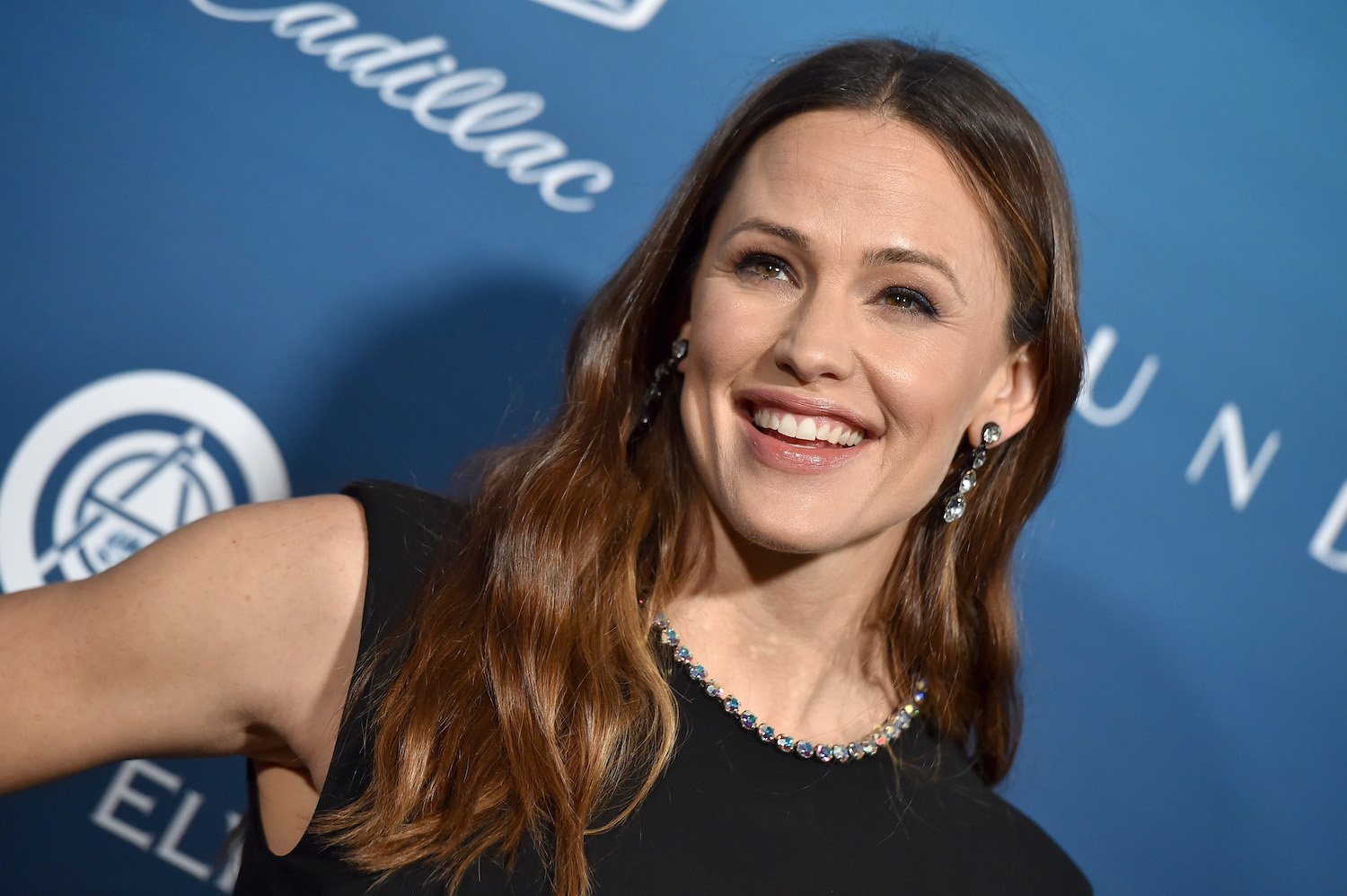 Jennifer Garner attended Denison University in Ohio
Garner graduated with a degree in theater from Denison University in 1996. From there, she went on to perform on stage in New York City, and eventually moved to Los Angeles to pursue a career in TV. She booked roles on Spin City, Law & Order, and Felicity before she landed the lead in Alias, which premiered on Sept. 30, 2001.
She grew up on a farm (which she now uses for her food brand, Once Upon a Farm), and while she was in school, she gave herself a side gig that wasn't exactly on the books.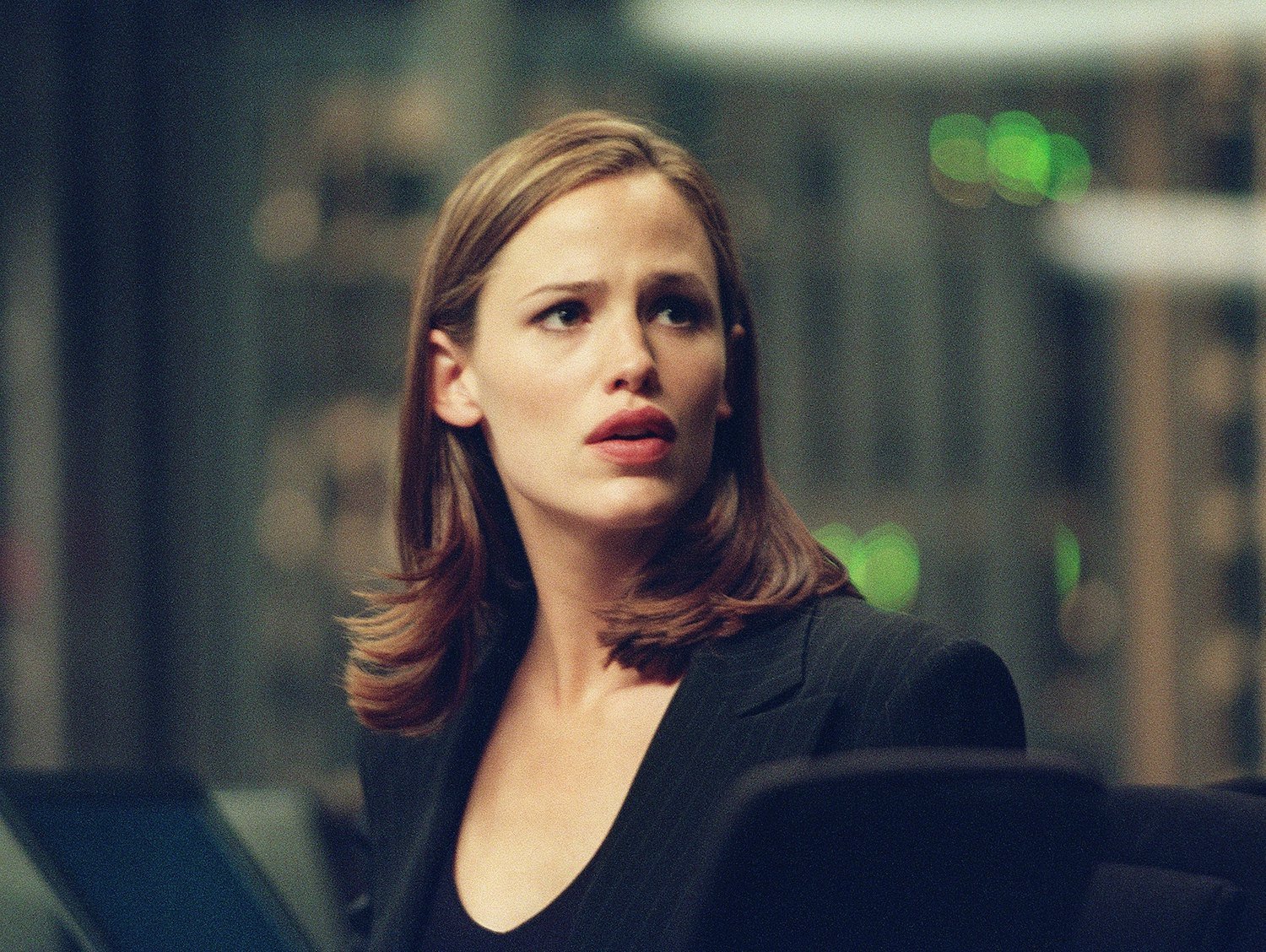 Jennifer Garner sold scrunchies with her college roommate
In an interview with David Letterman on Late Show, Garner spilled the tea on her secret job: selling scrunchies for $3 a pop.
"Well, the job that I'm about to tell you about, I don't think the school knows that I did it. It wasn't sanctioned, and I didn't get a paycheck necessarily, but I did make money," she told the host.
Being a theater major, she had a key to the school's theater department. And she and her roommate would secretly sneak into the building to make their products.
"I saw a need, and I filled it," she teased. "My college roommate and I, we're theater geeks, and we had a key to the theater department. And we would go in late at night, and we would use their sewing machines and their elastic, and we would make scrunchies."
Jennifer Garner 'made so much money' off of her secret scrunchies
It seemed like a pretty thorough operation. As Garner described, "We would make boxes full of scrunchies in sorority colors or just cute. We would go to the fabric store and scrunch up fabric until we found a piece."
As for how they would sell the hair accessories, the actor told Letterman, "We went door to door in the dorms and said, 'One for three, two for five.' And we raked it in! We made so much money."
According to the 48-year-old, the scrunchies were well received.
"Oh yeah, the girls loved them," she said. "They still have them. I still run into people, I swear to you, who say, 'Oh my gosh! I have your scrunchie!' I'm not kidding. They were great. We made so much. We made hundreds."
Even though she made hundreds and "raked in" the money, Garner didn't think her crafting was all that great.
"We spent so much time on them, we were so bad at them," she admitted. "I was constantly sewing them into my clothes. I was a bad scrunchie maker. I'm sure half of them fell apart."
Garner also taught ballet to kids during college, as she told Letterman, but no word on if she tried to sell scrunchies to their parents.