Jennifer Garner Loves To Make Ina Garten's Chicken Chili Recipe for the Super Bowl
Ina Garten has a slew of Super Bowl recipes, but her chicken chili is Jennifer Garner's favorite. The Alias star whipped up the savory dish in honor of the Barefoot Contessa star's birthday in February 2019, and we're diving back into it so you can make it for your own socially distant Super Bowl 55 celebrations on Feb. 7.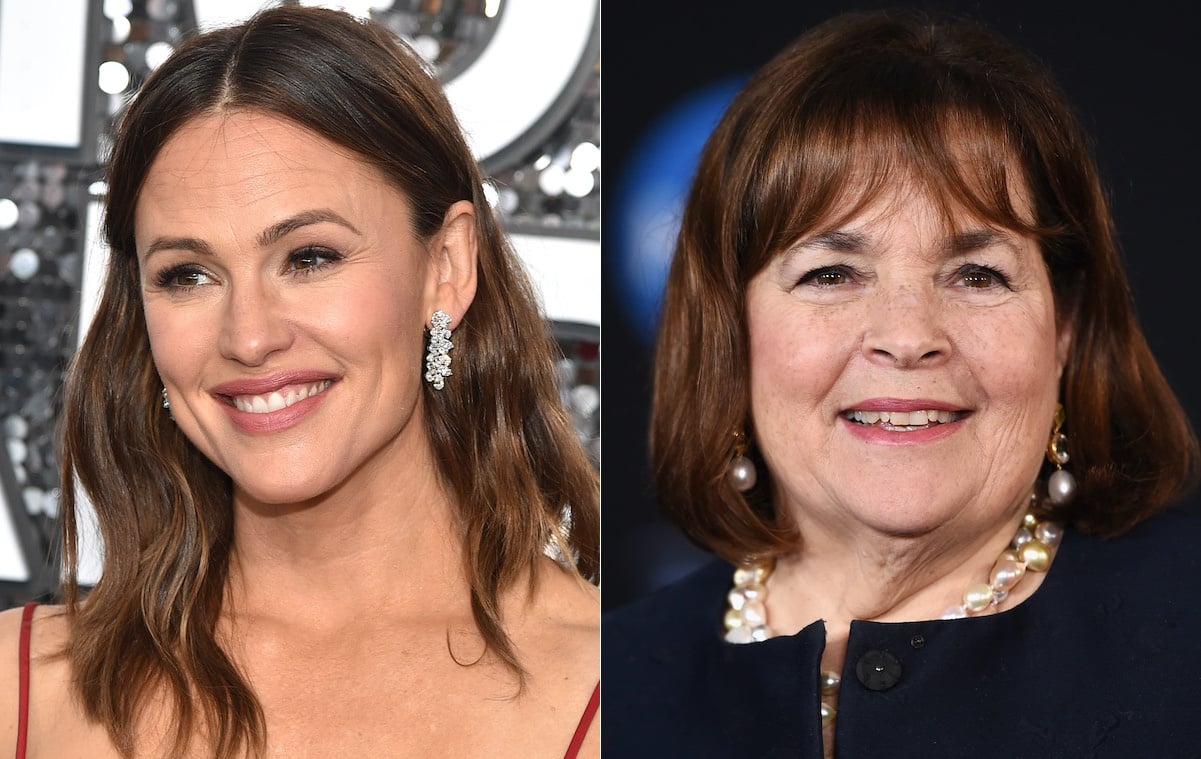 Ina Garten's chicken chili is one of Jennifer Garner's 'all-time favorite recipes'
Garner made the chili recipe on her "Pretend Cooking Show." Ever her quirky self, the actor walked viewers through the recipe while adorably fangirling over her icon.
"This is one of my all-time favorite recipes," she said in the video.
In her Instagram caption, the star even explained how to make the recipe vegan. Garner said:
Super Bowl! If you're looking to feed a crowd, to make it hearty (AND sneakily keep it healthy) may I humbly recommend Birthday Girl @inagarten's CHICKEN CHILI from #BarefootParties. For an easy vegan version—add a drained can of black beans instead of chicken at the end—yum! The final delicious product is on IGTV. #PretendCookingShow #superbowlsnack #happybirthdayina!"
RELATED: Is Ina Garten Related To Jennifer Garner?
Ina Garten's chicken chili recipe ingredients
If you want to make this tasty chili for Super Bowl Sunday 2021, here's everything you'll need:
4 cups chopped yellow onions (3 onions)
1/8 cup olive oil, plus extra for chicken
1/8 cup minced garlic (2 cloves)
2 red bell peppers, cored, seeded, and large-diced
2 yellow bell peppers, cored, seeded, and large-diced
1 teaspoon chili powder
1 teaspoon ground cumin
1/4 teaspoon dried red pepper flakes, or to taste
1/4 teaspoon cayenne pepper, or to taste
2 teaspoons kosher salt, plus more for chicken
2 (28-ounce) cans whole peeled plum tomatoes in puree, undrained
1/4 cup minced fresh basil leaves
4 split chicken breasts, bone in, skin on
Freshly ground black pepper
Chopped onions, corn chips, grated cheddar, sour cream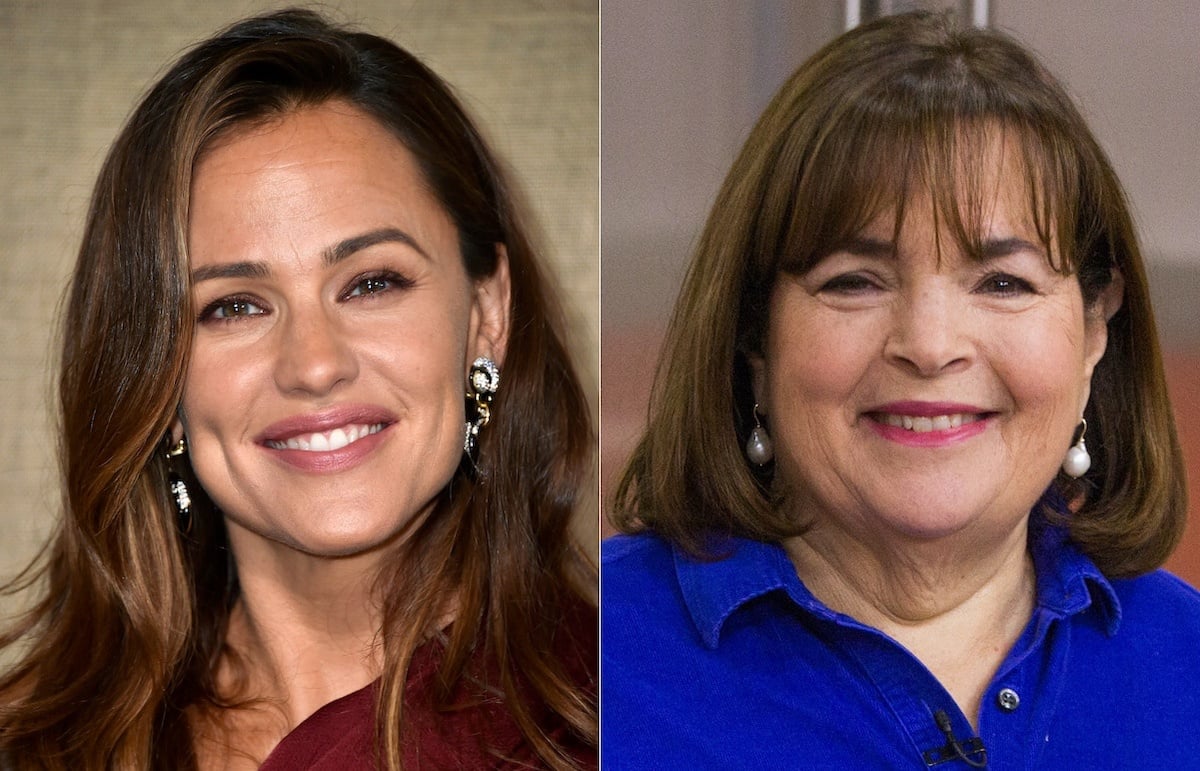 RELATED: Ina Garten Just Gave Jennifer Garner a New Favorite Recipe and It's 'the Perfect Comfort Food'
How to make Ina Garten's chicken chili for the Super Bowl
The first thing you'll do is sauté the onions on medium-low heat for 10 to 15 minutes, until translucent. Next, add the garlic, peppers, cumin, red pepper flakes, chili powder, cayenne, and salt, and then cook for 1 minute. Preheat the oven to 350 degrees.
Next, take the tomatoes (with the juice from the can) and either crush them by hand in the pot, or in a food processor. Once the tomatoes are in the pot, add the basil and bring it all to a boil. Reduce to simmer, uncovered, and let simmer for 30 minutes, stirring occasionally.
Now, for the chicken. Rub the chicken with olive oil, place on a baking sheet, and give a generous sprinkle of salt and pepper. Throw the chicken in the oven for 35 to 40 minutes, until they're just cooked. Allow them to cool for a bit, and then separate the meat from the bones and skin. And then, cut the chicken into 3/4-inch pieces.
Add the meat to the chili pot and simmer again, uncovered, for 20 minutes. And voila! You're done with Garten and Garner's favorite Super Bowl meal.
Garnish with the chopped onions, corn chips, grated cheddar, and sour cream, and you're ready to dig in.