Jennifer Garner Called This Ina Garten Recipe 'One of the Great Sauces of All Time'
Jennifer Garner loves Ina Garten, and on 'Barefoot in LA,' the two cooked a meal that included a sauce Garner gushed over. Get the recipe here.
Jennifer Garner is one of Ina Garten's biggest fans. She loves the Barefoot Contessa star so much, she has different categories of her favorite recipes from the chef's many cookbooks.
One of Garner's longtime dreams came true when she guest-starred on an episode of Barefoot in LA in 2019. And in the episode, Garner and Garten made a swordfish recipe that was topped with what Garner called "one of the great sauces of all time." High praise!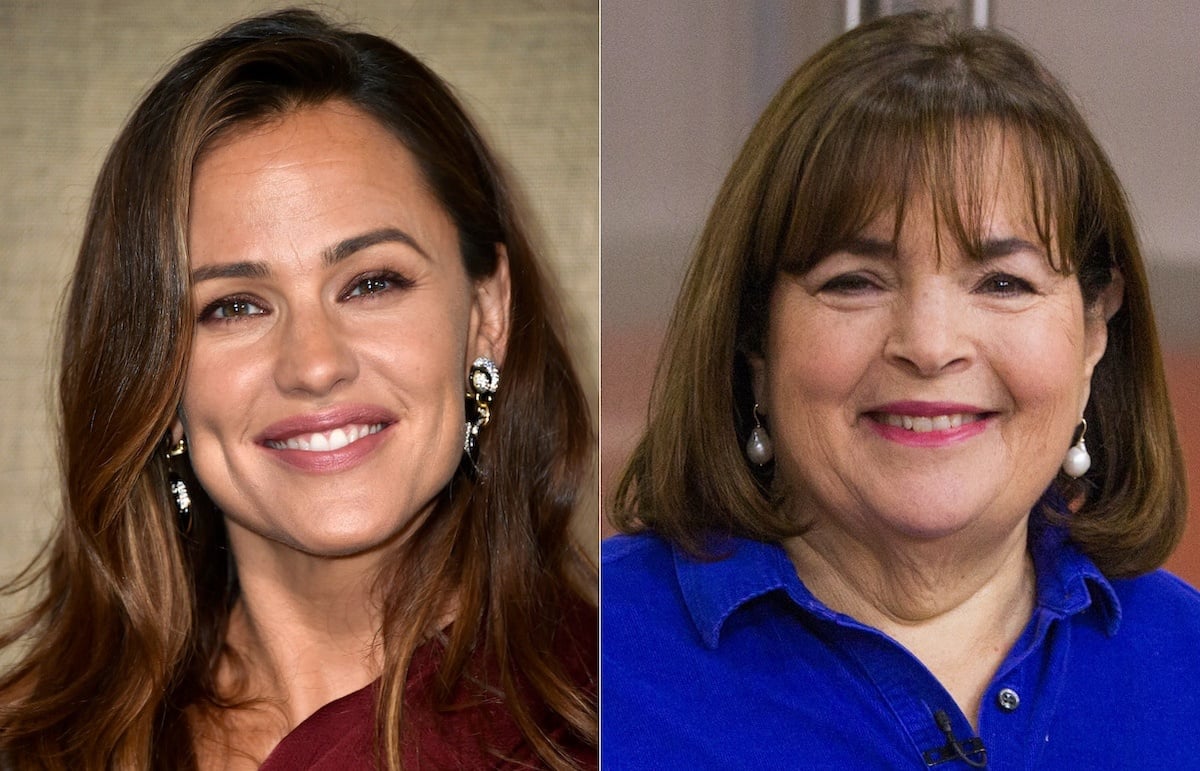 Jennifer Garner's favorite Ina Garten recipe
The Alias star is a Garten cookbook aficionado. In an essay written for Bon Appétit, the 48-year-old revealed that her favorite recipe from the celebrity chef has been a staple of her A-list dinner parties since she was working on Alias.
"My favorite Ina recipe is Ina's beef bourguignon. (Called by its traditional French name boeuf bourguignon in the book.)" she wrote. "The first time I made it was ages ago—we were shooting Alias in the early 2000s, and my co-star Michael Vartan had hunted down a signed copy of Barefoot in Paris for me. I made dinner for Victor Garber—who played my dad on the show—and his partner, Rainer. We were mid-season and had just finished a long week, and I somehow made this gorgeous meal on a Saturday night."
"The house smelled like winter when Victor and Rainer arrived, and the meal was done," she continued. "I didn't have to get up to check anything or stir or sauté—everything had cooked in the oven, and we just sat and ate and talked and laughed."
Ina Garten's Swordfish Provencal recipe
Fast-forward to 2019, and the Love, Simon alum was in the kitchen with Garten herself making swordfish provencal. The grilled seafood dish only takes 1 hour and 5 minutes to make, which seems like nothing for a sauce that's supposedly the G.O.A.T. Here's everything you'll need to make it.
Ingredients (Serves 4)
3 tablespoons good olive oil, plus extra for grilling
1 cup chopped yellow onion (1 onion)
1 cup chopped fennel (1 bulb)
1 red bell pepper, julienned 1/2-inch thick
1 yellow bell pepper, julienned 1/2-inch thick
1 teaspoon minced garlic
28 ounces canned plum tomatoes, preferably San Marzano
2 tablespoons chicken stock
2 tablespoons good dry white wine
2 anchovies, minced
Kosher salt and freshly ground black pepper
1/2 cup chopped fresh basil leaves
2 tablespoons capers, drained
1 tablespoon unsalted butter
4 (1-inch-thick) swordfish fillets (about 2 1/2 pounds)
Fresh basil leaves, julienned, for garnish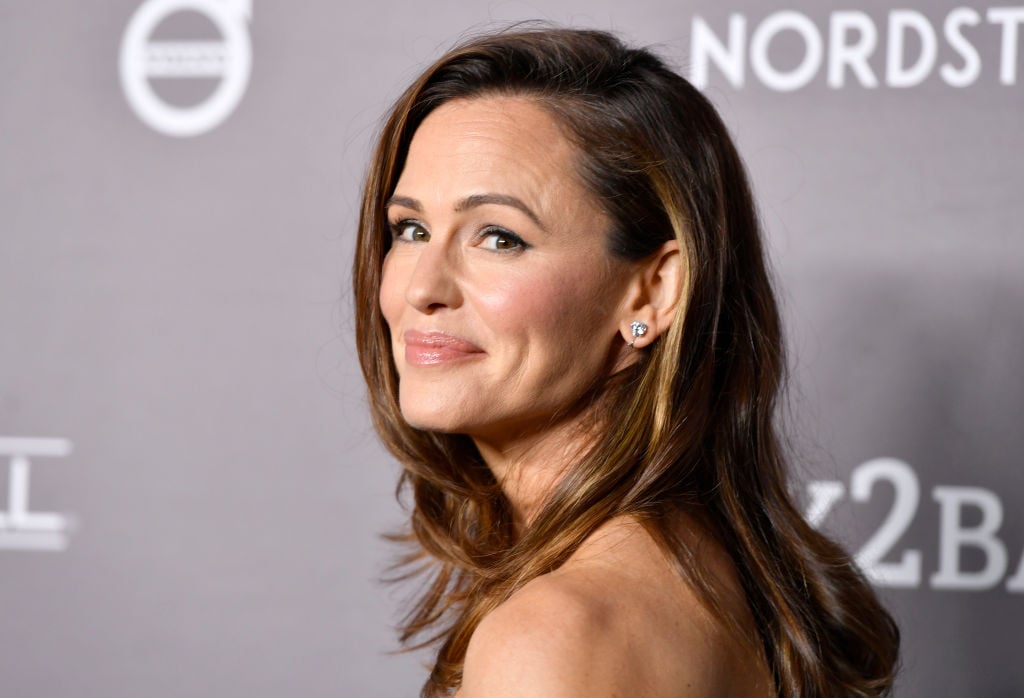 How to make Ina Garten's Swordfish Provencal recipe
The best part about this recipe is it only requires one pan and a grill, making for easy clean-up.
Start with the sauce. First, heat the olive oil in a 12-inch sauté pan. Add the fennel, onions, cut bell peppers, and garlic to the pan, and then cook over medium-low heat for about 10 minutes, making sure to stir occasionally, until soft.
In a food processor (or blender, if you don't own a processor), add the tomatoes and the juice from the can and pulse several times, until the tomatoes are largely diced. Add the tomatoes into the pan, and then add the chicken stock, white wine, 1 teaspoon of salt, and 1 teaspoon of pepper. You'll also want to add your anchovies in this step, which Garner suggested Garten chop into smaller pieces so they're visually concealed but still pack in the flavor.
Simmer the sauce over low heat for 25 to 30 minutes, occasionally stirring, until the sauce is thickened. Add the basil, capers, and butter, and then cook for 1 more minute.
While your sauce is simmering, get your grill ready. Brush the swordfish with olive oil, and then sprinkle with salt and pepper. Over high heat, grill the fish for 5 minutes on each side until the center isn't raw. Garten likes hers to be on the rare side, so be sure not to overcook it. Plate the sauce first, place the fish on top of it, and then add some more sauce on top of the fish with extra basil. This can be served hot or at room temperature. And there you have it, a deliciously saucy swordfish recipe that Garner and Garten agree is "such a California dish."