Is Ina Garten Related To Jennifer Garner?
Ina Garten is Jennifer Garner's culinary inspiration. The actor has been using the Barefoot Contessa star's cookbooks since her Alias days, and she frequently recreates her favorite recipes on her Instagram series, "Pretend Cooking Show."
Given their close relationship and frequent social media interactions, fans might wonder: Is Garten related to Garner?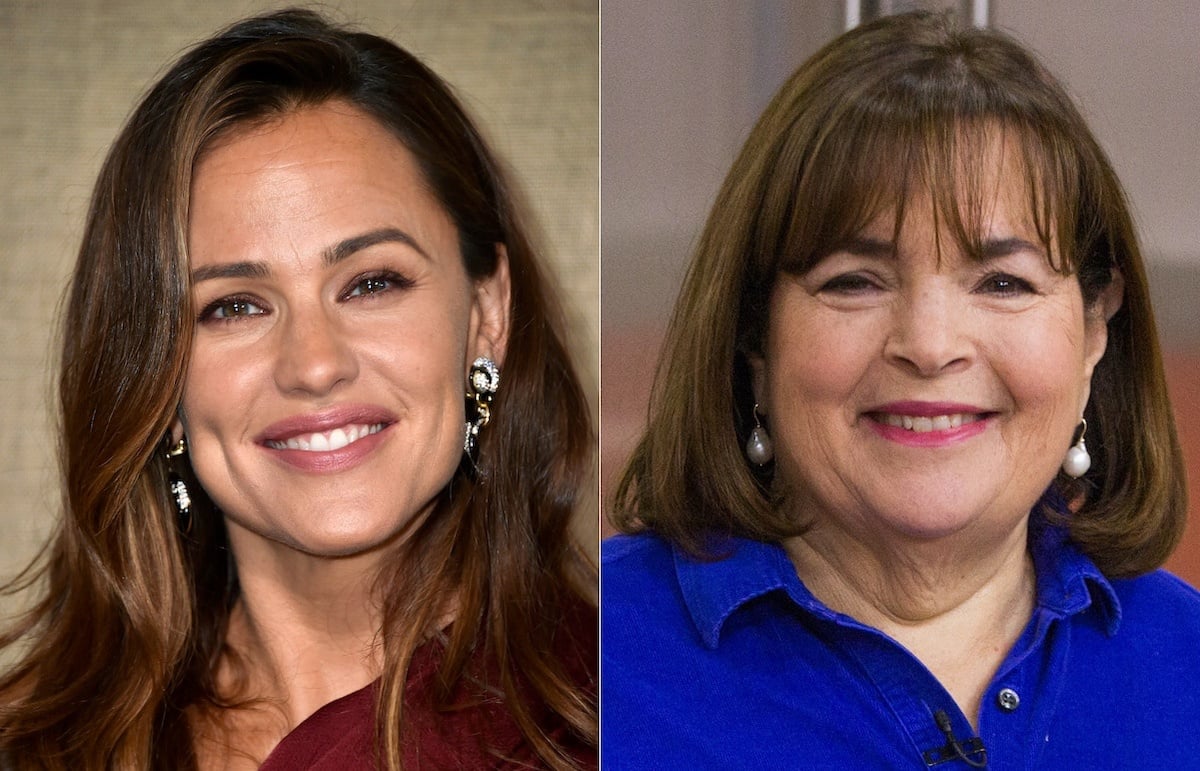 Ina Garten and Jennifer Garner love to cook together
Garner highlights Garten's recipes on "Pretend Cooking Show" more than any other famous cook (although she does love recipes from Martha Stewart, Tabitha Brown, and Rose Levy Beranbaum). In an October 2020 episode, she gushed over Garten's latest cookbook, Modern Comfort Food, saying she read it like a novel.
Garten video called into the same episode and helped Garner complete the crispy chicken with lemon orzo recipe. Over on Food Network, Garner made a guest appearance in Garten's Barefoot in L.A., during which they whipped up swordfish provencal, which the actor called "one of the great sauces of all time."
Ina Garten thinks Jennifer Garner is 'adorable and smart' and 'really special'
For Garten, the feeling is mutual. The cook gushed about Garner and "Pretend Cooking Show" in a 2018 interview.
"I love her videos so much," Garten told People. "She is adorable and smart and not at all performing—that's just who she is. I just think she's really special."
She also shared how they became friends.
"Somewhere along the line I found out that she liked my cookbooks and my TV show, so I asked if we could cook together," Garten recalled. "She was very sweet she invited me to her birthday party. It was all girls in swimsuits—it was so Jennifer! It was so fun and not fancy, which is what she's like."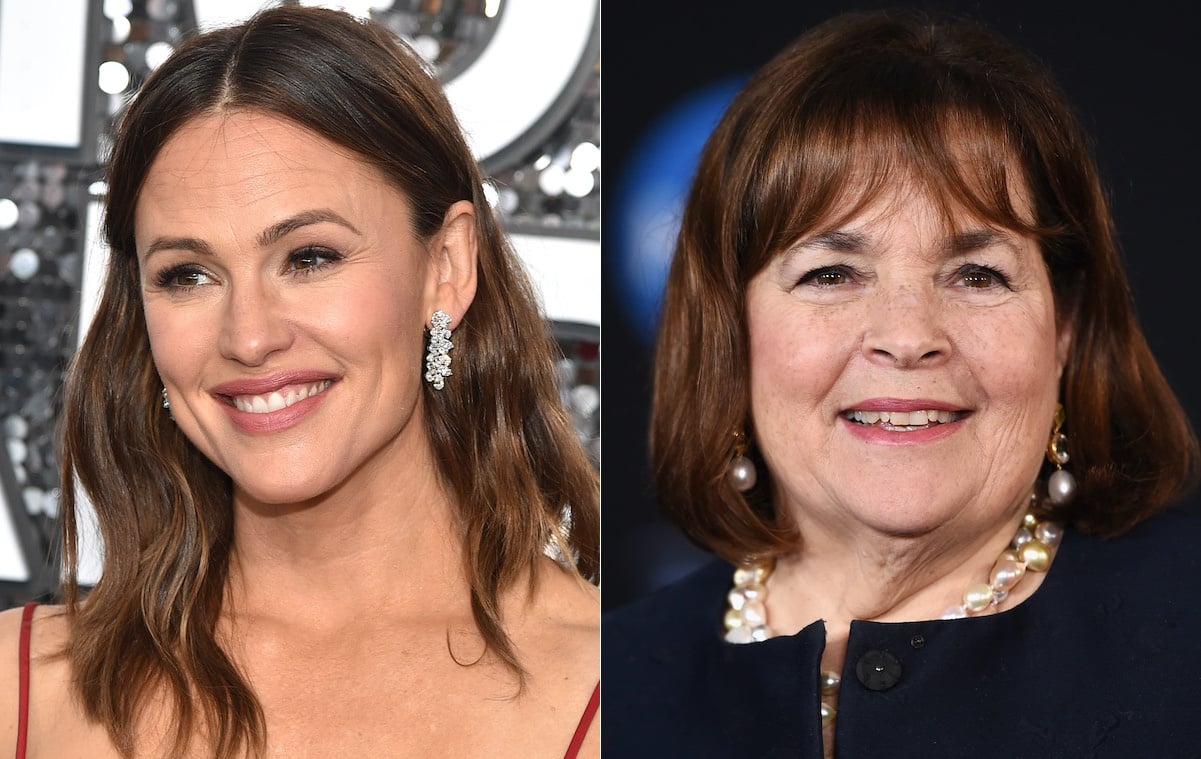 Ina Garten wouldn't cook with Jennifer Garner until they were 'real friends'
The two first connected around 2015, when Garten heard that Garner was interested in cooking with her. So, no, the two are not related. They just enjoy a great friendship. But as it turns out, Garten wouldn't cook with Garner on her show at first.
The 13 Going on 30 star told W Magazine in 2010:
"I know somebody who is a friend of hers, and she says she's going to get us together. I tried to get on Ina's show. I tried to use my, well, you know… I say, use what you have to make the world better or for yourself! But eventually she just said, 'I'm sorry, I only use my real friends on the show.' I felt like, 'What are you saying? That we're not friends? I know everything about you!'"
Fortunately for Garner, they eventually did meet. The author cooked Garner's birthday dinner for her in 2015, according to her Instagram. And from there, a lovely friendship bloomed.