'Jeopardy!': Alex Trebek Digs Deep Into His Pockets For His Most Recent Show of Generosity
Jeopardy! host Alex Trebek has been at the helm of the classic quiz show now going on thirty years and is paid lucratively for his work.
In the midst of his own health crisis, dealing with late-stage cancer, the Canadian-born Trebek has shown grace in thinking of others and especially, in sharing his wealth with those in need.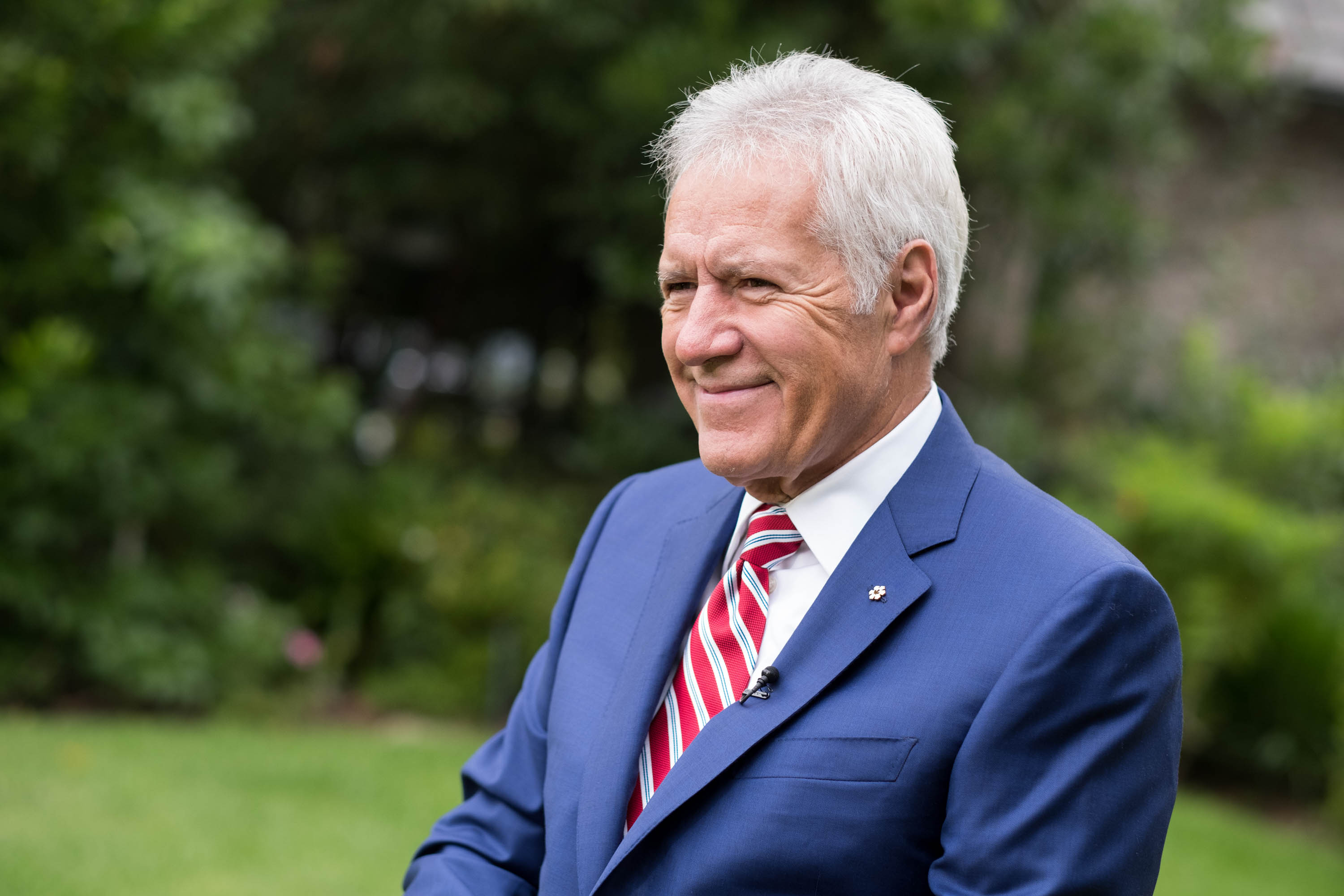 Trebek's kindness to a concerned fan
A determined fan of Trebek's, in October 2019, upon learning of the quiz show host's diagnosis with prostate cancer, did his best to contact him to let Trebek know how much he was rooting for him.
The fan, living with autism and epilepsy, had his mother rooting for him. The persistent mom, knowing how devastated her son was, located Trebek's son at his NYC restaurant and let him know it would "thrill my son" if he could speak with Alex Trebek to wish him well.
The 79-year-old game show personality called and left a voice message for the young man saying, "I just wanted to thank you for [being in touch] . . . maybe someday, if you manage to get to Los Angeles, you could come to a taping of the program. Hopefully, I'll still be around hosting it. OK. You take care."
This isn't Alex Trebek's 1st show of generosity
In 1998, Trebek purchased land in the Los Angeles area for $2 million, and then donated it to the Santa Monica Mountains Conservancy. The land is now called Trebek Open Space and has become a sanctuary for wildlife and hikers alike to navigate around the LA highways.
John Diaz, on-staff at the conservancy at the time in the 1990s, told The Los Angeles Times that Trebek's gift "almost doubled the parkland in the area."
The Mountains Recreation and Conservation Authority website described Trebek Open Space and the treasure it is to the surrounding area.
"Sixty two-acre Trebek Open Space in the Hollywood Hills abuts Los Angeles City-owned Runyon Canyon Park," the website said. "A sunny, well-established network of fire roads provide trails for hikers, mountain bikers, and equestrians. The parkland was generously donated by the well known Jeopardy! host, Alex Trebek."
His recent $500,000 donation
Most recently, Trebek and his wife, Jean, according to TMZ, have made a generous donation to faith-based nonprofit, Hope Of The Valley, for the creation of a homeless shelter, Hope Central, in San Fernando Valley in the Los Angeles area.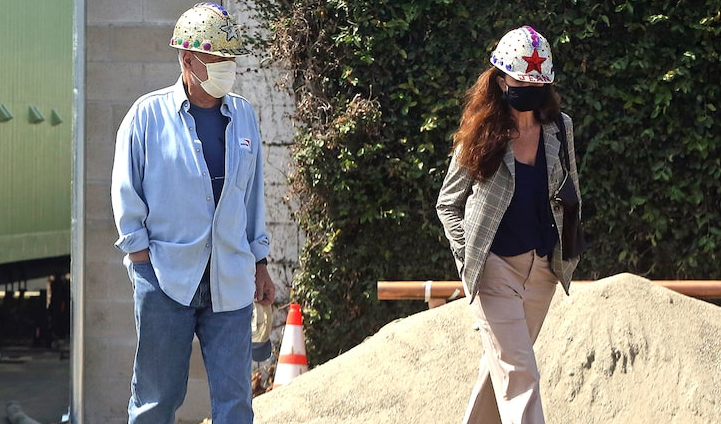 The outlet reported that the facility will be designed specifically for homeless seniors in the community. Plus, the largest room in the project has already been dubbed The Alex and Jean Trebek Multi-Purpose Room, an area where people can relax, eat, and unwind.
Once again, Trebek just proves intelligence and compassion do go hand in hand. That's why millions love the Jeopardy! icon so much.