'Jeopardy!': Alex Trebek Says This Is the Ideal Game Show Contestant
If anyone knows what kind of a person would make the best game show contestant, it would be Jeopardy! host Alex Trebek.
Having been the host of the now-iconic quiz show for nearly forty years, the Canadian-born Trebek knows a thing or two of what it takes to be a great game show player.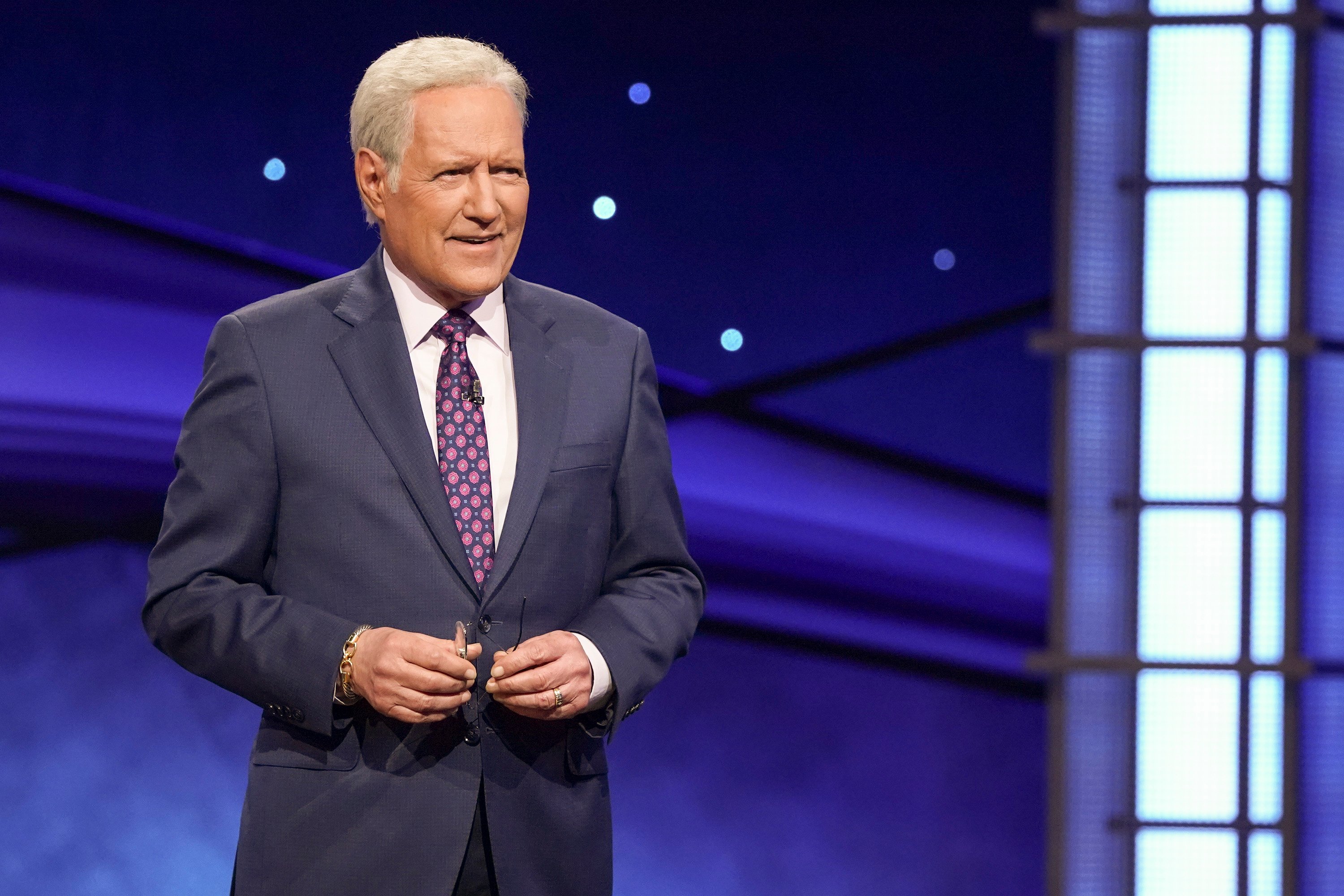 The game shows Trebek has helmed
In addition to Jeopardy!, Trebek has also served as host on other game shows through the years including The Wizard of Odds, Double Dare, High Rollers, Battlestars, Classic Concentration, and To Tell the Truth. He knows how to navigate contestant jitters as well as how to read clues and questions with just the right inflection.
It's clear Trebek has made the show his own, by the ratings and by the enormous fan love he has experienced, especially after he announced that he had been diagnosed with late-stage pancreatic cancer in 2019. He shared with ABC's Michael Strahan his planned sign-off at his retirement from Jeopardy!
" 'Don't ask me who's going to replace me because I have no say whatsoever,' " Trebek said, during the January 2020 ABC special, What  Is Jeopardy!? Alex Trebek and America's Most Popular Quiz Show. " 'But I'm sure that if you give them the same love and attention and respect that you have shown me then they will be a success and the show will continue being a success. And until we meet again, God bless you and goodbye.' "
One of Trebek's favorite contestants
Through the years, the 79-year-old Trebek has crossed paths with countless players of the question-and-answer show. He will be the first to say that all have impressed him in one way or another. But the one who earned his sincere respect, after playing 74 games straight in 2004 and winning over $2 million, was Ken Jennings.
Jennings, in a February 2020 conversation with Interview, opened up about what the show host means to him. It's clear the respect is mutual.
"[O]ver the years, I've gotten to know him," Jennings said of Trebek. "I've really admired what a quirky down-to-earth guy he is when the cameras aren't on him, which people do not expect."
What makes the ideal game show contestant
Trebek, appearing on the Nobody Listens to Paula Poundstone podcast in May 2020, clarified what he thinks makes for the best contestants.
"Somebody smart!," quipped Trebek. "No, what we've discovered over the years is that teachers, lawyers, and students make the best contestants. And the reason for that, we've discovered, was they're used to confrontational situations. . . they're used to thinking on their feet and that helps you a lot as a contestant."
"In general, if you have the knowledge, and there are people as we've discovered. . . [who know] a ton of stuff and they were able to express themselves easily and be comfortable in the setting," he said. "That's so important for a contestant, if you're going to succeed, you need to be someone who can deal with the pressure of the moment because, keep in mind, that there are two other individuals who want to beat your brains in."