'Jeopardy!': Alex Trebek Wishes He Could've Hosted Another Game Show – 'If I'd Had My Druthers. . .'
Jeopardy! host Alex Trebek is truly the face of the classic quiz show. At the helm of the show for nearly 40 years, it's almost impossible to picture Trebek fronting any other program.
And yet, there's still one game show that the beloved host wishes he could have had the chance to be a part of, the one that got away.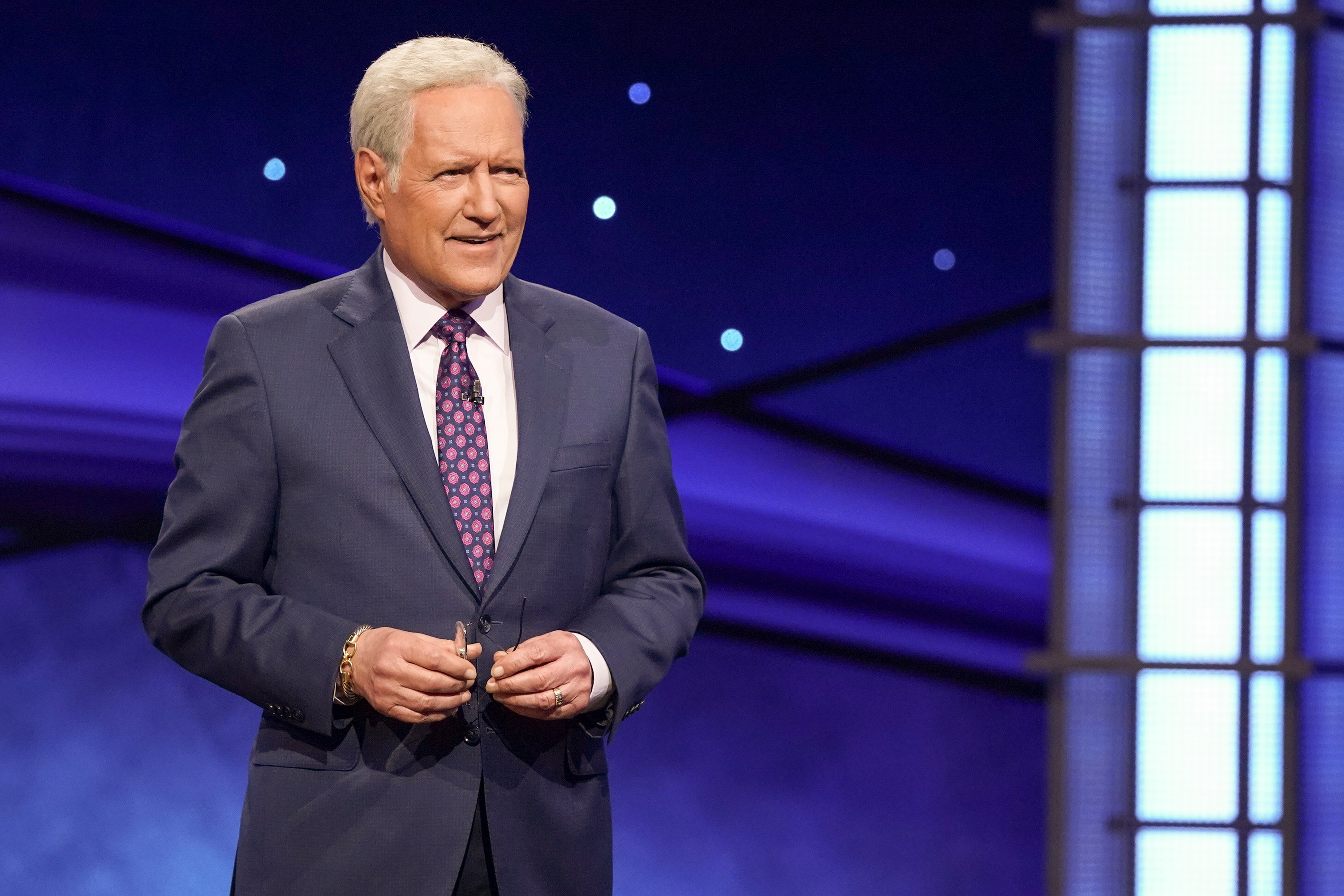 Alex Trebek's preparation for 'Jeopardy!' hosting duties
Alex Trebek has had a storied career. He didn't start hosting the question-and-answer show until the 1980s, and so before that moment arrived, the 79-year old was busy building up a resume in broadcasting that would prepare him to become the iconic host he is known as today.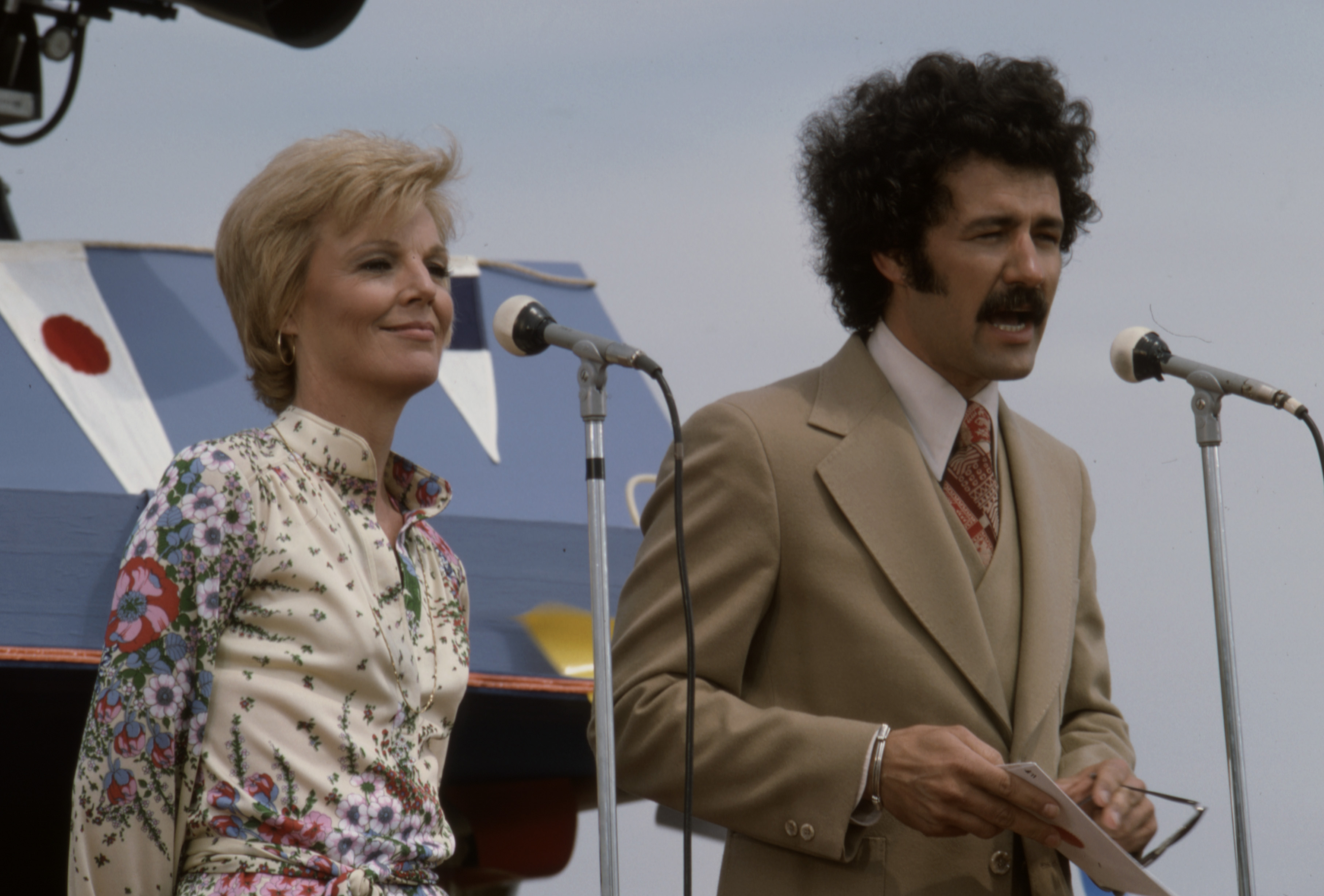 RELATED: Are 'Jeopardy!' Host Alex Trebek and 'Wheel Of Fortune' Host Pat Sajak Friends? Kind Of.
He graduated from the University of Ottawa in 1961 with a degree in philosophy and began working right away for the Canadian Broadcasting Corporation (CBC).
"I went to school in the mornings and worked at nights," he told the CBC in 2011. "I did everything, at one time replacing every announcer in every possible job."
Other game shows Trebek has hosted
Before Jeopardy!, Trebek also hosted Double Dare from 1976-1977, High Rollers in 1978, The New Battlestars from 1981 to 1983, To Tell the Truth in 1991, and Classic Concentration from 1988 to 1991.
The television personality knows game shows front and back, how to deal with every kind of contestant, and how to stay on his feet.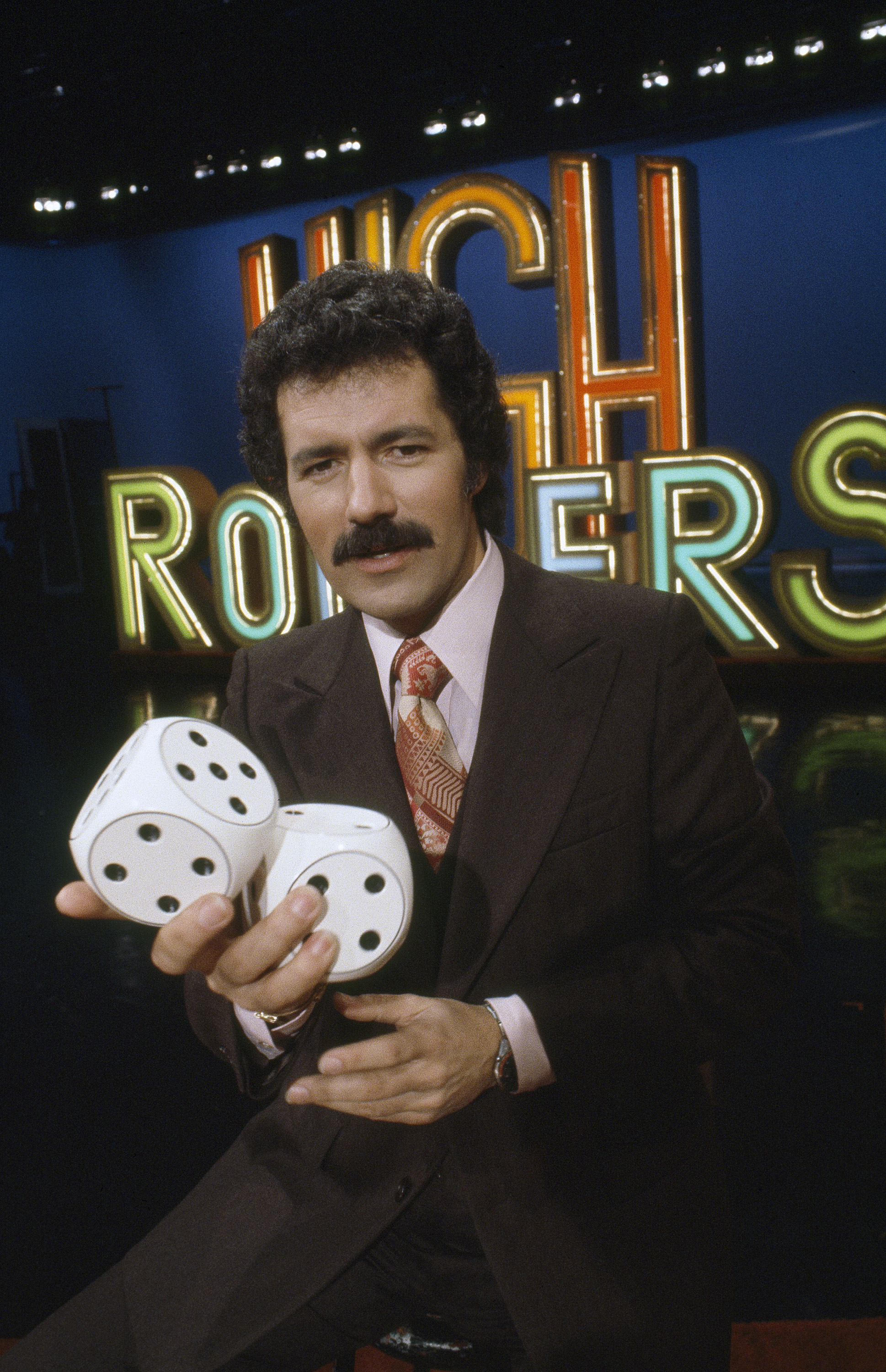 RELATED: 'Jeopardy!' Fans Furiously Call For Tabloids to Leave Alex Trebek Alone
One thing contestants do that he's not a fan of on Jeopardy! is jumping around on the board.
"When the show's writers construct categories," Trebek told Vulture in 2018, "they do it so that there's a flow in terms of difficulty, and if you jump to the bottom of the category you may get a clue that would be easier to understand if you'd begun at the top of the category and saw how the clues worked. I like there to be order on the show, but as the impartial host I accept disorder."
The game show that got away from Alex Trebek
Although Trebek has hosted more game shows than many people of his era could possibly hope to, there is still one that he wishes he'd had a chance to front.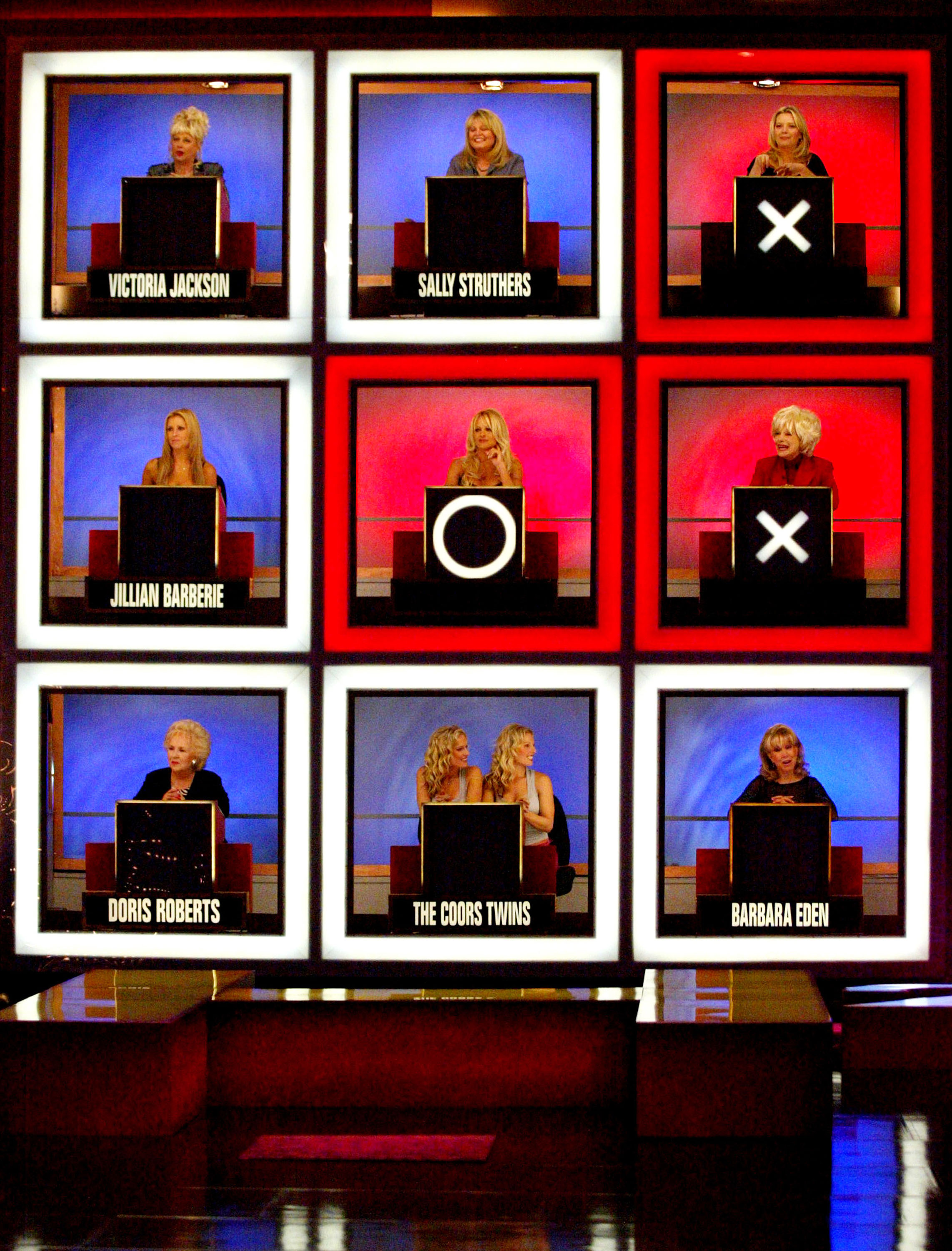 "If I'd had my druthers, I would have loved to have hosted Hollywood Squares," Trebek admitted. "To me, that was the ideal job. First of all, the host is seated! I have spent many, many years standing on a stage and I loved it when I got an opportunity to sit."
"Hollywood Squares was my ideal because, as the host, you asked a celebrity a question and the response would almost always make you laugh. And the game itself was very simple, Tic Tac Toe. Who could not like that?"
RELATED: Alex Trebek Gets Emotional About This Famous 'Jeopardy!' Fan – 'He Was My Hero'