'Jeopardy!': Buzzy Cohen Reflects on His Time as the Iconic Game Show's Guest Host
With his turn as guest host of Jeopardy!'s 2021 Tournament of Champions under his belt, former winner Buzzy Cohen fulfilled his longtime dream of standing at the late Alex Trebek's lectern.
Here's what Cohen had to say about his experience of a lifetime.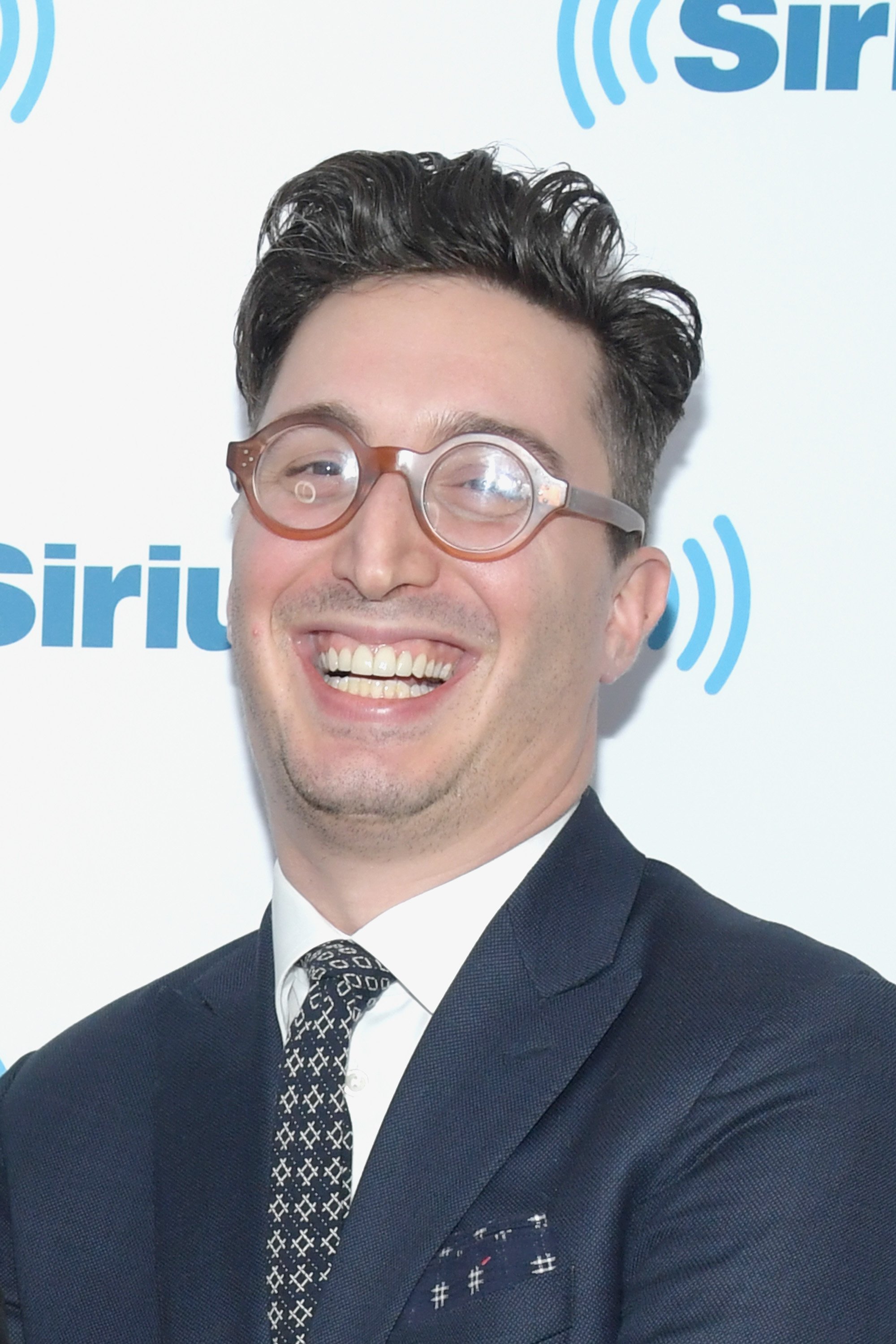 Cohen on his 9-game 2016 'Jeopardy!' run
When Cohen appeared on Jeopardy! in 2016, winning nine games, he earned from Trebek the nickname of "Mr. Personality" for his smug and overly confident banter. Cohen was also quite familiar with Trebek during his run, leading many to wonder if the two had become good friends during Cohen's lengthy run.
"What you see on TV is the extent of the interaction," Cohen told Vanity Fair. "[Alex and I] had a little chat, and I think after either the Monday or Tuesday show I was like, 'Hey, I'm just joking around. I hope it doesn't bother you.' And he was like, 'Oh, no, no, it's all good.' So I don't know if we're best friends, but I think the people that are offended are more offended than he is."
Buzzy Cohen recalled Trebek's kindness to his daughter
The 2017 Tournament of Champions winner remembered during his time on the quiz show Trebek's great sense of humor with the contestants.
"[Alex] loved having fun, and every opportunity he had to do a funny voice or ham it up a little bit, he took," Cohen told USA Today of Trebek's speaking in a robot voice during one of his games. "But he was also so respectful of the show and the contestants. And for me, what that moment really was (giving) him such license to show this other side of himself, and to have fun during our tournament." 
Cohen was moved as well by Trebek's especially sweet gesture to his daughter.
RELATED: 'Jeopardy' Champ James Holzhauer Says He 'Does Not Have This Problem' That Ken Jennings Does
"We had this big party," Cohen recalled. "It was really special, and my young daughter, who at the time was 5, got to come. And for her, Alex Trebek was the biggest star in the world, because we don't watch a lot of TV in our house. But we watch Jeopardy!
"So this was the person she knew from television and she saw him. She ran up to him and he just wrapped her in this big bear hug and was just so sweet with her and then they had this really special moment where they were just connecting."
Cohen the guest host
For Cohen, hosting Jeopardy! came with a learning curve.
"I also found out, of course forgetting I was miked up, that everyone can hear everything—so when you're talking to the makeup person, Mike [Richards, who replaced Friedman as executive producer] and Rocky [Schmidt, a supervising producer] and everyone are listening," Cohen told The Ringer recently. "Sarah was like, 'Yeah, I joined you in the bathroom earlier today.'"
He also discovered the uncomfortable feeling of having his words and movements scrutinized.
"There was one thing where I say 'animals,'" Cohen said. "Sarah was like, 'You say animals with an accent.' I asked her how she says it. 'Animals.' So then I go into the writers' room and I'm like, 'Apparently I say 'animals' weird.' And Michele [Loud, the show's co–head writer] just looks at me dead in the eye and says, 'You say the word "and" weird as well.'"