'Jeopardy!': Matt Amodio Is the Only Guarantee in the New Season, Now that Mike Richards Is Out as EP
'Jeopardy!' champion Matt Amodio may be on a (so far) 18-game winning streak, but the player says one category routinely trips him up. Here's what it is.
Current Jeopardy! champ Matt Amodio dazzled viewers during his 18-game winning streak that was put on pause for the end of the show's 37th season. The game show is currently airing re-runs.
With the announcement today of Mike Richards' firing, fans know that in the new season, they can count on Amodio's stunning depth and breadth of knowledge in a variety of categories, not to mention his keen buzzer skills. Here's more on Richards' firing and what Amodio calls his "weak" category.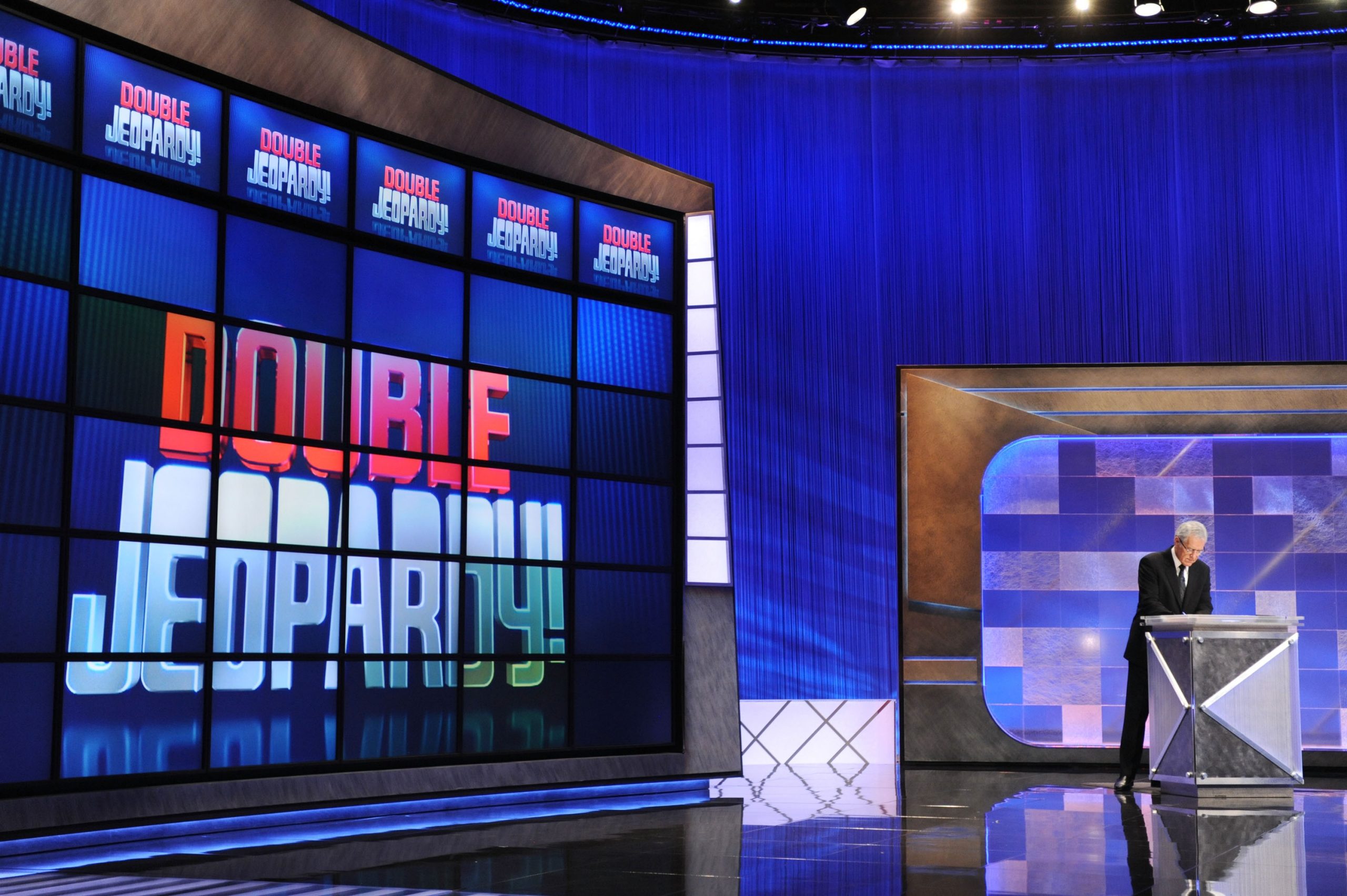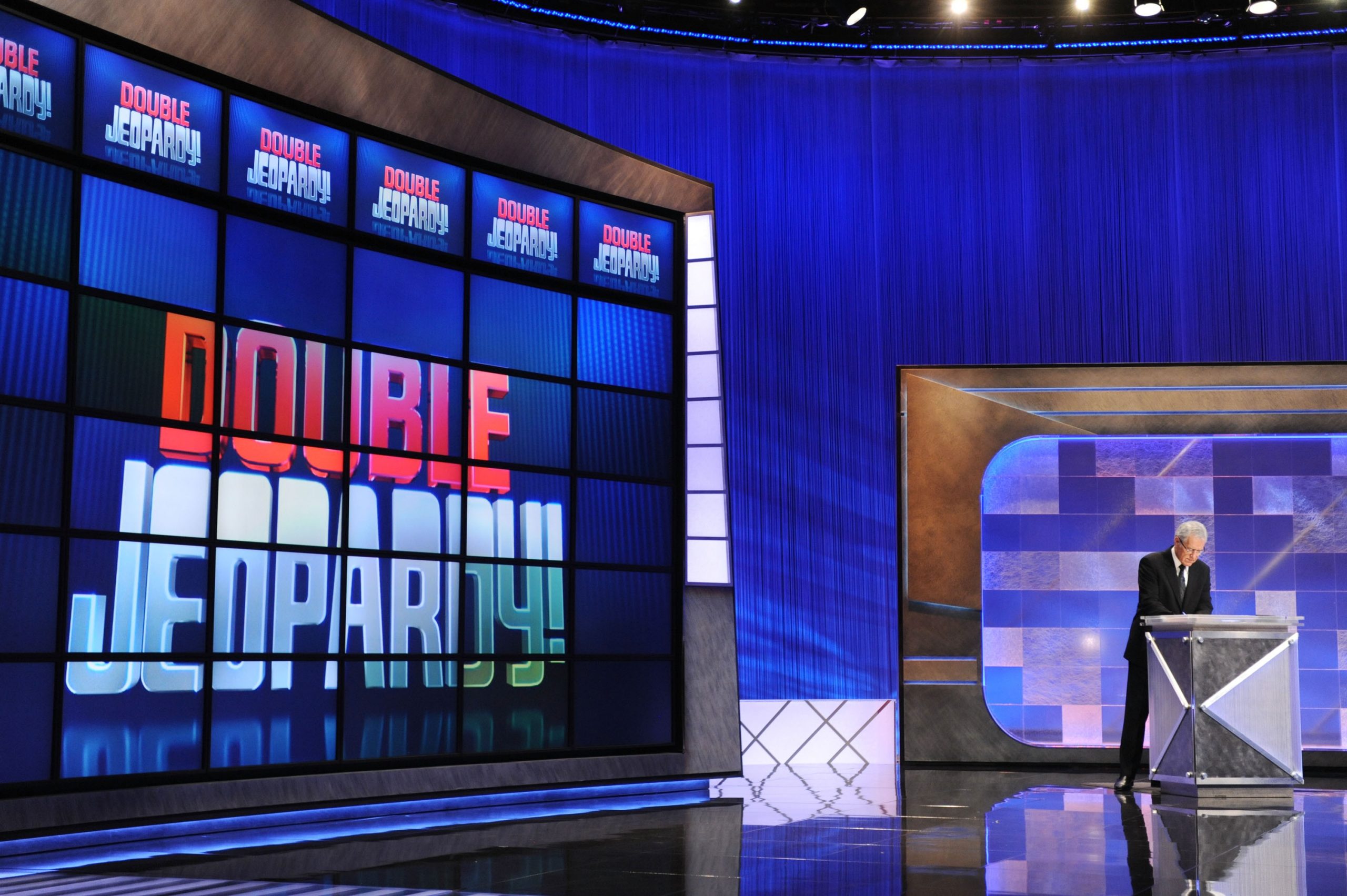 Mike Richards has been fired as EP of 'Jeopardy!'
The 38th season of the game show resumes on Sept. 13, with Amodio returning to defend his title as champion.
A whirlwind couple of weeks in August saw the show's now-former executive producer Mike Richards first rumored to have been named permanent host. He was then officially given the job along with co-host Mayim Bialik but then stepped down as host following the unearthing of offensive podcast content of his from 2013.
Now Sony has altogether fired Richards from his executive producer position, saying in a memo to its employees: "We had hoped that when Mike stepped down from the host position at 'Jeopardy!' it would have minimized the disruption and internal difficulties we have all experienced these last few weeks. That clearly has not happened."
To the disappointment of many, Richards remained on the program as its executive producer and the only five games he taped with Amodio are presumed to kick off the new season's first week of shows. We'll have to see if that remains the case, now that Richards is out of the show entirely. It's safe to say, then, that fans don't know what to expect from the new season — aside from the assurance of Amodio's return.
Amodio says this category is not his strongest
In a conversation with Vulture, the Yale University Ph.D. computer science student kept it real, revealing that yes, he's pretty darn good at burning through categories on the quiz show. But there's one area that keeps him on his toes, calling "anything that has ever been published in TMZ in the last 10 years" his weak spot.
"Thankfully, if there's one thing the internet has information on, it's celebrities," Amodio said. "That's pretty easy. I did my best to be interested in the minutiae of the celebrity eye. I'm naturally a curious person, which helps, but I still went in very skeptical."
Amodio turned to TMZ for his show prep
The Ohio native admitted to thinking, "'This is gonna be miserable every second I spend on TMZ reading about these people.' But as I learned more, I was able to appreciate the nuances of things and started asking questions. I would read about Brad Pitt and how he was married to Jennifer Aniston before Angelina Jolie. How did that end? Well, that was an interesting outcome. I found myself interested in the answers to these questions more than I thought I would be. I went down Wikipedia pages for a lot of awards shows and then went down the rabbit holes of links."
Find out if Matt Amodio continues his winning streak – and who will be named the show's executive producer and new host – on Jeopardy!'s 38th season premiere Sept. 13 on ABC.