'Jeopardy!': Current Champ Matt Amodio Took to Social Media to Address the Show's Guest Hosts
Jeopardy!'s ongoing champ Matt Amodio has given viewers a reason to watch and cheer. Aside from the recent and surprising permanent host announcement about Mike Richards and Mayim Bialik, Amodio's 18-game streak and $574,801 winnings have brought excitement back to the show.
Here's what the computer science Ph.D. student posted recently in an open message to the show's guest hosts.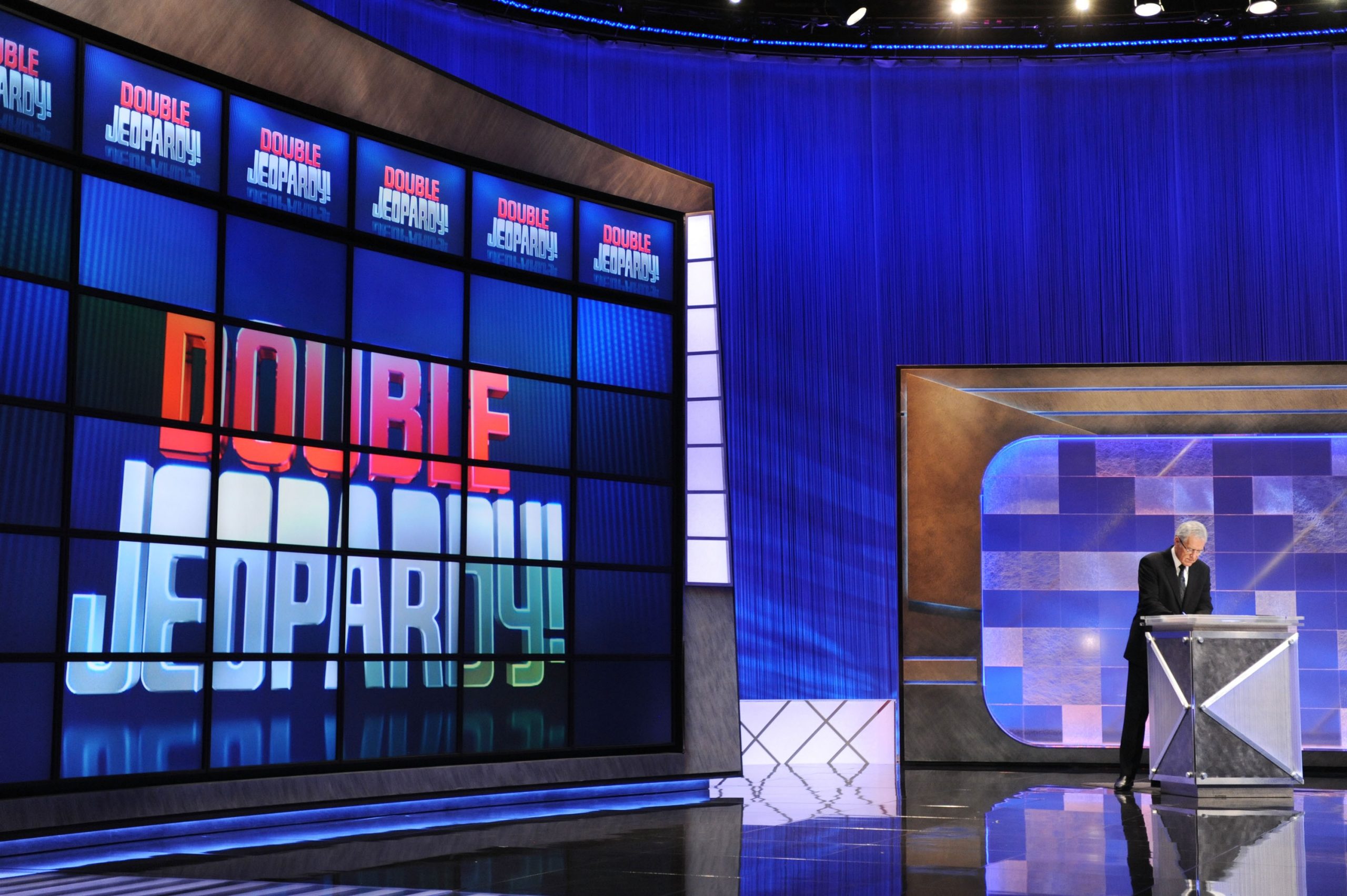 Amodio is the current 18-game champ
Now the game show's third all-time winningest player, Amodio has stunned viewers and guest hosts alike with his undeniably encyclopedic knowledge. Still, as the 31-year-old admitted to Vulture, he has areas of weakness in his cerebral Rolodex of information, particularly as it pertains to "anything that has ever been published in TMZ in the last 10 years. Pop culture in general. I did my best."
In fact, Amodio confessed he did research on celebrity trivia as part of his preparation. He might know his geography, history, and literature; but when it came to J.Lo and the Kardashians, he needed help.
"Thankfully, if there's one thing the internet has information on, it's celebrities," he continued. "That's pretty easy. I did my best to be interested in the minutiae of the celebrity eye. I'm naturally a curious person, which helps." Amodio thought he'd be "miserable" reading up on the latest celebrity gossip, but "went down Wikipedia pages for a lot of awards shows and then went down the rabbit holes of links."
What the Ph.D. student had to say to the guest hosts
While he's been champion, Amodio has interacted with four of the dozen and a half guest hosts that have been on the game show's schedule since the beginning of 2021: GMA co-host Robin Roberts, former Star Trek actor LeVar Burton, CNBC market news analyst David Faber, and sportscaster Joe Buck.
The financial reporter even invited the game show contestant to his program, "if" he ever loses on Jeopardy!
"Congrats on your amazing championship run on @[email protected] If and when it ends I hope you will join us on @SquawkStreet to discuss what you will be doing with your impressive winnings," Faber wrote. "I know @jimcramer has some good ideas."
For his part, Amodio gave a shout-out to the four Jeopardy! guest hosts (and to their charities of choice that benefited from his high winnings) that came through while he's been holding court as champion. He tweeted recently "4 hosts, 4 charities, only 280 characters, so here we go… Thank you @RobinRoberts, @levarburton, @davidfaber, @Buck, @BeTheMatch, @RIFWEB, @RobinHoodNYC, @KidSmartSTL for making my #jeopardy dream a reality! And of course thanks to all the fans who make this show possible!"
Amodio returns to defend his title in 'Jeopardy!'s new season
The 38th season of Jeopardy! premieres on Sept. 13 with the show's executive producer Mike Richards at the clue-reading lectern, it was announced recently. Named Richards' co-host, actor Mayim Bialik will host the quiz show's primetime series.
"I am deeply honored to have the opportunity to host the syndicated version of Jeopardy!," Richards said in a statement. "Never in my wildest dreams could I have imagined being chosen to step into a role of this magnitude. Alex believed the game itself and the contestants are the most important aspects of the show. I was fortunate to witness his professionalism, intensity, and kindness up close and that will serve as the ultimate blueprint as we continue to produce the show we love."
With a new season, new host, and a returning champion looking to break Ken Jennings' and James Holzhauer's formidable records, Jeopardy!'s new season promises to start an extraordinary new chapter in the show's history.
RELATED: 'Jeopardy!' to Air Classic Alex Trebek Games As Its Final Trebek-Era Season Ends