'Jeopardy!': This Guest Host Was Compared to Severus Snape Replacing Dumbledore: 'How Dare You Stand Where He Stood?'
The recent revolving door of guest hosts on the classic answer-and-question program Jeopardy! has aroused varying reactions from its contestants.
In the case of one guest host, his stint on the program caused a contestant to liken him to Severus Snape of the Harry Potter fantasy novel series.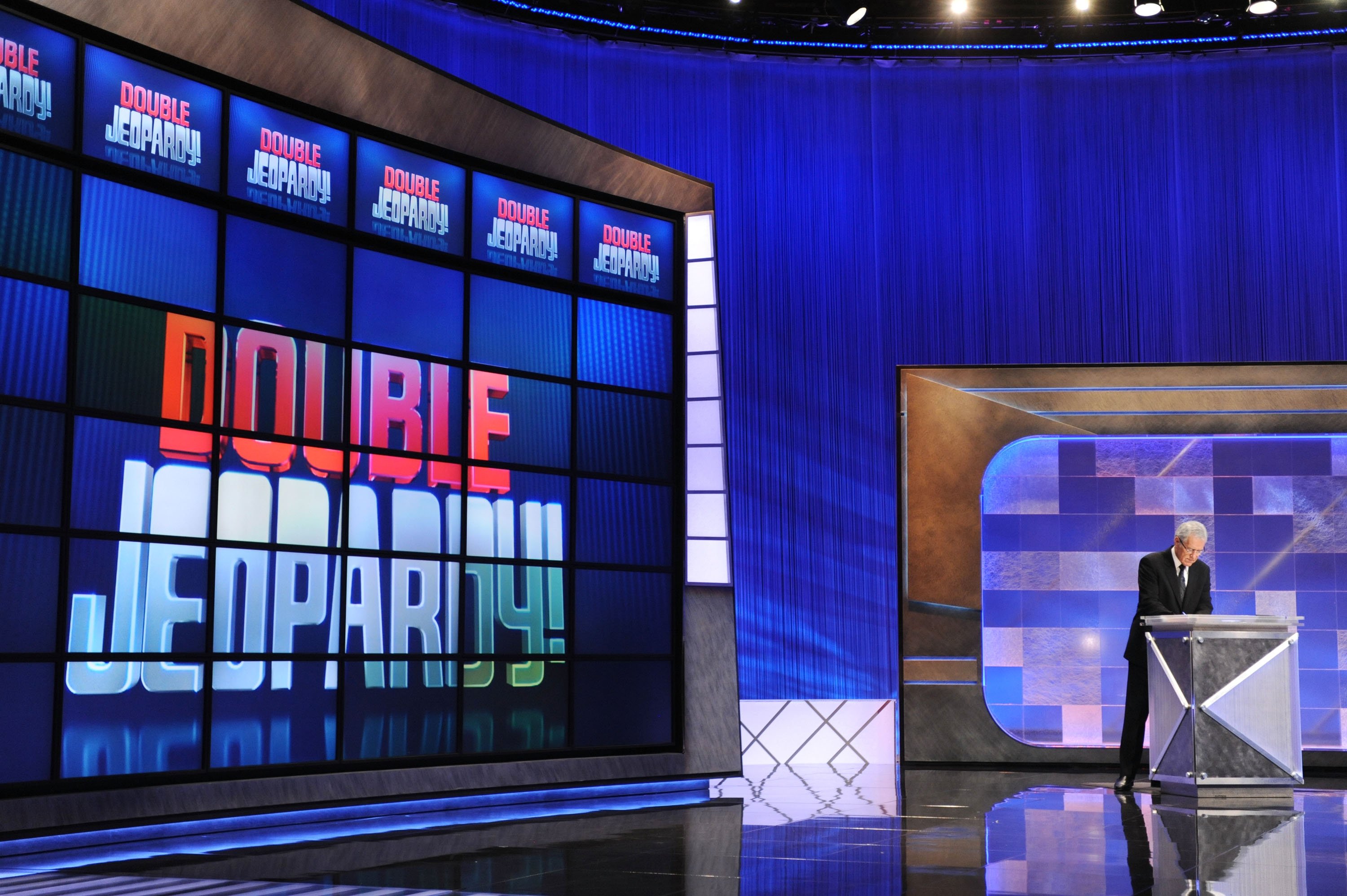 Dr. Oz's arrival on 'Jeopardy!' was not welcomed by the show's fans
Fans were not open to Oz's arrival at Alex Trebek's former lectern from the moment his name was thrown into the guest host carousel.
In an open letter to the show's producers, including executive producer Mike Richards, former contestants earnestly asked the showrunner to reconsider bringing on Dr. Oz.
"Throughout his nearly two decades on television he has used his authority as a doctor to push harmful ideas onto the American public, in stark contrast with his oath to first do no harm," they wrote. "These ideas include promoting supplements that do nothing, legitimizing gay conversion therapy (which is banned in California, as well as 19 other states), dangerous "cures" for autism, and, most recently, the use of hydroxychloroquine as a treatment for COVID-19."
"Dr. Oz stands in opposition to everything that Jeopardy! stands for," the former contestants continued. "Jeopardy! is known for being incredibly rigorous, a well-deserved reputation. To then invite Dr. Oz to guest-host is a slap in the face to all involved."
Executive producer Mike Richards' call for kindness
In response to former contestants' and fans' outrage at Oz's arrival, Richards asked for rhetoric directed towards Oz – and all guest hosts – to take on a more generous and tolerant tone.
"I have seen positive and negative about everyone we've announced, beginning with Ken," Richards told The Ringer this month. "I hope people find kindness as each person comes through, because there's been backlash with everyone, and so based on that, we'd never have anyone. It will be really interesting to see once the shows start airing. I think things in the abstract are way worse than in the concrete."
RELATED: 'Jeopardy!': Aaron Rodgers Called the Celebrity Version of the Show 'More Like a Teen Competition'
Related post url: 
If it's any comfort to fans of the quiz show, former Greatest of All Time contestant and the show's consulting producer Jennings stated recently that a permanent host will be named in time for the new season.
"I do know there will be a permanent host next year," he said. "I'm not being coy. I don't know who that is. Jeopardy and Wheel of Fortune are multi-million dollar properties for Sony TV. Those things just print money, and they are going to take this decision very seriously."
1 contestant said Harry Potter came to mind while appearing on the game show
In her conversation with The Ringer, former contestant Emily Seaman who appeared on the program in March during Dr. Oz's two-week period as guest host invoked a reference from the Harry Potter book series.
The former player told the outlet that in sharing the stage with Oz, a dramatic line from Harry Potter occurred to her: "How dare you stand where he stood?," speaking to the intense response she had to Oz on the show.
The quote came about in the Potter series when Severus Snape took over as headmaster of Hogwarts School of Witchcraft and Wizardry from the beloved Albus Dumbledore. Potter challenged him, saying, "How dare you stand where he stood?"
"It was just odd," Seaman concluded. "I don't think he likes Jeopardy!"