'Jeopardy!' Is Bigger Than Alex Trebek: The Show Needs a New Host and Soon
Here's why choosing a new host for 'Jeopardy!' shouldn't be the spectacle it's become.
The late Jeopardy! host Alex Trebek was the face of the show for almost 40 years. The word "beloved" doesn't begin to describe his fans' feelings for him, and finding someone to fill his shoes has become a monumental task for Sony Television. But should it be?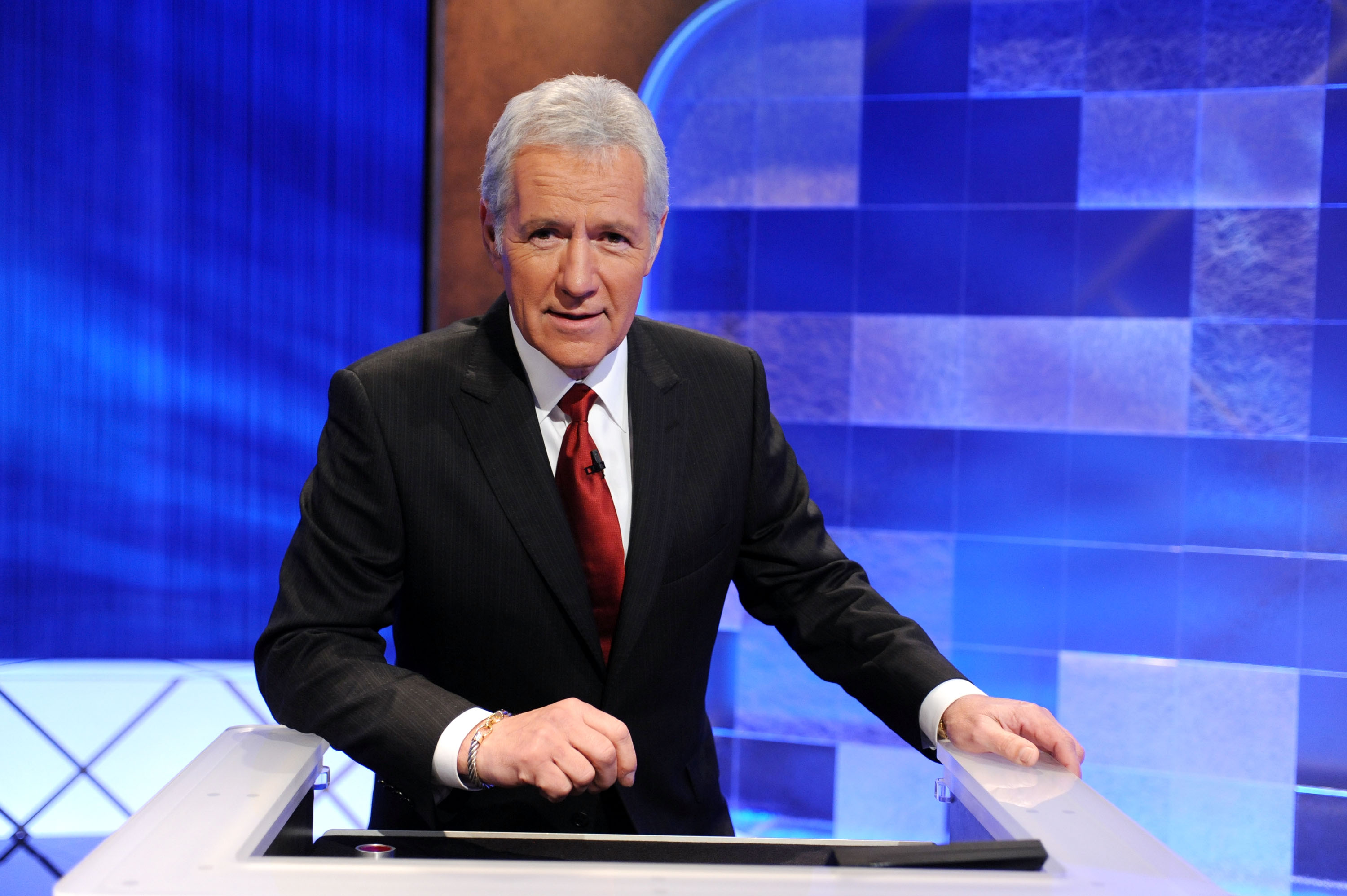 The selection of a new 'Jeopardy!' host has definitely not been a linear process
It seems that choosing Jeopardy!'s new host has required a background check of any possibly offensive utterances and statements made by the candidates throughout their careers. 
We shy away from even saying that anyone could 'replace' Trebek and instead say someone will 'succeed' him because to many viewers' hearts, the television personality could never be replaced. But should we be comparing every candidate to Trebek, who arrived at Jeopardy! with years of game show experience already under his belt?
Many feel Mayim Bialik is not host-worthy because of her purported views against vaccines (She's in favor of vaccines, by the way). The show's greatest player and its current consulting producer Ken Jennings tweeted questionable statements that offended many, so although he's filling in during November and December, it's reported that Sony may feel he's not suitable enough to host. And Jennings' fellow former contestant Buzzy Cohen has impressive social media support for him as host. Cohen is charismatic, relaxed in front of the camera, beautifully delivers clues, and yet there isn't evidence he's being considered for the job when he deserves to be.
Not to mention the carousel of guest hosts the show has gone through including Savannah Guthrie, Robin Roberts, George Stephanopoulos, Joe Buck, LeVar Burton, David Faber, and Dr. Sanjay Gupta.
It's not that the new Jeopardy! host shouldn't have a show-appropriate image of intelligence, a winning personality, and great rapport with contestants. But it seems between public outcry and Trebek's rather canonized image, we may never find a new face for the show that will satisfy everyone. Every candidate will have some blemish, stain, or tweet that will render her or him seemingly ineffective for the role.
As The New York Post put it recently, "It's now up to the team at "Jeopardy!" to prove there's more to it than solely Trebek's talent. Re-establishing audience trust is an issue larger than deciding the next host, though those two issues are symbiotic — and Sony clearly has its hands full now. Another wrong step and the future of the show could be in, well, jeopardy."
'Jeopardy!' is bigger than Trebek — or any host
The game show is an institution, and let's be honest, it's also Sony Television's cash cow. 
Why is the program so beloved and passionately protected and defended by viewers and former contestants alike? Trebek himself downplayed his own contribution for Jeopardy!'s success, giving credit instead to the show itself. Its longevity has played a role in the lives of millions daily watching and playing, he said in his 2020 book The Answer Is…Reflections On My Life, providing a form of comfort and ritual to so many.
Once he stepped down or retired, he added, the show needed to continue; that's how big it had become as a part of American popular culture. Trebek was right. It was never about ego for the late host, or about whether he himself could answer any of the questions. He had character and curiosity and these are the two main job requirements the next permanent host of the quiz should have.
Alex Trebek will always be remembered for 'Jeopardy!'
The Canadian-born Trebek was a game show phenom even before he was tapped to take over for Art Fleming on Jeopardy! in 1984. One of the first television programs hosted by Trebek was a Canadian game show called Reach for the Top, which featured high school students vying against one another for, that's right, the top. Television executives clearly saw that Trebek had that certain something as he was chosen time and again to host one game show after another including Classic Concentration, High Rollers, The Wizard of Odds, Double Dare, To Tell the Truth, and more.
Trebek who died at age 80 in 2020 will forever be linked, as he should be, to the classic answer-and-question show. He brought intelligence, class, and what he liked to call his "you've disappointed daddy" tone of voice that irked — and delighted — many viewers and contestants alike.
His successor is out there somewhere if we would only give a decent candidate half a chance.