'Jeopardy!': Mike Richards Steps Down as Host – Why He's Being Allowed to Stay On as Exec Producer
Jeopardy! executive producer Mike Richards was already supposed to have begun taping games as the new host of the quiz show, but his past sexist and controversial remarks seemed to have caused the show's newly named host to step down as Alex Trebek's successor.
Here's what's known so far and who might succeed the one-time successor.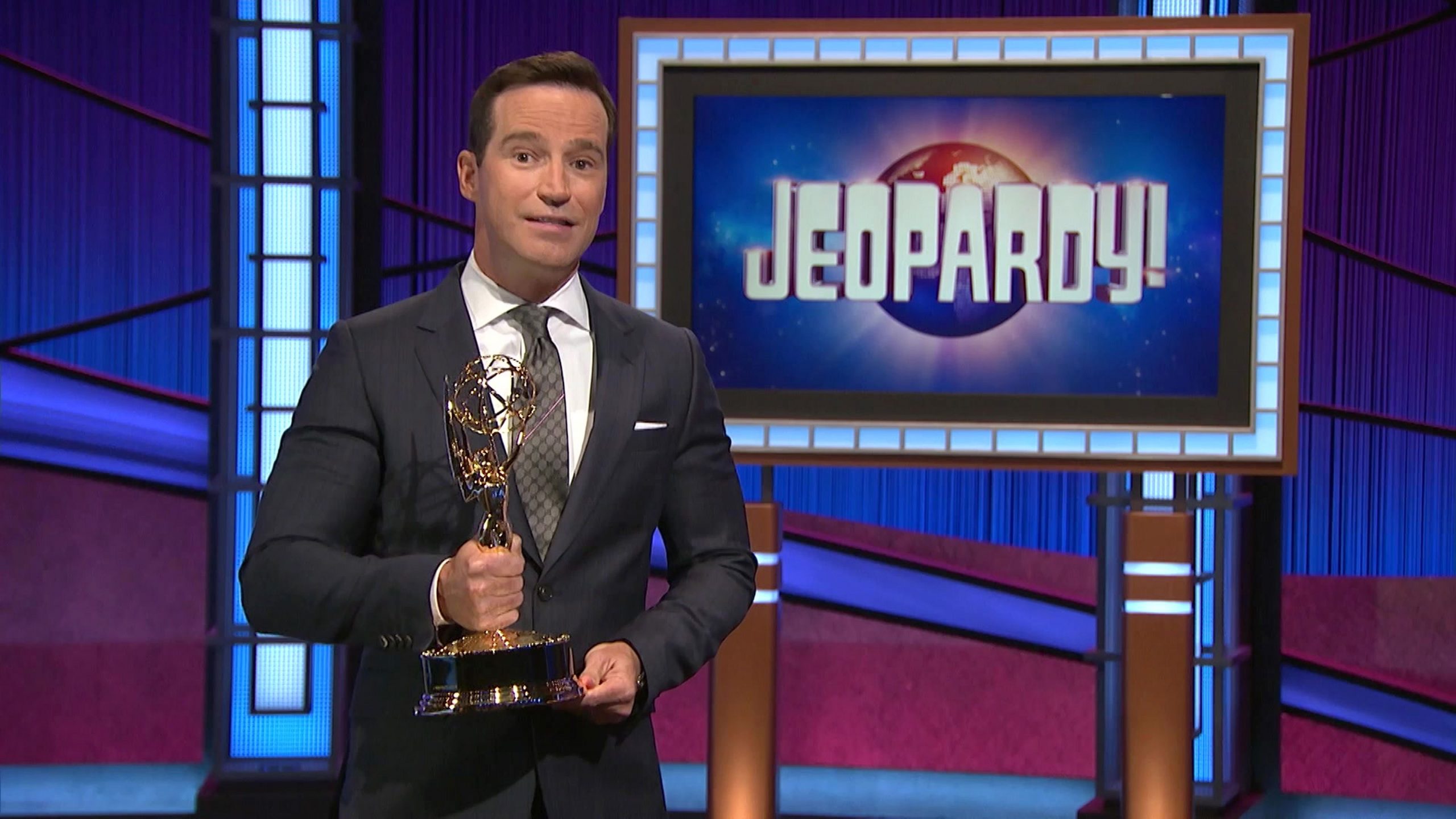 Richards was supposed to be taping new games
With the 38th season of the quiz show set to begin on Sept. 13, Richards had begun taping five games as the new host. All this while news site The Ringer uncovered slurs and insensitive remarks made by Richards on his now-defunct and deleted podcast called The Randumb Show, which he had launched in 2013.
The Ringer's Claire McNear reported that Richards in one episode of the podcast, on which appeared Price Is Right co-host and former assistant Beth Triffon, made remarks about Triffon's appearance. "He repeatedly calls her a derogatory term for little people, a word that he also uses to describe the actress Kristin Chenoweth. (Both that word and the R-word, which Richards uses in a January 2014 episode, are considered slurs.)"
Richards is out as 'Jeopardy!' host
According to Variety, these allegations have caught up with Richards and Sony Pictures TV confirmed the host has agreed to step down.
In a statement, the company said: "We support Mike's decision to step down as host. We were surprised this week to learn of Mike's 2013/2014 podcast and the offensive language he used in the past. We have spoken with him about our concerns and our expectations moving forward."
He remains on the program as executive producer, however, despite the controversies in his past.
"Mike has been with us for the last two years and has led the 'Jeopardy!' team through the most challenging time the show has ever experienced. It is our hope that as EP he will continue to do so with professionalism and respect," Sony said.
Time to find a new host
While the torch was to be passed by now to someone up to Trebek's standards, the show now has to find a new host.
Richards had said last week after being officially named host, "I am deeply honored to have the opportunity to host the syndicated version of Jeopardy!," said Richards. "Never in my wildest dreams could I have imagined being chosen to step into a role of this magnitude. Alex believed the game itself and the contestants are the most important aspects of the show. I was fortunate to witness his professionalism, intensity and kindness up close and that will serve as the ultimate blueprint as we continue to produce the show we love."
Now perhaps the game show will reconsider previous frontrunners Ken Jennings and LeVar Burton as replacements. Or perhaps co-host Mayim Bialik will be crowned the new Jeopardy! host?
It's been announced that new guest hosts will be hosting next week. Which names have been bandied about? CNN on the air mentioned their legal analyst Laura Coates, since Trebek himself had suggested she would make a great successor to him.