'Jeopardy!'s Classy Tribute to Late Champion Brayden Smith During Tournament of Champions
On Jeopardy!'s ongoing Tournament of Champions games, the quiz show has brought on the best and brightest players, all of whom played under late host Alex Trebek.
The last five-time champ of the Trebek era was Brayden Smith, who sadly died in February at the age of 24. The game show offered a heartfelt tribute to the player that impressed Trebek with his knowledge and great game play.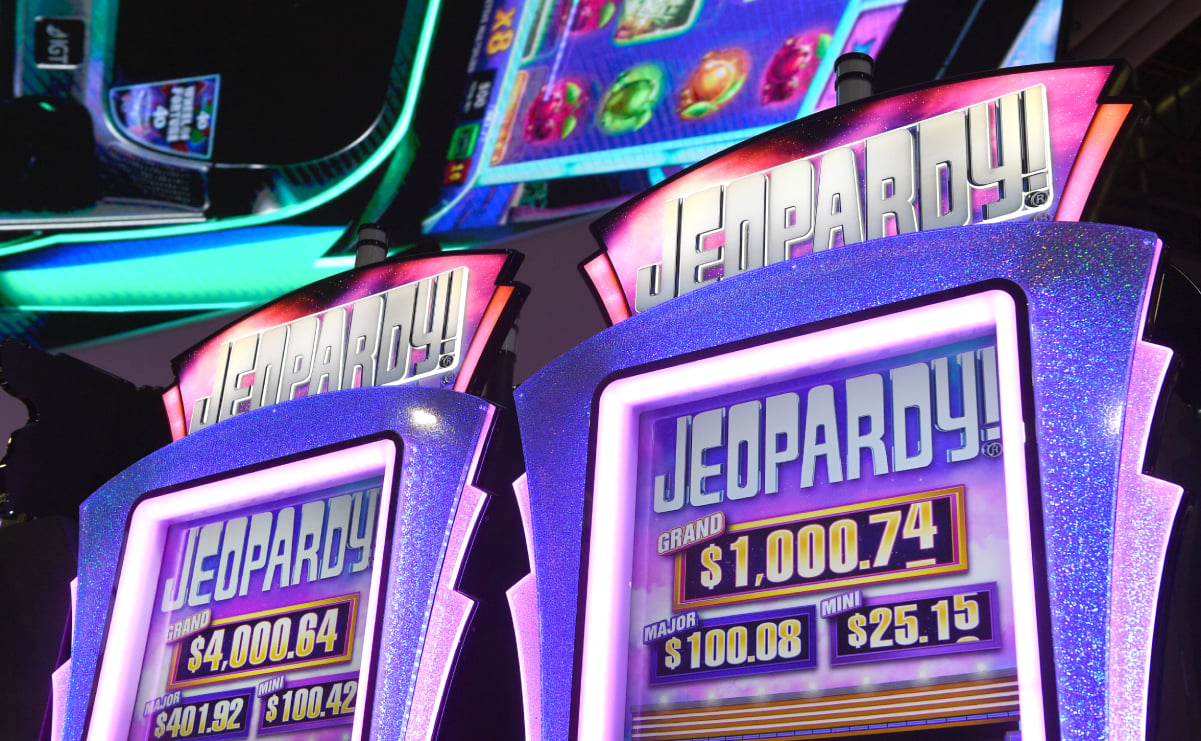 The 'Jeopardy!' champ died in February
Smith died at age 24 in Las Vegas, where he lived, in February.
Jeopardy! retweeted a post from Smith's family, adding the sentiment, "The 'Jeopardy!' family is heartbroken by the tragic loss of Brayden Smith. He was kind, funny, and absolutely brilliant. Our deepest condolences go out to Brayden's family. He will be missed."
Known by Jeopardy! fans as "Alex's Last Great Champion," the player's obituary noted that appearing on Jeopardy! was a dream of Smith's.
A graduate last year of the University of Nevada, Las Vegas, Smith planned on attending law school and most recently had interned for the Cato Institute in Washington, D.C., where he researched criminal justice reform cases.
How the game show paid tribute to Smith
Jeopardy! saluted Smith at the start of its 2021 Tournament of Champions, with a video honoring the champ's contribution to the program.
Tournament host Buzzy Cohen, a former contestant himself, said of Smith, "You've now met all 15 of the players who qualified for the Tournament of Champions — well, almost all. Brayden Smith, the incredible young man who won five shows and $115,000 in January, passed away earlier this year. Brayden's family has established a fund in his name, and Jeopardy! will be donating to that fund. We want to express our best wishes and condolences to his family."
RELATED: 'Jeopardy' Champ James Holzhauer Says He 'Does Not Have This Problem' That Ken Jennings Does
Smith's mother Debbie posted a message of appreciation to the game show for their acknowledgment of her son's life.
"Our family is deeply touched by @Jeopardy's ToC tribute to Brayden and its pledge to support the Brayden Smith Memorial Fund," she said. "What a formidable group of Champs. Brayden would feel honored to be counted among you."
Trebek's nickname for Smith
Smith was given the name "Billy Buzzsaw" by the late game show host. Speaking to two other contestants competing with Smith in one of his five winning games, Trebek said after the game, "Well you guys unfortunately got here today; you played well but you ran into Billy Buzzsaw. And he took no prisoners. He came ready to defeat."
The talented player who surely would have risen in the Tournament of Champions ranks, had at one time said, "Tournament of Champions has been my favorite tournament every year since I was a kid. These people are sort of my trivia idols and to know that I'm gonna be on the same metaphorical and literal stage that they were on is really something special."