'Jeopardy!' Showrunner Mike Richards Reportedly Said a Permanent Host Named Following Alex Trebek's Death Would Have Been 'Doomed to Fail'
After longtime Jeopardy! host Alex Trebek's death in 2020, fans wondered who would be taking up the legendary television personality's mantle.
Now, over a dozen guest hosts later and with the quiz show scheduled to begin its first season without Trebek, LeVar Burton revealed that executive producer Mike Richards considered naming Trebek's successor right away but thought better of it.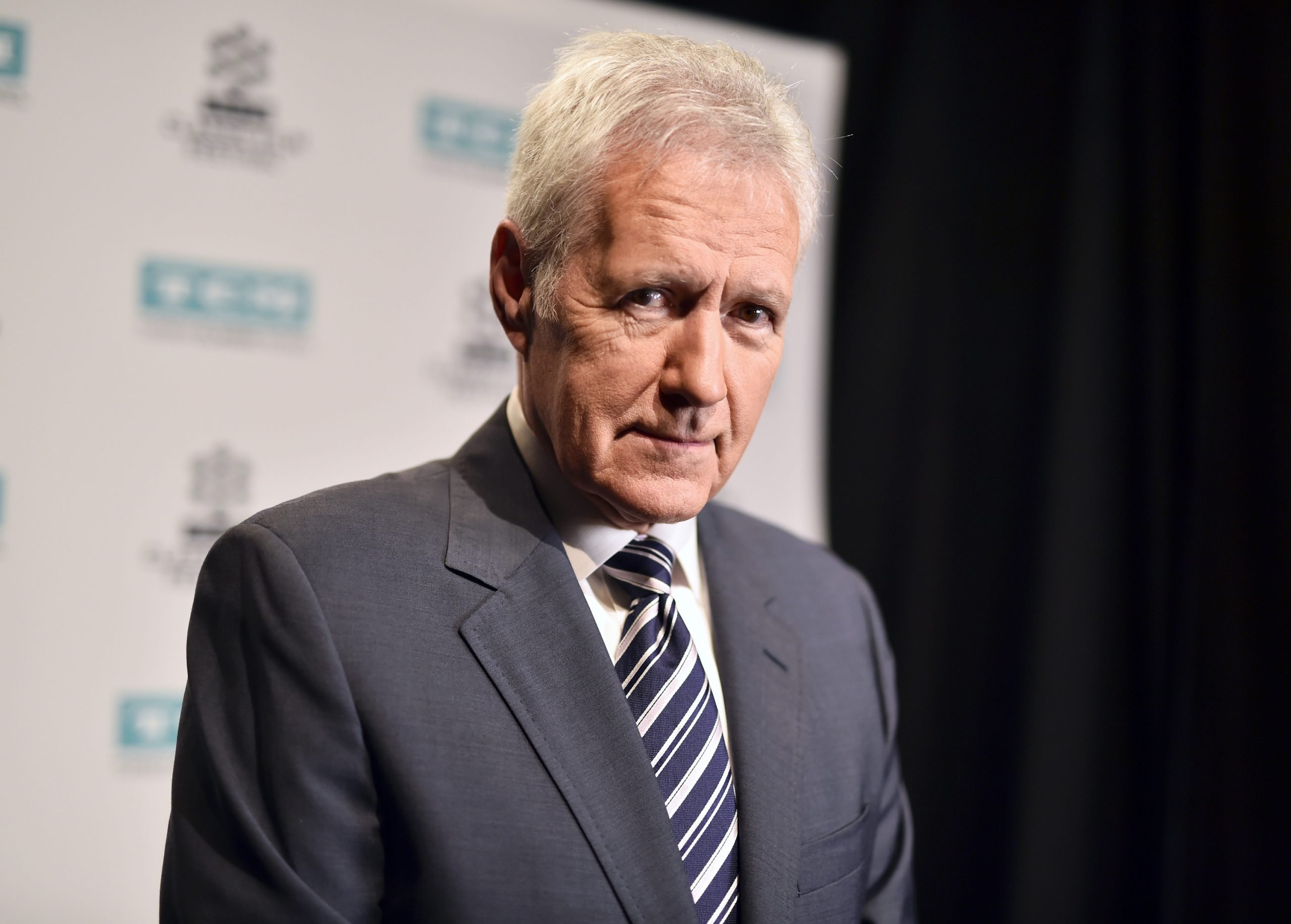 'Jeopardy!'s guest hosts have given Richards time to search for a new host
Jeopardy! announced its season-long schedule of temporary hosts on its website in early 2021, guaranteeing that fans wouldn't know the name of Trebek's successor until the end of the current season, at the earliest.
Viewers have seen – and have voiced their feelings about – the parade of guest hosts including the show's consulting producer and greatest of all time player Ken Jennings, its executive producer Mike Richards, journalist Katie Couric, daytime show host Dr. Mehmet Oz, NFL quarterback Aaron Rodgers, CNN's Anderson Cooper, 60 Minutes journalist Bill Whitaker, show champ Buzzy Cohen, actor and neuroscientist Mayim Bialik, Today co-anchor Savannah Guthrie, CNN's chief medical correspondent Dr. Sanjay Gupta, GMA anchors George Stephanopoulos and Robin Roberts, actor and television personality LeVar Burton, CNBC financial journalist David Faber, and Fox sportscaster Joe Buck.
Richards told Burton an immediately named successor to Trebek would have failed
In a conversation with EW, Burton revealed that when he began talks with Richards to fill in on Jeopardy!, the showrunner told him that installing a new host right after Trebek's death would have been disastrous. Richards realized the beloved host meant too much to the show's fans who would need time to process his death.
"Richards explained to me, in one of our first conversations, that if they had announced a permanent host closer to when Alex passed, that host would have been doomed to fail," Burton said.
The former Reading Rainbow host praised Richards' decision and sensitivity to both Trebek and his fans.
"And I believe he's right, because America hadn't mourned," he added. "Now, we've had an opportunity to put some distance between that moment and this one, and I think in our minds and our hearts, we're ready now for a permanent host to be named. So, ultimately, I think it was a really brilliant process that they undertook, and to be a part of that process, I know honors [Alex's] memory."
The next host should follow this philosophy, Trebek wrote
Trebek himself in his memoir The Answer Is… discussed the importance of the host's attitude, regardless of who they are. The man who occupied the game show's lectern for nearly four decades wrote that he would like to be remembered in part as "a decent man who did his best to help people perform at their best. Because that was my job."
He added that helping the players is "what a host is supposed to do. You are there to make the contestants relax enough that they can demonstrate their skills. They are the stars of the show. If you put the focus on the players rather than on yourself, the viewers will look on you as a good guy. If that's the way I'm remembered, I'm perfectly happy with that."
RELATED: Celebrities -and Canada – Tweeted Their Love for 'Jeopardy!'s Alex Trebek on What Would Have Been His 81st Birthday
Related post url: