'Jeopardy!': Why Was Champion Arthur Chu Called an 'Emotionless Villain'?
Throughout Jeopardy!'s storied years as "America's Favorite Quiz Show," the game show has seen its fair share of contestants from Ken Jennings to Brad Rutter to Julia Collins.
One contestant who appeared on the program and made an impact on viewers was Arthur Chu, who earned a reputation for being a ruthless and unemotional contestant.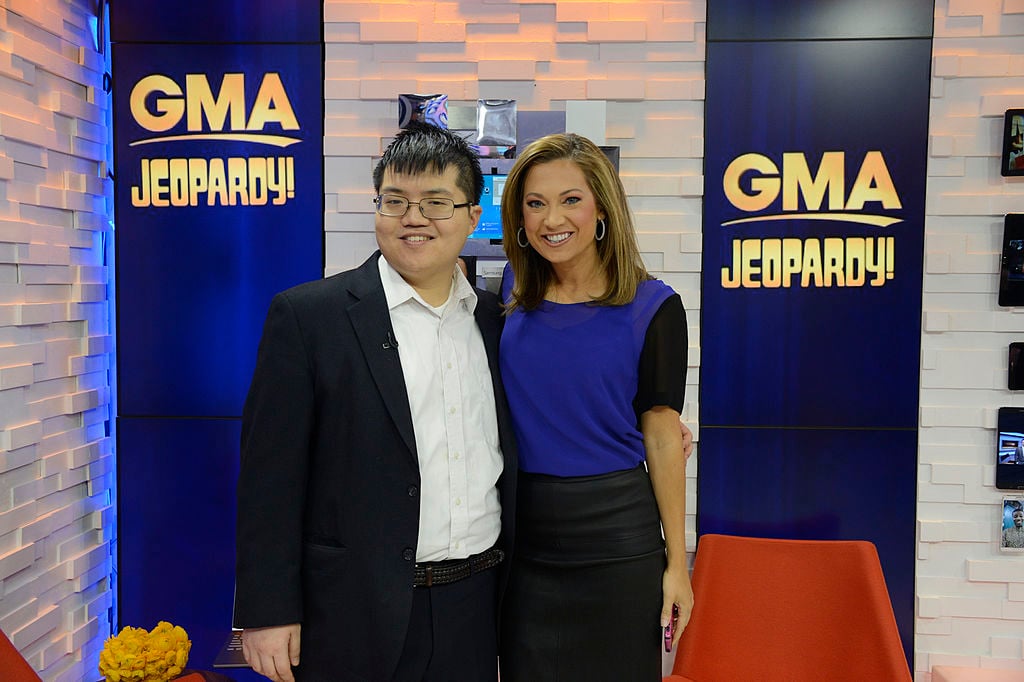 Arthur Chu's run on 'Jeopardy!' and his game strategy
Chu appeared on the classic quiz show in January 2014 and quickly became known for his aggressive play on the show. By the time he played his eleventh and final game in March of that year, Chu's final earnings on the show were $298,200.
Chu, according to On the Media's Brooke Gladstone, "rejected the unwritten rule that the guy or gal with the most facts wins, and replaced it with the appalling idea that you can outwit your opponent with the wily application of game theory."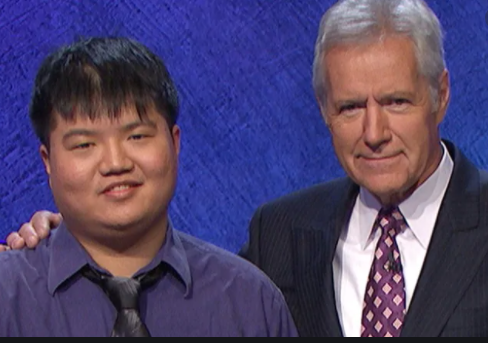 As Chu told WBUR host Jeremy Hobson in 2014, for him, winning is all about his style of strategic, mathematical decision making.
"[A]ll I had to do was literally Google 'Jeopardy strategy' and see what came up," Chu said. "That's how I discovered the theory of how you can leverage your advantages in Jeopardy!, even if you're not necessarily the person who knows the most trivia, or if you're about evenly matched with your opponents, how can you increase your chance of winning. It turns out there's a lot of things you can do that most people don't do for whatever reason."
How Arthur Chu prepped for his time on 'Jeopardy!'
The 36-year-old Chu was proactive in preparing for his participation on the show, telling Mental Floss that he didn't consider himself as naturally gifted as someone like Ken Jennings is to win without a great deal of effort. Chu knew effort was what he needed to pour into the game show.
"I spent a lot of time watching Jeopardy!," he said, "we actually got TV so I could watch Jeopardy! . . . I did watch a lot of YouTube Jeopardy! episodes as well, a lot of the old classic ones. I spent a lot of time on the  Jeopardy!  Archive, I spent a lot of time lurking on the Jeopardy! boards. . . "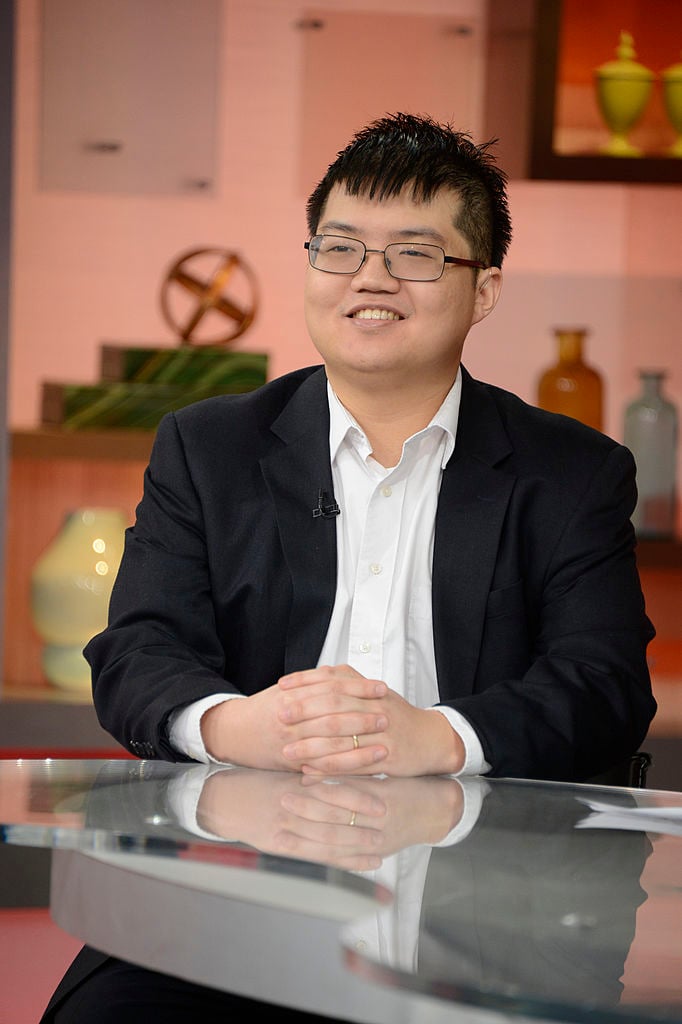 The Swarthmore College graduate turned getting ready for Jeopardy! into his full-time job.
"I just kind of lived and breathed that . . .," he said, "watching the game, and telling myself, 'This person's doing something right, this person's doing something wrong, this is what I would've done in that person's shoes,' and just getting in that head space. For a month, that was my life."
Arthur Chu, the stoic 'Jeopardy!' villain
Maybe it was Chu's game style of jumping around the quiz show board instead of politely going through each category, but viewers didn't take kindly to his take-no-prisoners style of play. He definitely wasn't in the game to play nice or make new friends, and so, he earned a reputation for being ruthless, cold, and an "emotionless villain."
As Chu told The Guardian in 2014, "It's entertaining because it's real … the haters online are right to an extent. I'm just up there being a machine, playing the game. Mowing through the questions mechanically with this detached mien like a crazy person. That is not the most likable side of me…"
"To me that's TV magic, that's ratings gold, that's what everyone who creates game shows and reality shows should hope for."