'Jeopardy!'s EP Mike Richards Admitted That 'Shoot Days' With the Guest Hosts Were 'Brutal'
The Jeopardy! guest-host schedule that began in early 2021 has run its course. Allowing the show to make a transition from iconic host Alex Trebek after his death to a new permanent host, the guest clue readers were an interesting switch for many viewers. The show's executive producer Mike Richards appreciated them as well, but expressed in an interview that training someone new so frequently was not as easy as it looked.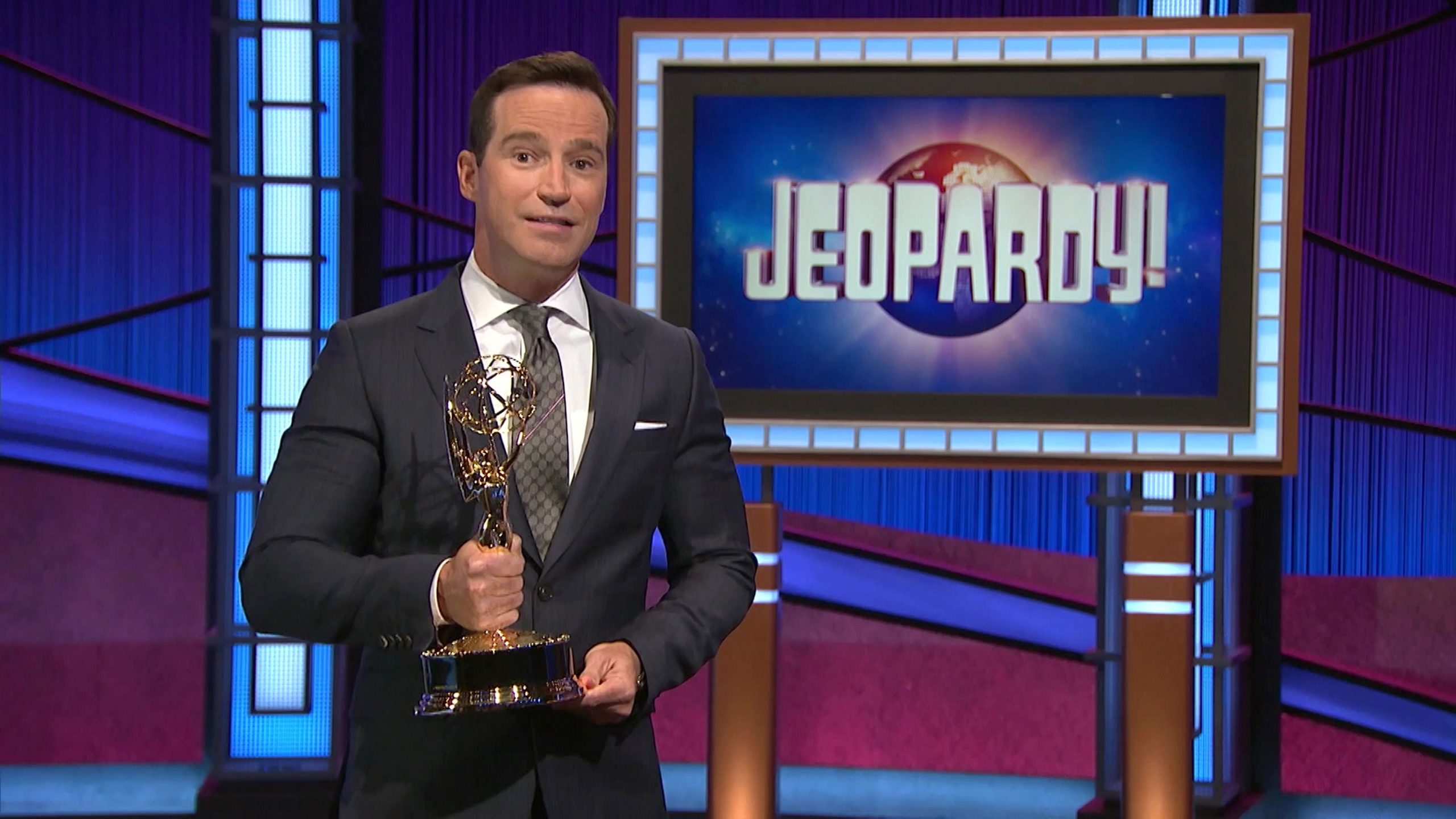 Richards was named permanent host of 'Jeopardy!' but stepped down
The showrunner, who has had a storied career in the game show business, expressed his gratitude recently after being named successor to Trebek. However, Richards stepped down from the role after controversial comments he made on a podcast resurfaced.
Richards will remain in his executive producer role. The show previously announced that Mayim Bialik would host primetime specials and spinoff series. The actor will take over for Richards as host of the daily syndicated show until further notice.
Richards confessed training the guest hosts was not easy
In a conversation with Broadcasting+Cable which took place before he was named the show's new host along with Bialik, Richards said that the idea of having a parade of guest hosts had been the plan from the start. The idea was that it would have been seen by fans as too abrupt and insensitive to install a new host as soon as Trebek died in November 2020.
"Using guest hosts was always the plan," he said. "Going into even an interim host would have been difficult for the fans as well as difficult for us, the show's production, and everyone who cared about Alex. That process needed time and it needed to have a variety of different people — fans, producers, focus groups — narrow in on all of it. What was it exactly that we wanted out of our next Jeopardy! host? We knew that we wouldn't be able to find the next Alex Trebek, because that doesn't exist, so what was it exactly that we were looking for?"
As for training these guest hosts, each of which would be required to film five games in a day, Richards admitted it was challenging.
"My job is really to make everyone really good at this," he said of the guest hosting schedule, which was ongoing at the time. "The shoot days are brutal because teaching someone the show is intense. We give everything we can to them to let them shine and then we serve it up."
The guest hosts were from various fields, but mostly from television
Jeopardy! announced its schedule of fill-in hosts on its website in early 2021. Most of the hosts were well-known for their own work in television and other fields.
The line-up included the show's consulting producer and greatest of all time player Ken Jennings, Richards himself, journalist Katie Couric, daytime show host and cardiothoracic surgeon Dr. Mehmet Oz, Green Bay Packers quarterback Aaron Rodgers, CNN's Anderson Cooper, 60 Minutes correspondent Bill Whitaker, another of the show's champs Buzzy Cohen, actor, neuroscientist, and Jeopardy!'s other recently named new host Mayim Bialik, Today co-host Savannah Guthrie, CNN's chief medical correspondent Dr. Sanjay Gupta, GMA anchors George Stephanopoulos and Robin Roberts, actor and television personality LeVar Burton, CNBC financial anchor David Faber, and Fox sportscaster Joe Buck.
The 38th season of Jeopardy! premieres on Sept. 13.