'Jeopardy!'s Mike Richards May Be in the Running for Host but Don't Count Out These 2 Reported 'Standout' Candidates
With the whirlwind of recent news proclaiming Jeopardy! executive producer Mike Richards the next permanent host of the classic quiz show, it's practically presumed to be a done deal.
However, according to ongoing reports, that may not be the case, with two other former guest hosts still in serious running for the coveted job.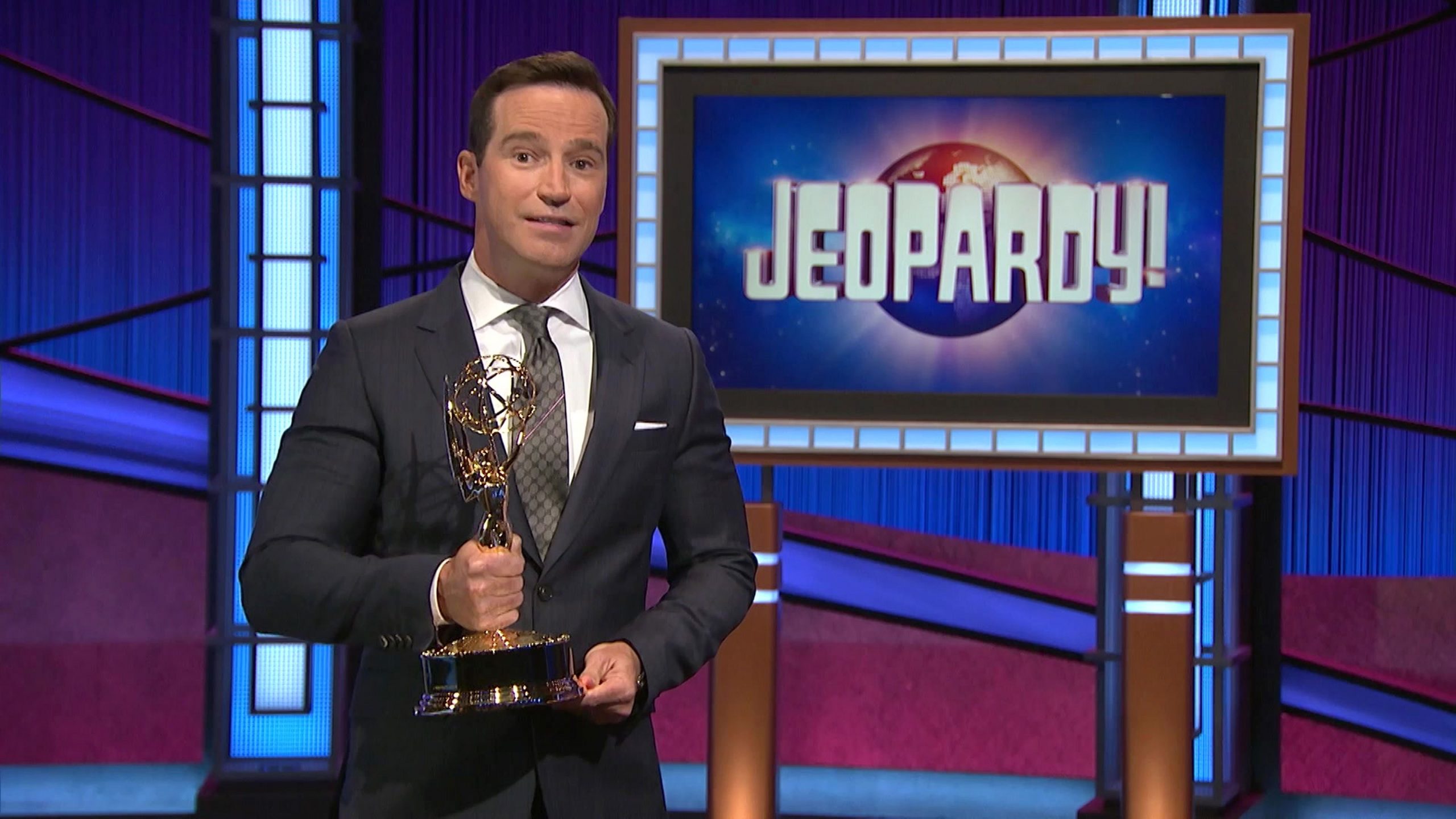 Richards guest-hosted 'Jeopardy!' after Alex Trebek's death
Early in 2021, Richards served as guest host on the game show months after the death of its long-time host Trebek. Fans were impressed with the executive producer's easy manner on camera and unflappable handling of contestants and clues. His poise was not surprising, given Richards' vast experience with game shows including reality show Beauty and the Geek, and the legendary The Price Is Right and Let's Make a Deal.
Richards in his guest-hosting stint paid tribute to Trebek, calling him a "hero."
"Working with Alex was even better than you could have imagined," Richards said on the air. "His intensity for the show, his humor, his kindness, but most impressively, his love for his wife Jean and his kids. He was everything you could hope for and more. He was an idol of mine, and I will work every day to try to live up to the example he set."
The 2 other reported strong contenders to host 'Jeopardy!'
According to Variety, Richards may be a strong candidate to replace Trebek, but he may not be the only one, giving hope to those fans of the show who feel the executive producer's naming as host is a bland and underwhelming choice.
From among a laundry list of guest hosts that have appeared on the show including Mayim Bialik, Katie Couric, Dr. Mehmet Oz, Ken Jennings, David Faber, George Stephanopoulos, Robin Roberts, Buzzy Cohen, and LeVar Burton, the outlet noted that Bialik and Cohen could possibly still be viable candidates for the job: "It's understood that Bialik and Cohen were among the standouts who have also been strongly considered for the permanent job."
It's not clear whether the pair had been solid candidates at one time and now no longer are, or if the game show is choosing from Bialik, Cohen, and Richards. We'll have to wait and see.
'Jeopardy!' fans were shocked to learn Richards may be the show's new host
The news of the naming of Trebek's successor came unexpectedly. Many fans hoped and expected to learn that actor and television personality LeVar Burton had landed the job, or even the quiz show's greatest contestant and current consulting producer Ken Jennings. Instead, Variety reported, it's Richards who is in strongest favor to be named permanent host. And overall, fans were not happy.
In an Instagram post about Louis Vuitton "the legendary French designer and businessman" from the show's Instagram account, fans disregarded the post's topic to instead address the elephant in the game show studio.
"We do not want Mike Richards," one fan bluntly said.
Another just as straightforwardly stated, "Nobody wants Mike Richards."
And yet another expressed what so many were thinking: that Jeopardy! fans had been duped by what seems to have been a charade of guest hosts when, all along, it's possible the show meant to install Richards as host.
"No Mike Richards!!!" the Jeopardy! viewer wrote. "Why the heck did you even bother having other hosts appear if a decision had already been made?"