Jerry Harris of Netflix's 'Cheer' Is Under Investigation For Allegedly Soliciting Sex from Minors
Jerry Harris, known for his "mat talk" on Netflix's 'Cheer' is under FBI investigation for allegedly soliciting sex from minors.
Back in January, Cheer premiered on Netflix to a lot of fan acclaim. The show mesmerized viewers and brought them into the world of competitive college cheerleading. Now one of the leads from the series, Jerry Harris, is under investigation for allegedly soliciting sex from minors. 
The FBI is investigating Jerry Harris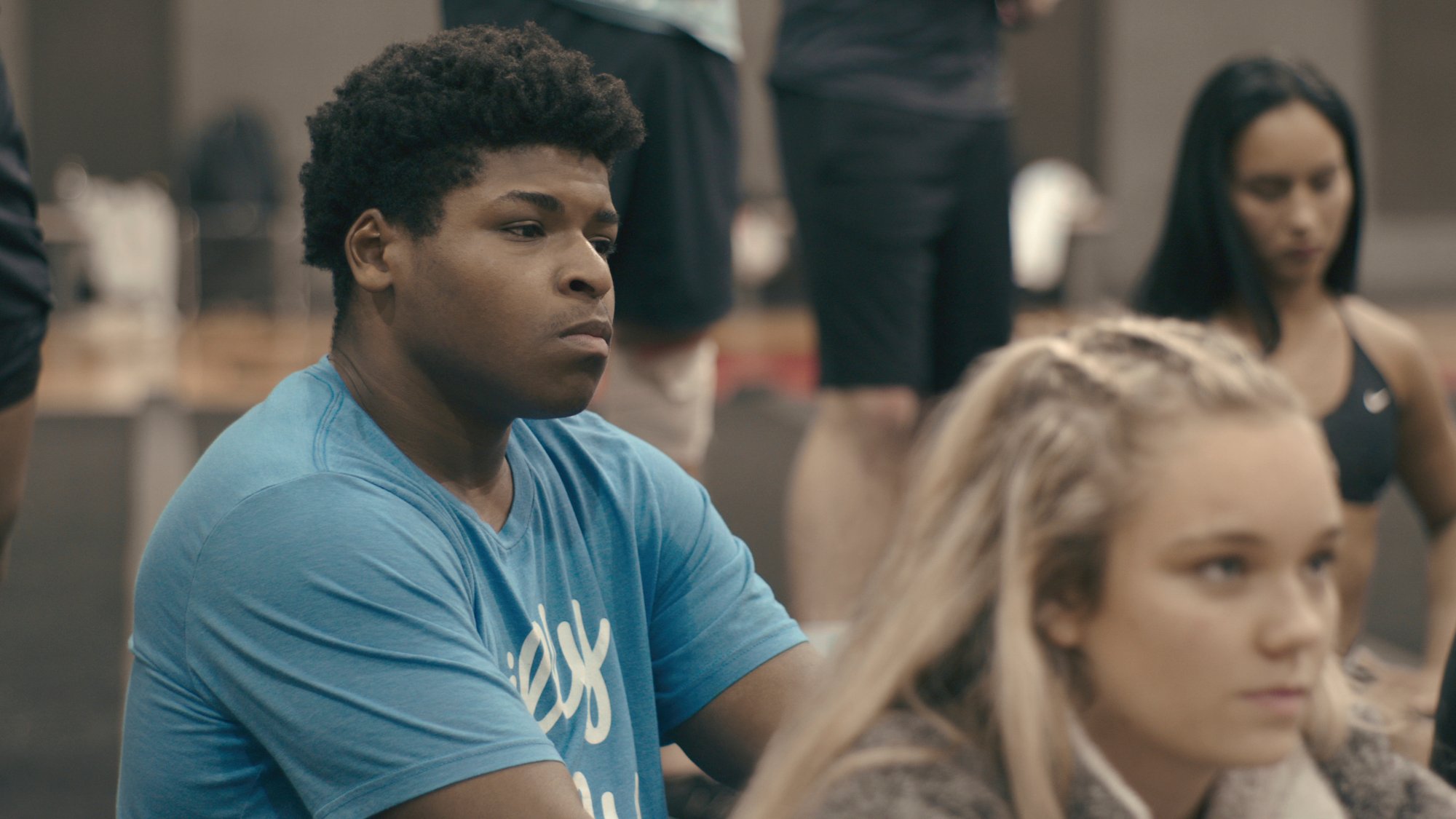 USA Today reported on Sept. 14 that the FBI is investigating these allegations. They already have a search warrant for a house in Naperville, IL in regards to the case. 
Harris allegedly solicited "sexually explicit photos and sex from minors" according to several sources, USA Today reported.  
"The FBI is conducting court-authorized law enforcement activity in the area," Siobhan Johnson an FBI special agent and public affairs officer said. 
Varsity Brands issued the allegations
According to the outlet, Varsity Brands — a massive company in the world of competitive cheer — issued the misconduct allegations to police departments in Florida and Texas. Burton Brillhart, the company's chief legal officer said Varsity found out about "inappropriate sexual conduct" allegations against Harris. 
According to USA Today, there were two screenshots in that letter to the police. One was a Snapchat message with the "upper part" of Harris' face, presumably. Under that, there was a suggestive message asking about having sex. The other was of texts from May 3, 2019, where someone named "jerry harris" in the contact listing said that they'd "found a place" to do "stuff."
"As a result of the recent allegation, we have barred this person from having any affiliation with Varsity Brands or any of its subsidiaries or affiliates, now and in the future," Brillhart wrote in those letters.  
Brillhart also noted that Harris wasn't an employee at the time. But, according to USA Today, Harris posted in May 2019 about working with the National Cheerleaders Association (NCA), which is associated with Varsity. They reported that Harris had further posts showing him coaching at NCA cheer camps.
Harris became popular due to the Netflix docuseries 'Cheer'
The point of Cheer was to showcase one of the best American college cheer teams. And not only that, but also highlight the trials that the cheerleaders had to go through in their everyday lives. Monica Aldama was their stern coach; she acted as a second parent to them if needed. She worked her team very hard and expected a lot of commitment in return. 
Harris was perceived as one of the underdog cheerleaders. It was his second and final year on the team and he hadn't "made mat" the year prior. This means he wasn't able to perform in the national championships. After sharing his story about his late mother and work to get to the team, Harris became a fan-favorite. He did make mat by the season finale and was known for his exuberant "mat talk."
Harris, along with a lot of the other leads from the series, went on to do press for the show and interacted with tons of celebrities. He had brand sponsorships and recently celebrated his 21st birthday in July. 
USA Today reported that there was no further comment from Varsity, the FBI, nor any at all from Harris.