Jessa Duggar Calls Herself a 'Problem Child,' Says Her Children Are 'Sinners'
Was Jessa Duggar the rebel of her family? The 27-year-old recently opened up about her childhood in a candid YouTube video. In the video, which was posted August 22, the Counting On star talks about her spiritual journey and her "doubts and depression" when it came to her faith. But it was a comment she made on Instagram afterward that had some of her followers raising their eyebrows. 
Jessa Duggar says she gave her parents some gray hairs 
In the 24-minute video, Jessa talked about her childhood, which she said was characterized by "patterns of sin and selfishness." She revealed that she didn't like to do work and mostly enjoyed going to church so she could see her friends. 
"If anyone was the problem child in the family, I could probably claim that title," she said. "I always joke that I probably gave my parents more gray hairs than any of the rest of [their kids] combined." 
Around the age of 12, Jessa said she began to worry that she might not be truly saved. But she focused on her faith and saw a change in her outlook and behavior. "For the first time in my life I found it a joy to help out where I was needed," she said, adding that she began "delighting" in chores. Still, it wasn't all smooth sailing. 
Jessa had a 'strained' relationship with some of her siblings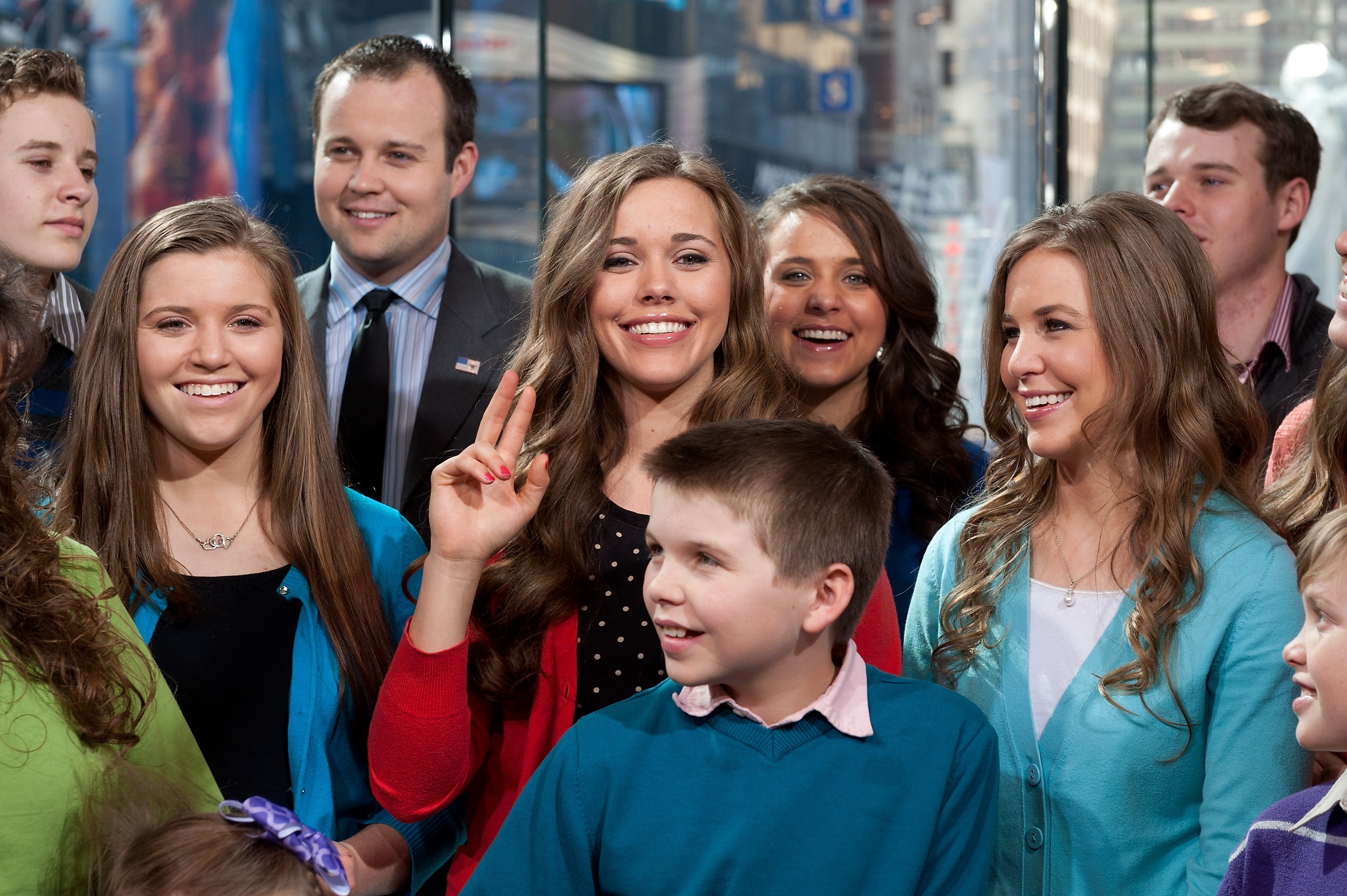 "I had some strained relationships with different siblings … I was one who would always be picking fights, stirring up strife and contention, always getting on everybody's nerves," she confessed in the video.
Jessa didn't name which sibling she clashed with. But in the book Growing Up Duggar, Jana Duggar revealed she and Jessa didn't always get along as kids, with Jessa sometimes bullying her older sister. 
But, Jessa said, "God gave me a greater love for my siblings." Though she still lost her temper sometimes and had a bad attitude, she was quicker to apologize than in the past. 
Jessa calls her children 'sinners' 
Jessa's video sparked a lively debate on her Instagram, with some followers praising her for sharing her story and others saying they thought it was sad that she seemed to view her own behavior as a child in such a negative light. 
"Would you speak of your children as harshly as you did of yourself as a child? The things you were describing were normal developmental aspects of human development, not sin," one person commented. 
"I'm not out to expose specific sins of other people, but I will say that my children are sinners," Jessa responded. While behavior such as stealing a toy or pulling someone's hair might be normal from a developmental perspective, it's still a sin, she explained. "As Christians, we are not shocked when a child practices such behavior — as a matter of fact, it is in accordance with the Christian doctrine of Original Sin," she wrote. 
Fans are shocked by Jessa's statements 
Fans were shocked to see Jessa call her three children — Spurgeon, 4; Henry, 3; and Ivy, 1 — sinners. While some people agreed with Jessa's take on sin and children, others declared her "crazy" and "sad" for describing her kids that way. 
"Sin indicates going against God's will or acting out to hurt others," one person wrote. "Children, at least really young ones, are not doing this … It's simply how they communicate because they do not have the proper brain development to regulate emotions."
Another urged Jana to be easier on herself and her children, telling her that her behavior was normal.  
"God doesn't want you to be so hard on yourself or your children," they wrote.