Jet Li Walked Away From 3 of the Biggest Movies in History
Jet Li took on a lot of projects during his acting career, but he missed out on three of the biggest blockbusters of the last 30 years.
Jet Li is one of the most renowned martial arts stars of his generation. The actor has thrilled audiences for decades. And yet, even with a filmography as loaded with iconic films as is, there will always be a few that slip away. Such is the case with Li, who famously turned down a few big movies over the years. Here are some of the biggest movie roles he left behind.
Jet Li has appeared in countless beloved movies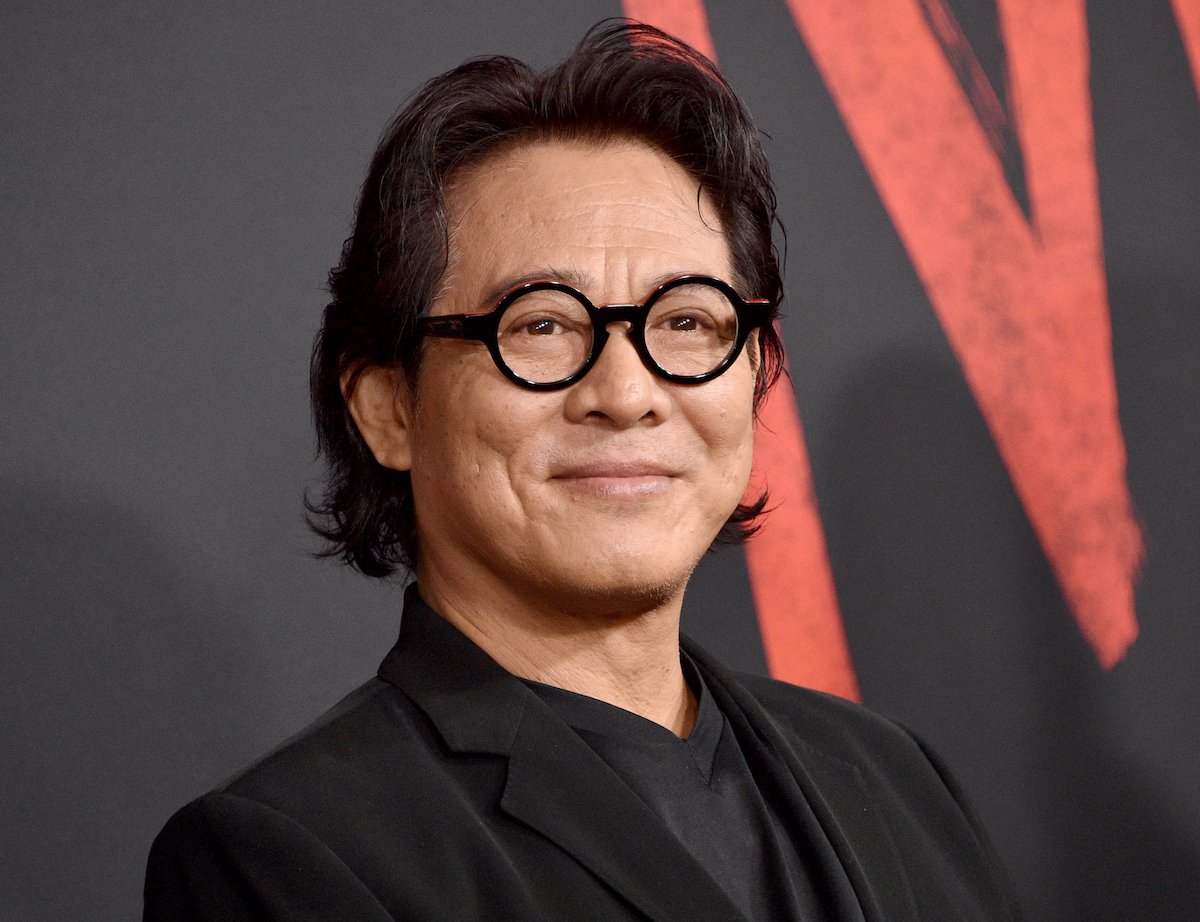 Li made his Hollywood debut in 1998's Lethal Weapon 4 opposite Mel Gibson and Danny Glover. In that movie, he played the villain. And it led to many other major Hollywood productions for the star, including Romeo Must Die, The One, Kiss of the Dragon, all three entries in The Expendables franchise, and most recently, Disney's live-action Mulan. 
However, Li's movie career goes back way further. His first movie was, in fact, 1982's Shaolin Temple. The rising star went on to become one of the most famous martial arts actors in the world, particularly for his hit period epics. These include the Once Upon a Time in China series, Fist of Legend, Zhang Yimou's Academy Award-nominated Hero, and 2006's Fearless.
The 3 huge movies Jet Li refused to star in
After Li's transition to Hollywood, he was offered many major movies that he ultimately chose not to do. Perhaps the best-known of these are The Matrix Reloaded and The Matrix Revolutions. Li was offered the role of Seraph, which Collin Chou ultimately played in both films. After working for a year, Li abandoned the project when he realized it involved the extensive digital recording of his martial arts moves, fearing the filmmakers would "copyright" them.
Li was also originally supposed to star in the Oscar-winning 2000 epic Crouching Tiger, Hidden Dragon, according to MartialTribes.com. The actor ultimately chose to make Romeo Must Die instead, perhaps needing a break from period films. Chow Yun-fat was later cast.
What is Jet Li doing now?
With the exception of 2020's Mulan, Li's last film was 2016's League of Gods. The actor reportedly has other projects in the works. Just a few years earlier, Li revealed he had been diagnosed with hyperthyroidism, though he has said this is unrelated to his decision to take on fewer movie roles.
Li also will not be appearing in The Expendables 4, which is set for release in September 2023. The film would have been his sixth collaboration with Jason Statham, his co-star in the previous three films, 2007's War, and 2000's The One.