Jill Duggar Explains Why She Is No Longer a Practicing Midwife
Jill Duggar is getting candid with fans. The ex-Counting On star and her husband Derick Dillard recently sat down for a fan Q&A and answered some of their followers' biggest questions about their life. In the video, which they shared on YouTube, the couple spoke about why they decided to send their oldest son to public school, their decision to drink alcohol, and some of their favorite TV shows and movies. Jill also opened up about her past work as a midwife and revealed why she is no longer practicing. 
Jill Duggar explains why she gave up working as a midwife, at least for now 
In 2015, Jill became a certified professional midwife. But she's since let her certification lapse and is not practicing at the moment, as she revealed in the video. 
"I am not currently practicing midwifery," Jill said in response to a fan question. "I am currently very busy with hubby and [his] full-time school and Sam at home still. I wouldn't want to add any extra stress to our lives right now."
Though Jill said she had "attended a few births just as a friend or family member" she was not there in a professional capacity. On a 2018 episode of Counting On, Jill was seen checking her sister Joy-Anna's heart rate and vitals when she was in labor with her first child. She was also on hand when her sister Jessa gave birth to her daughter Ivy Jane in 2019.
"Just the season of life I'm in, it doesn't make sense for me to be doing that right now," Jill added. "I'm inactive on my status." 
Jill's interest in midwifery started with attending her siblings' births
As one of the older children in a family of 19, Jill had plenty of exposure to pregnancy and childbirth. It was attending the birth of two of her younger siblings, as well as helping a friend through her labor, that sparked her interest in becoming a midwife, she revealed in a 2013 blog post for TLC (via Romper). 
Although I had attended two of my siblings' births, being able to work as an active part of my friend's birth made me interested in learning more. I became friends with a doula/labor coach who worked in the area, and started going to home and hospital births with her. Soon, I became her assistant, and through that, I came into contact with other local midwives. Over the course of the next several years, these midwives would call on me periodically for help at home births.
Will Jill return to work as a midwife?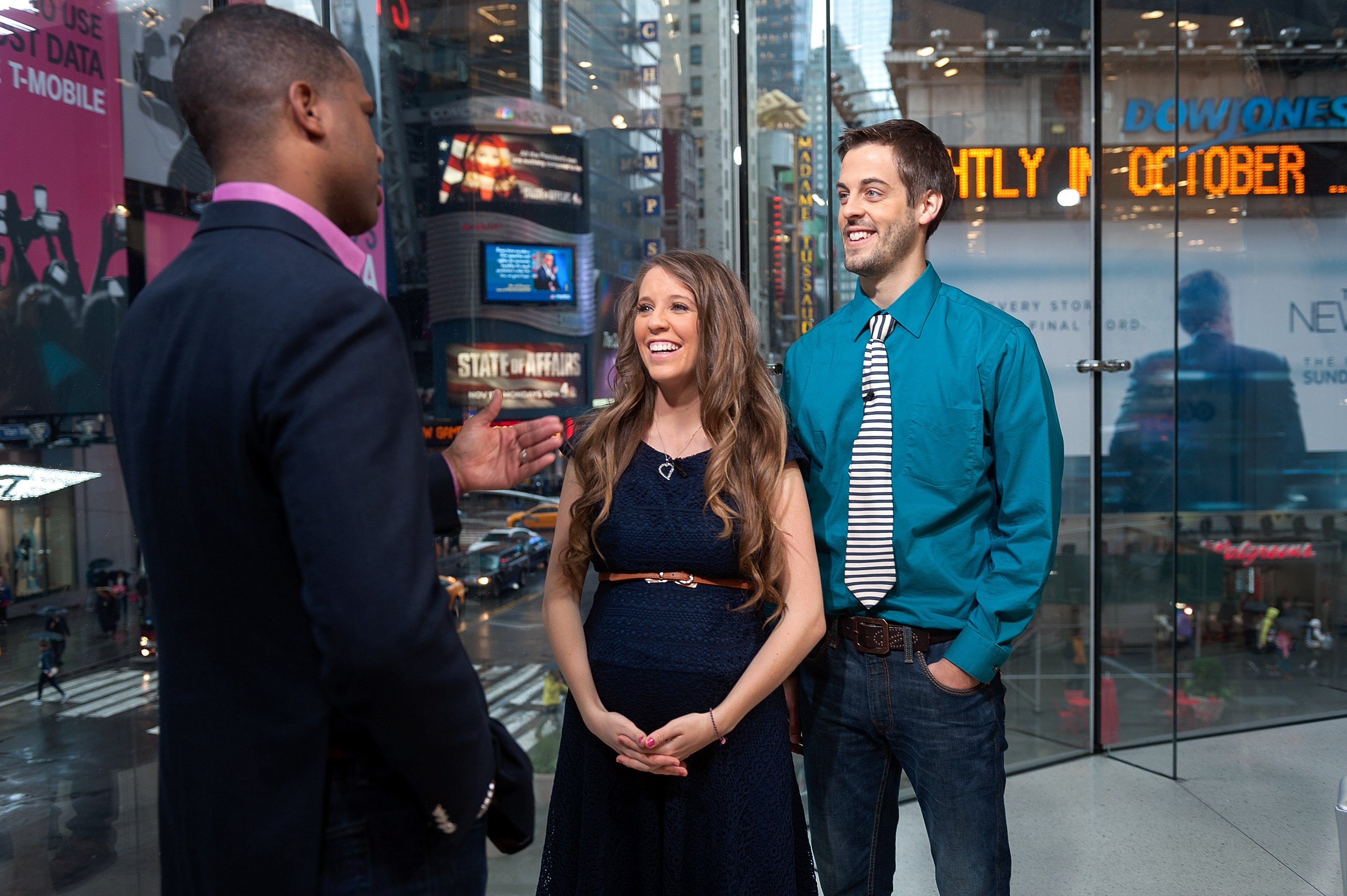 Eventually, Jill became a certified professional midwife. Earning the certification required her to complete training and pass a seven-hour exam. Most people with the credential practice in birth centers or assist with home births. Certified professional midwives are not the same as certified nurse-midwives. The latter must have degrees in nursing and are more likely to practice in a hospital setting. 
As of now, Jill hasn't shared whether she plans to eventually work as a midwife again or if she might pursue some other interests when her children are older. But if she does work outside the home, she'll again be breaking new ground for a Duggar, as female members of the family typically don't have jobs. 
Check out Showbiz Cheat Sheet on Facebook!