Jill Duggar Has No Regrets About Leaving 'Counting On': 'It Was the Best Thing for Our Family'
Jill Duggar's fans asked her if she regrets leaving 'Counting On,' and she said she absolutely does not. Here's why.
Jill Duggar and Derick Dillard are becoming the most talked-about couple associated with the Duggar family. Jill left Counting On behind and reportedly has a strained relationship with her father, Jim Bob Duggar, as well as a few siblings. Now, she's answering fan questions via YouTube Q&As. And it seems she has zero regrets when it comes to leaving Counting On.
Jill Duggar and Derick Dillard talked about their decision to leave 'Counting On'
The Duggars are extremely close, and it was undoubtedly difficult for Jill to leave Counting On. She and Derick left the show behind in 2017. At the time, Derick appeared to be fired from the show due to transphobic tweets against TLC co-star Jazz Jennings, but the couple maintains they left on their own accord.
Jill's fans asked her why she left the show in the first place, and she answered in her recent Q&A. "We left the show three years ago now because, basically, our family goals that we had for ourselves didn't align with what we found out … we ended up finding out that we didn't have as much control over our lives as it related to the show," Jill explained.
Derick also added that he and Jill "learned some information" that helped them make a decision, though he didn't elaborate much further. "We had to quit filming because we were kind of put between a rock and a hard place where we had to choose between our family goals or filming," he added.
Jill thinks leaving the show was the best decision she could've made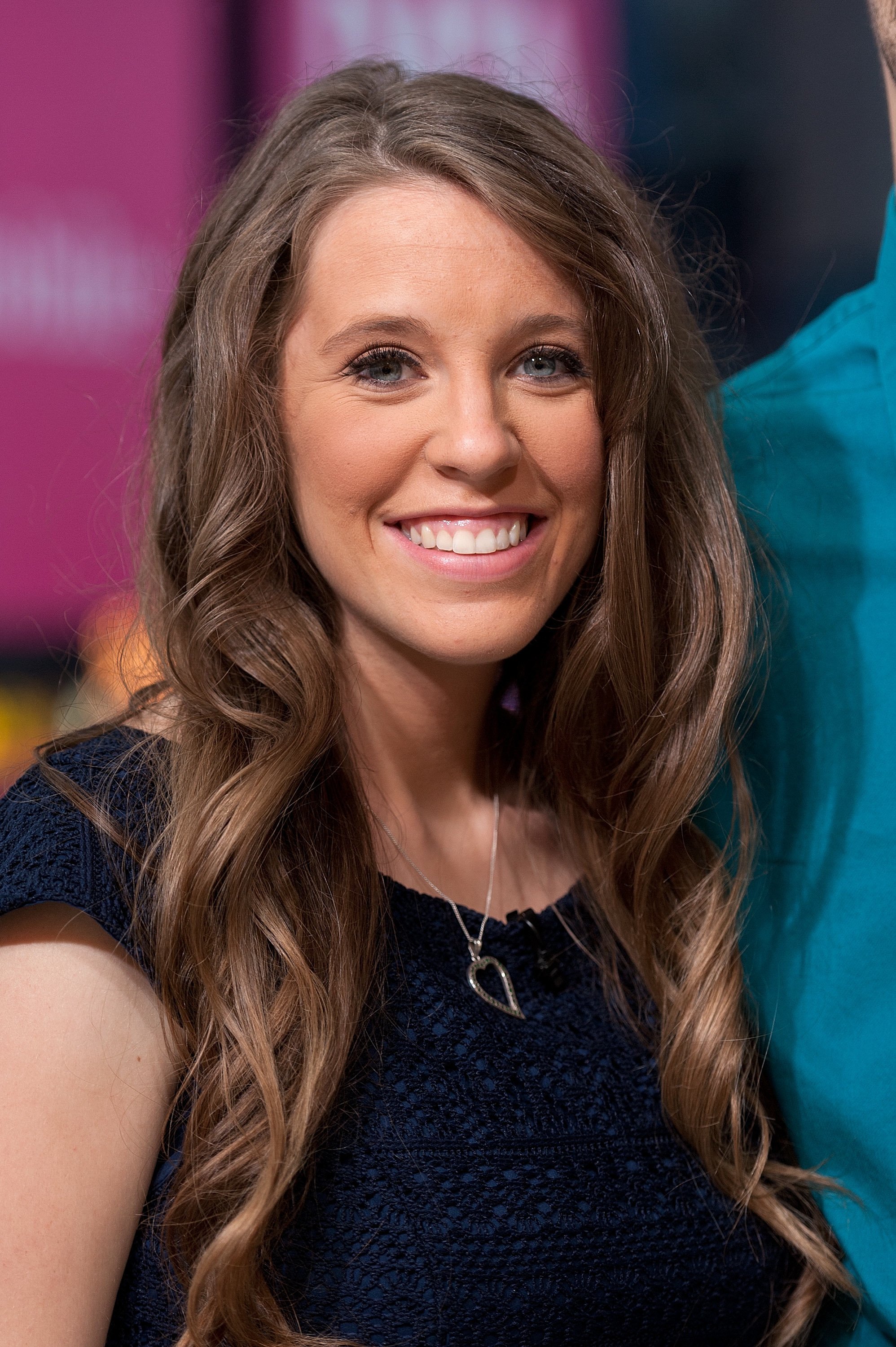 So, now that Jessa, Jinger, and many other Duggar family members are still featured on TLC's Counting On, does Jill regret distancing herself from the show? She told her fans via her Q&A that she has absolutely no regrets.
"No, we don't regret leaving the show," Jill affirmatively said. "We feel like it was the best thing for our family, especially at that time. Even, there've been other things that we've just been grateful for, like more family time. Not that we didn't get that on the show, just it dictating more of our schedule, taking up a lot of extra hours outside of regular work hours."
"We have our lives back," Derick added.
While Jill and Derick don't take part in filming Counting On, they still appear at family weddings and funerals. And Derick noted if they're not shown in the TV series, it's because they've been edited out from that event footage.
Other Duggars appear to have followed Jill's lead
Jill's not the only Duggar family member who is no longer associated with Counting On. Josh Duggar and wife Anna Duggar aren't regulars on the show since Josh's 2015 molestation scandal. And Joy-Anna Duggar also appeared to leave the show with husband Austin Forsyth, though the Duggars haven't made any comment about her possible exit.
Fans noticed Joy-Anna wasn't featured in the Counting On season 11 promo, and Derick seemed to confirm she was finished filming for good. "We quit filming, not family life," Dillard noted on a TLC Instagram post regarding why he and Jill weren't at a family game night. "Joy and Austin also quit filming, but they were there."
According to Jessa, Joy-Anna and Austin are still on the show, though. When a fan asked why Joy-Anna wasn't in the promo photo, Jessa answered via Instagram, "They're still on the show, just didn't make it to this photo session."
So, who's correct, Jessa or Derick? We'll have to tune into future Counting On seasons to see if Joy-Anna really is following Jill's lead.
Check out Showbiz Cheat Sheet on Facebook!