Jill Duggar Reveals She Wants a Tattoo Ahead of Major Hair Shakeup
Jill Duggar could very well one day have a permanent tattoo — plus she dyed her hair!
The Duggars are one of TLC's famous families. They have been around since 2006 with numerous appearances in shows such as 19 and Counting and Counting On. TLC recently canceled the hit show Counting On amidst Josh Duggar's trial, and the family is said to be undergoing some significant changes. One of the family members, Jill Duggar, recently revealed a major hair shakeup after saying she was open to getting a permanent tattoo. Find out more here.
Jill is embracing her rebellious personality with a recent hair reveal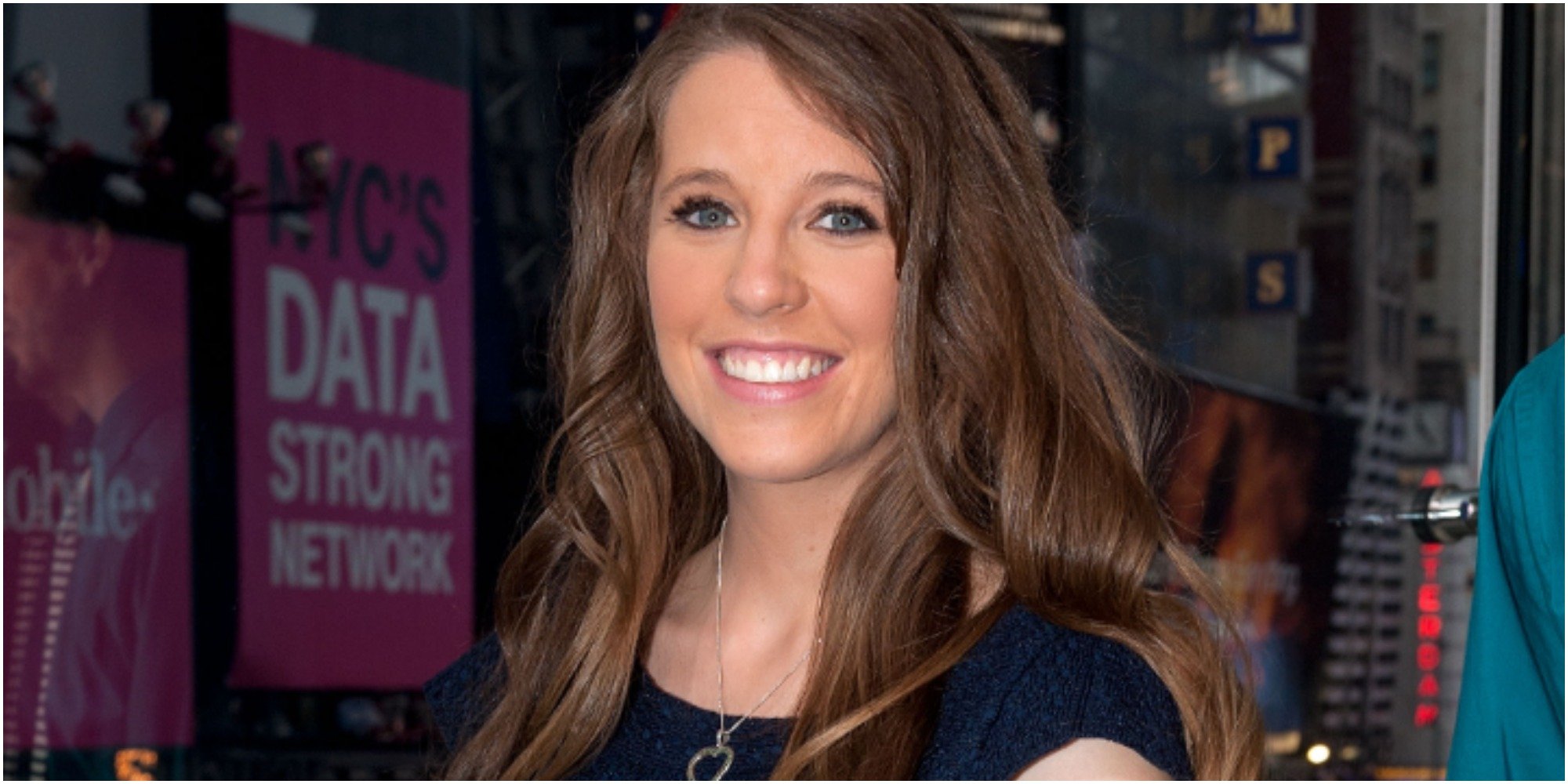 The Duggar family grew up under strict rules. As fundamentalists , the Duggars have adopted a strict and different form of Christianity. For starters, the children aren't allowed to watch popular shows and movies or listen to non-religious movies (or dance along to it). They are also homeschooled.
The Duggar women aren't allowed to wear pants, in line with the Bible verse that stipulates that women should not wear men's garments. However, upon reaching adulthood, Michelle and Jim Bob's children have broken some of their parents' rules — and Jill seems the most rebellious of them all.
Back in 2019, Jill shocked fans everywhere by making a big hair chop. The Duggar girls were not allowed to cut their hair short, and even though Jill had cut hers before, she took off more than she always had.
In November 2021, Jill teased her fans that a major hair change was in the works, leaving them yearning to see the transformation. The star once teased that she wanted to get dreadlocks and even shared a series of posts, running a poll to find out what her fans thought about the idea.
Fast-forward to Dec. 1, and Jill debuted photos of herself rocking blond hair instead of her typical brunette tresses. "So, today I dyed my hair for the first time ever," she wrote on her family's website, along with the photographic evidence. Over on Instagram, she posted more photos and a video, sharing, "Lovin' my new blonde look!"
Jill Duggar says "maybe one day" to a permanent tattoo
The star recently shared on Instagram a photo of her legs while on a stroll. Her hands in the picture had some words written on them, and fans took note of the unusual markings. The ink quoted a Biblical verse that reads, "Cast all your anxiety on Him because he cares for you." One fan commented encouraging Jill to get the writings tattooed on her complimenting her that it would look pretty.
The Counting On star responded with a series of emojis and added, "Maybe I will one day."
Another user commented asking Jill Duggar to make the tattoo a permanent one. As The Sun reports, this isn't the first time Jill has indicated that tattoos are on her mind. Recently, the star spotted fake ink on her wrist that read "Jesus. Only Jesus."
A second photo showed the TLC star writing a Biblical quote on her hand, captioning the post, "Who can command the highest praise? Who has the name above all names? You stand alone. I stand amazed. Jesus. Only Jesus." Her fans loved the writings and encouraged her to get them.
Jill continues to go against her upbringing with her fashion choices
With the women in the family only wearing long dresses and skirts, Jill surprised fans when her husband posted a picture of her wearing shorts. The star took it a notch further when she decided to get her nose pierced. As fans of the family are aware, body piercing is frowned upon, and Jill's decision to get a nose piercing went against her upbringing.
Jill and her husband Derick Dillard have shared their thoughts about tattoos and nose piercings in the past. The two revealed that they discussed the possibility of her getting a nose piercing, with Jill noting that Derick didn't mind. Jill also shared that she was open to getting tattoos but wanted it to be something meaningful.