Jill Duggar Said 'Therapy's Been Really Helpful' in Giving Her the Courage to Make Major Life Changes
Jill Duggar told fans therapy's been a big help with her current family situation. Here's what she said.
Those who've been keeping up with the Duggar family know a lot has been going on with Jill Duggar. According to Jill's husband, Derick Dillard, Jill's been on the outs with her famous family for quite some time. And it seems Jill's ready to talk about what's going down, too, as she posted a Q&A with Derick that addresses questions fans have about the subject.
In the Q&A video, Jill said therapy has been one of the biggest helps for her recently. Here's what she said.
Jill Duggar seems to have confirmed there's a rift between herself and her family
At the end of 2019, a few fans asked Derick why it seemed like he and Jill never spend time with the other Duggars — and this seemed to open the floodgates. Derick responded to the fan and explained Jill needs permission from Jim Bob Duggar before going to the large family home. And that was just the beginning, as Derick's since posted even more to social media and talked to news outlets regarding the rift.
Jill's mostly kept quiet on the subject. But she posted a Q&A video that addresses the rift. She explained that she and Derick feel more informed and empowered to make their own decisions for their family now, and they still follow what the Bible says. But some of her siblings don't agree with where she's headed.
"Are they supportive? Not always," Jill explained. "Everybody's gonna have their opinion about different things. I feel like some of my siblings are probably more like, have something to say about it than others." 
Jill's recommended couples therapy in the past
It looks like Jill and Derick have an extremely healthy relationship. Despite the rift between Jill and her family, she can always lean on her husband. And she often posts about her relationship to Instagram and the Dillard Family blog.
Back in March 2020, Jill added a blog post about having date nights during the current coronavirus (COVID-19) pandemic. "Practicing social distancing doesn't necessarily mean neglecting important areas in your life, including and especially dating in your marriage," she wrote. "However, it is also necessary for all of us to do our part during this time, in the fight against the Coronavirus."
Jill then explained that there will definitely be a strain on personal relationships during this time, but there are ways to get through it. And she mentioned couples therapy can help.
"This might include doing marriage questionnaires or personality tests together, listening to podcasts together, keeping up with couples therapy sessions online, looking for outdoor activities to enjoy while also practicing social distancing, such as hiking, fishing, or simply going on a walk around the block," she added.
She noted therapy has helped her a lot with current family happenings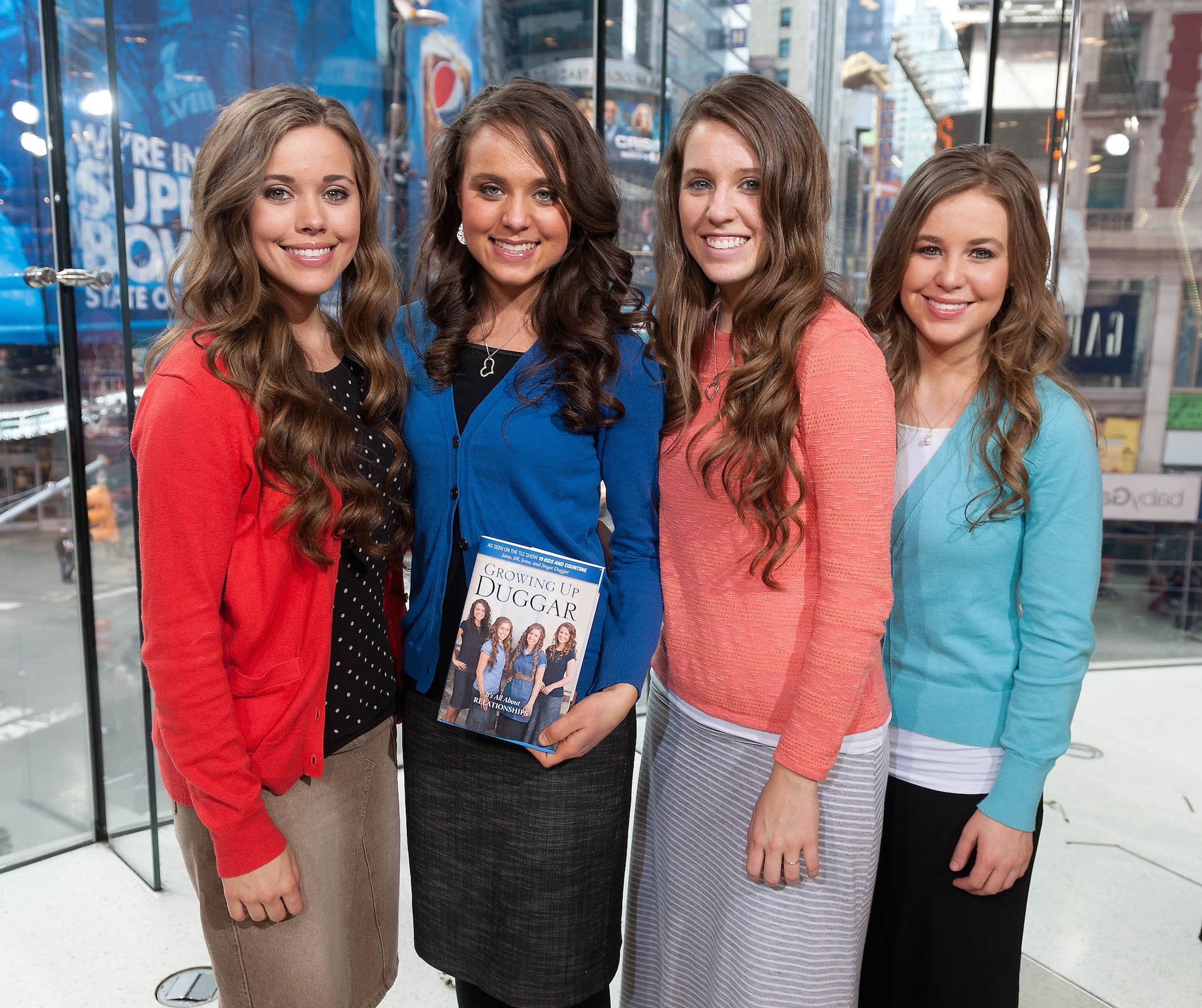 Jill just confirmed she utilizes therapy as a helpful tool in her current plight with her family. In her Q&A video, she noted a fan asked her how she attained the courage to make all the changes to her life that she made.
"I think therapy's been really helpful," Jill noted. "But also, we haven't changed who we are as people. As Christians, we want to have the Bible to be our standard. But I think just growing as people … and being OK with other people not being OK, only to a certain degree."
Jill also admitted she's a "people pleaser," but she does her best to decide which concerns are worth listening to and which concerns she has to put to the wayside for her husband and kids. And Derick seemed to agree.
We're glad Jill and Derick are finding their way without Counting On, and we're looking forward to plenty of future Q&As with the couple!
Check out Showbiz Cheat Sheet on Facebook!