Jim Carrey Lost This Classic Hero Role to Tom Cruise in the 1980s
Jim Carrey became one of the biggest movie stars of the 1990s. But the actor definitely didn't start the decade that way. In fact, he didn't land his big break until 1994. Meanwhile, many of his peers were already headlining one blockbuster after another in the early 1990s. In fact, Carrey once competed with one such star, Tom Cruise, for a leading-man role in a 1980s cult classic.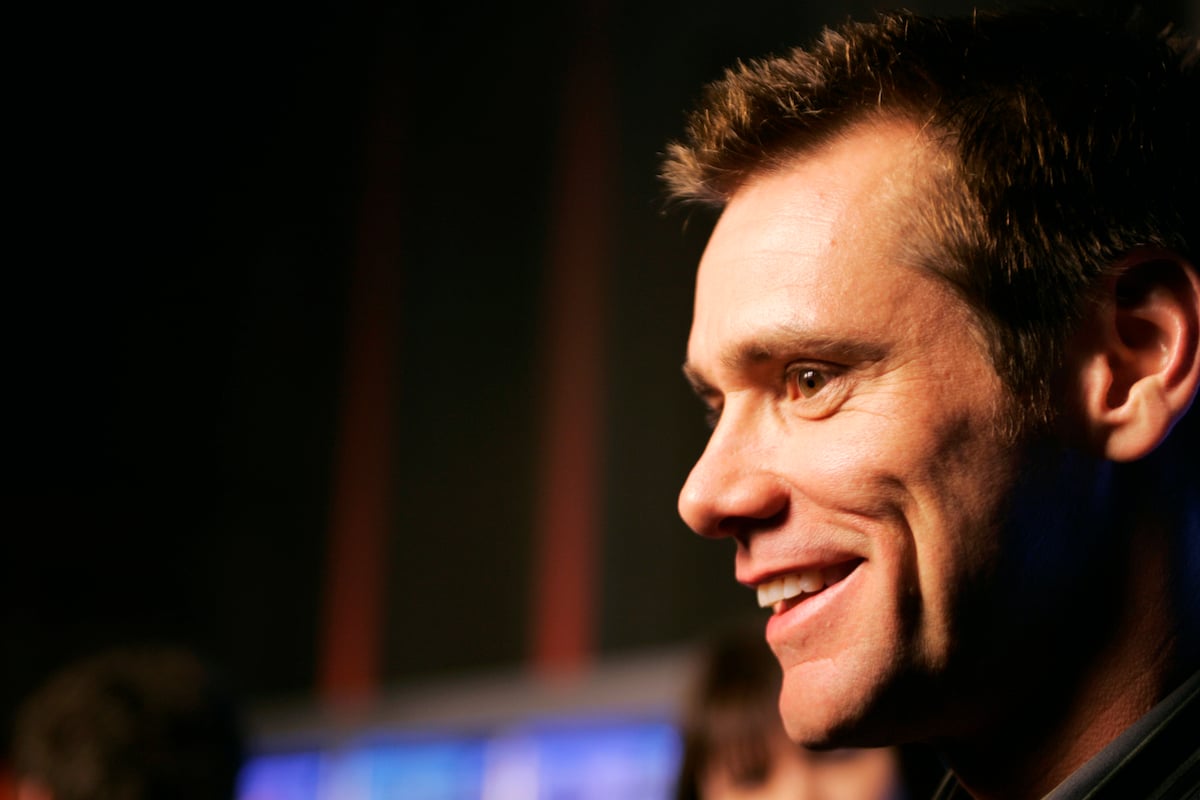 Jim Carrey was far from a leading man in the mid-1980s
In the early 1980s, Carrey was still working as a stand-up comic. He appeared in a few Hollywood productions during this period, including TV's The Duck Factory and the 1985 film Once Bitten with Lauren Hutton. It wasn't until the late 1980s that Carrey was able to start landing plum supporting roles in movies like Peggy Sue Got Married and Dirty Harry sequel The Dead Pool.
Meanwhile, Cruise's career was already on the rise in the mid-1980s. Thanks to the success of 1983's Risky Business and The Outsiders, many had pegged Cruise as the next big thing. And that came to fruition in 1986 with the box office sensation that was Top Gun. But just before Cruise felt "the need for speed," he beat Carrey to a dark fantasy adventure that later sparked a devoted fan following.
The actor was up for a movie that Tom Cruise landed
The role in question was Jack O' the Green in director Ridley Scott's 1985 film Legend. According to Vulture, Carrey was one of several actors — including Robert Downey Jr. and Johnny Depp — who were in the running for the heroic starring role. However, Carrey's reputation as a strictly comedic talent presumably didn't help his chances of landing Legend.
There's no telling how Legend might have turned out with Carrey as Jack. But even with Cruise primed and ready to play a romantic lead, the movie disappointed at the box office. According to Box Office Mojo, the movie earned only $15 million during its theatrical run, failing to recoup its $25 million production budget. Bolstered by Cruise's future success and Tim Curry's performance as the villainous Lord of Darkness, Legend eventually became a cult classic.
Jim Carrey had a hit with 2020's 'Sonic the Hedgehog'
Of course, Carrey didn't exactly struggle. The actor's career exploded in the 1990s, and he enjoyed countless hits throughout the rest of his career. Even so, many Carrey fans heralded 2020's Sonic the Hedgehog as something of a comeback. In that movie, the actor delivers a fan-favorite performance as the villainous Dr. Robotnik.
Ahead of 2022's Sonic the Hedgehog 2, Carrey is heavily rumored to continue channeling his manic comic timing into more villain roles. After all, he's previously played baddie and anti-heroes like Ebenezer Scrooge, the Grinch, and Lemony Snicket's Count Olaf. So it wouldn't be a stretch to see Carrey play a Marvel villain sometime soon.