Jim Carrey Once Accepted $0 For a Movie Role That Left Him With a $35 Million Paycheck
Find out why Jim Carrey once accepted a movie role for $0.
Hollywood is known for paying actors hefty salaries. A-list actors, especially, make more money than the average person can imagine.
That said, before some actors began making bank from their movies, they started with low salaries that would be unimaginable by their standards today. For instance, Brad Pitt was paid $6,000 for his role in Thelma and Louise. This amount is a far cry from what he makes today.
Jim Carrey, one of the most famous comedians in the world, didn't take home any upfront payment for his role on Yes Man, even though he was already an established star at the time. However, the comedian's contract had him earning a $35 million paycheck after the film did well at the box office.
What was 'Yes Man' about?
Yes Man follows Carl, a recently-divorced and depressed loan officer with a negative outlook on life. After his friends saw how dejected Carl was, they asked him to accompany them to a seminar where the motto was saying yes to everything and seizing the moment.
Carl begins reaping the benefits of saying yes after meeting a young woman named Allison and begins forming bonds with those around him. He even gets promoted at work, and his life begins to turn around from then.
The show was received with mixed reviews with many feeling as if the movie's plot was dim, and its only saving grace was Carrey's comedic relief. Rotten Tomatoes gave the film a 46 percent rating while Metacritic gave it a 46 out of 100.
Regardless of the mixed reviews, Yes Man did well at the box office, grossing $223.2 million with a $70 million budget.
Jim Carrey refused any upfront payment for the movie 'Yes Man'
Following his previous movies such as Fun with Dick and Jane having flopped, Carrey felt that he didn't need to get paid an upfront salary, reports The Telegraph. He, therefore, declined any payment before filming. He instead chose to negotiate for 36.2 percent of the movie's profits.
At the time, Carrey's move was considered a risky affair. However, the risk paid off when Yes Man grossed $223 million worldwide at the Box Office. Carrey eventually had the last laugh and took home $35 million, reports Business Insider, making it one of his biggest paydays.
Jim Carrey's life and career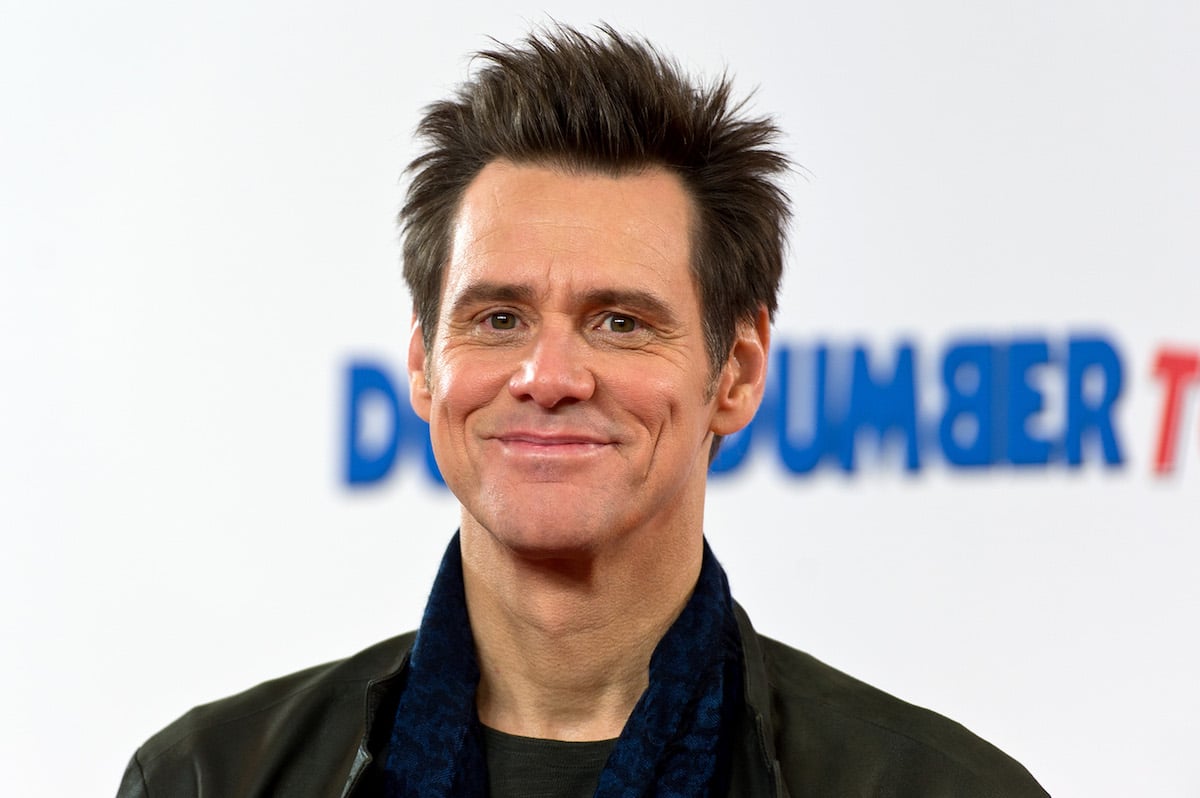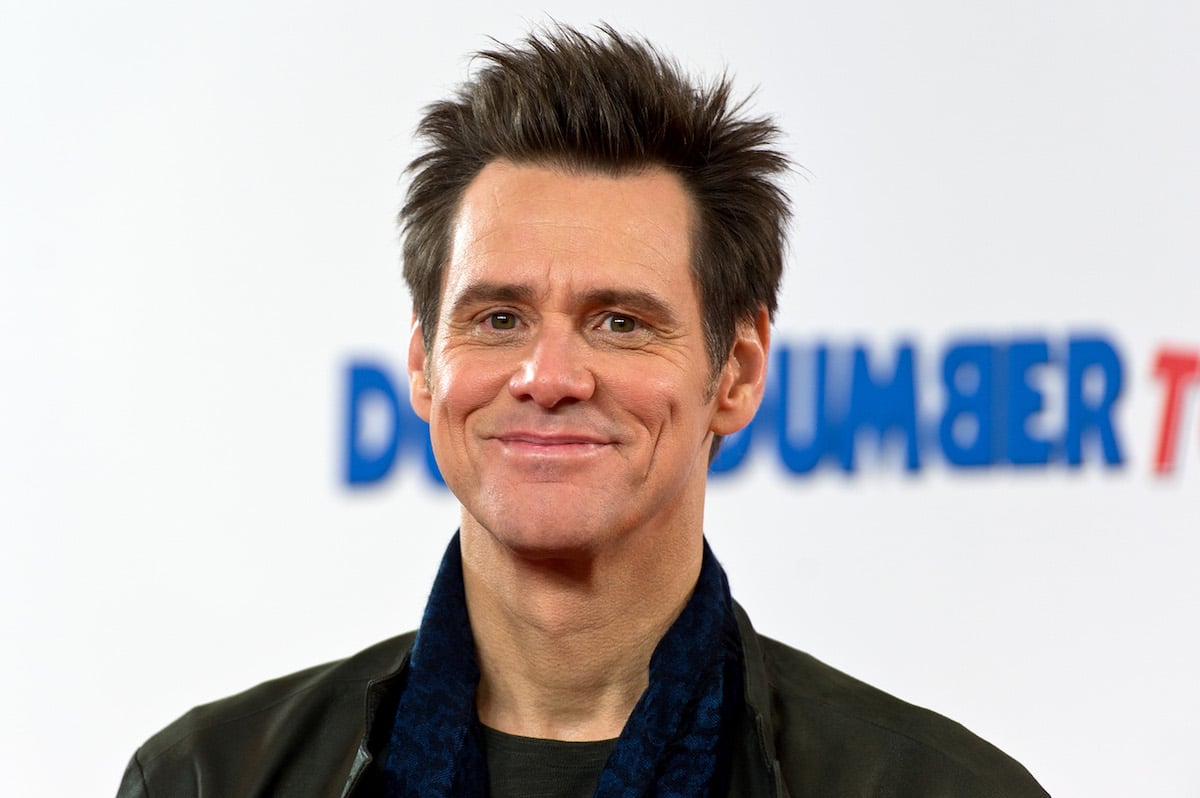 Carrey was born to Percy and Kathleen Carrey in Ontario, Canada, in January 1962. His mother was a homemaker and his father doubled as an accountant and a musician. Carrey grew up in a Roman Catholic home alongside three siblings: Rita, Patricia, and John.
When Carrey was 10, he wrote a letter to the Carol Burnett Show informing the host that he was good at impressions and would like to be considered for the show. Carrey grew up watching Monty Python in the 70s and has always talked about the sextet's effect on him. Carrey even featured in Monty Python's Best Bits (Mostly) in 2014.
Carrey's family struggled financially, and he and his brother had to work part-time to help with the bills. When Carrey was 16, he dropped out of school to pursue comedy part-time while still holding down his job at the tire factory where his father worked. A few years later, the Carrey family became homeless, and they all had to live in a van.
Although his family struggled, Carrey's father always supported the young comedian's dreams. He even helped Carrey perform stage acts in Toronto. Carrey's impersonations at the Comedy Club Yuk Yuk didn't do well, and he ended up doubting his prowess at the craft. He, however, put in plenty of hard work, and soon enough, it paid off.
Carrey's career was set in motion after being featured in The Duck Factory, which ended after a few years. He also became a regular cast in the show In Living Color, which catapulted him to fame.  Carrey has appeared in plenty of films, including How the Grinch Stole Christmas, where he played the Grinch, Dumb & Dumber, and Eternal Sunshine of the Spotless Mind.