Jim Carrey Once Briefly Dated This 'The Walking Dead' Star
In just a single year, Jim Carrey went from a standout performer on In Living Color to a full-fledged movie star. Truly, few stars had such a good 1994. And despite some road bumps, he's maintained a steady career ever since. Along the way, Carrey has also gotten himself in some famous celebrity relationships. But fans might have forgotten about this one.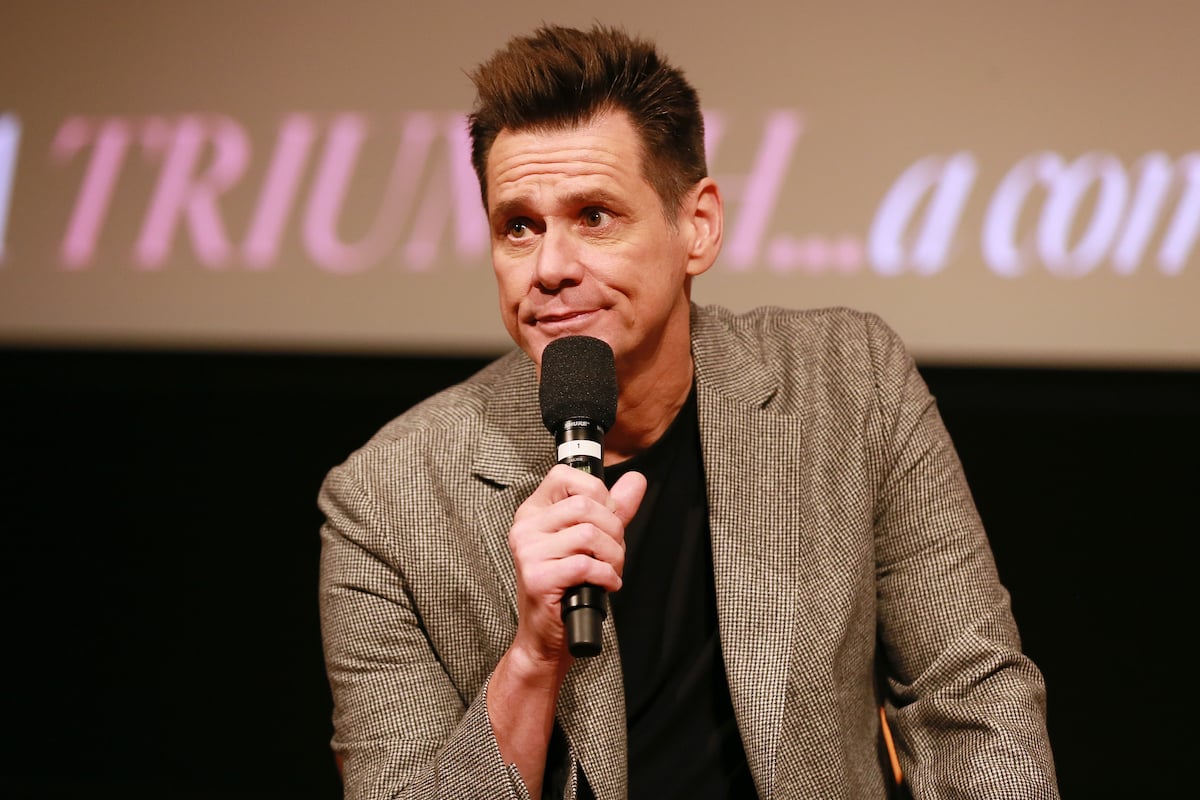 Who has Jim Carrey dated over the years?
Most of Carrey's fans know he has been married twice. From 1987 to 1995, the actor was married to Melissa Womer, mother of his daughter Jane. And then he wed actor Lauren Holly in 1996. Just a year later, the Dumb and Dumber co-stars got divorced. But Holly is far from the only actor Carrey has ever dated.
In fact, another one of Carrey's most memorable romances was with Renee Zellweger. The actor — who worked with Zellweger on Me, Myself & Irene — even referred to her as the love of his life. They briefly dated and even became engaged before breaking up in 2000. Since then, Carrey's longest relationship was with actor/model Jenny McCarthy in the late 2000s.
The actor was romantically linked to Laurie Holden
Another addition to Carrey's famous love life is The Walking Dead alum Laurie Holden. Although the exact timeline of their relationship remains unclear, Holden did work with Carrey on screen. While much better known for her TV work on The X-Files and The Shield, Holden appeared as the actor's long-lost love in 2001 drama The Majestic. But fans are forgiven if they forgot that one.
After all, The Majestic didn't exactly light the world on fire. Coming just a year after Carrey's Golden Globe-nominated role in The Grinch, the movie earned only $27.8 million in domestic theaters. Directed by Frank Darabont (The Shawshank Redemption), The Majestic focuses on a young screenwriter whose life is changed forever when he's mistaken for another man.
Which Jim Carrey movies has she appeared in?
Interestingly, The Majestic wasn't the only time Carrey and Holden appeared on screen together. Holden actually plays a villainous role opposite Carrey and Jeff Daniels in Dumb and Dumber To. That 2014 was a considerably bigger hit than Holden and Carrey's last collaboration, making more than four times what The Majestic did worldwide.
Strangely, that also means Carrey has dated the female leads of both of the Dumb and Dumber movies. So far the actor hasn't struck up a love connection with anyone from Sonic the Hedgehog or its upcoming sequel. Carrey returns as the mad genius Dr. Robotnik when the movie is released on April 8, 2022.