Jimmy Stewart's Cause of Death and His Last Words
The last words that Jimmy Stewart spoke continue to weigh heavily on all those who admire the actor. He's one of the greatest feature film performers of all time. However, his final words didn't involve his career. Stewart spoke his final words about his late wife, Gloria Hatrick McLean.
Jimmy Stewart's cause of death was a heart attack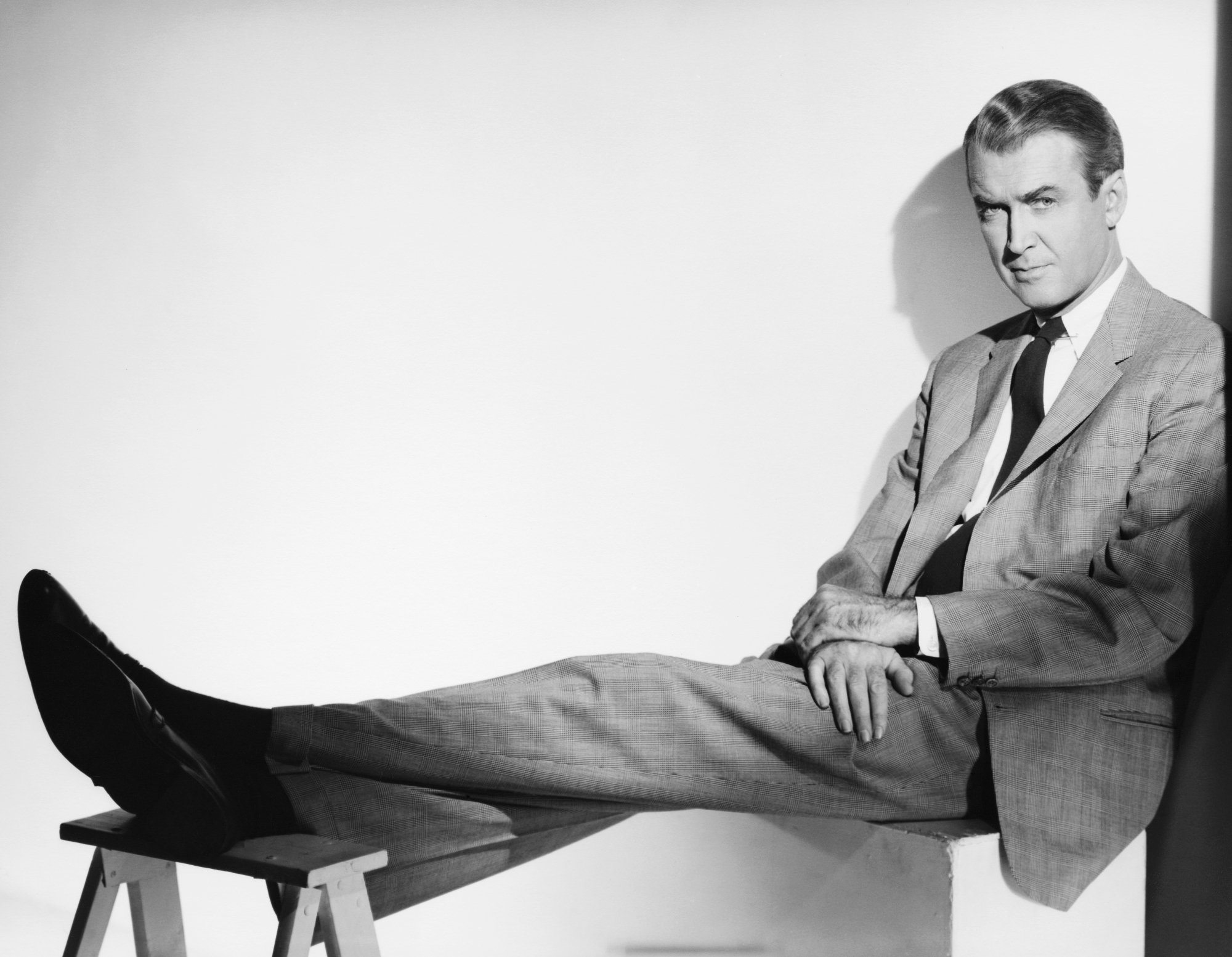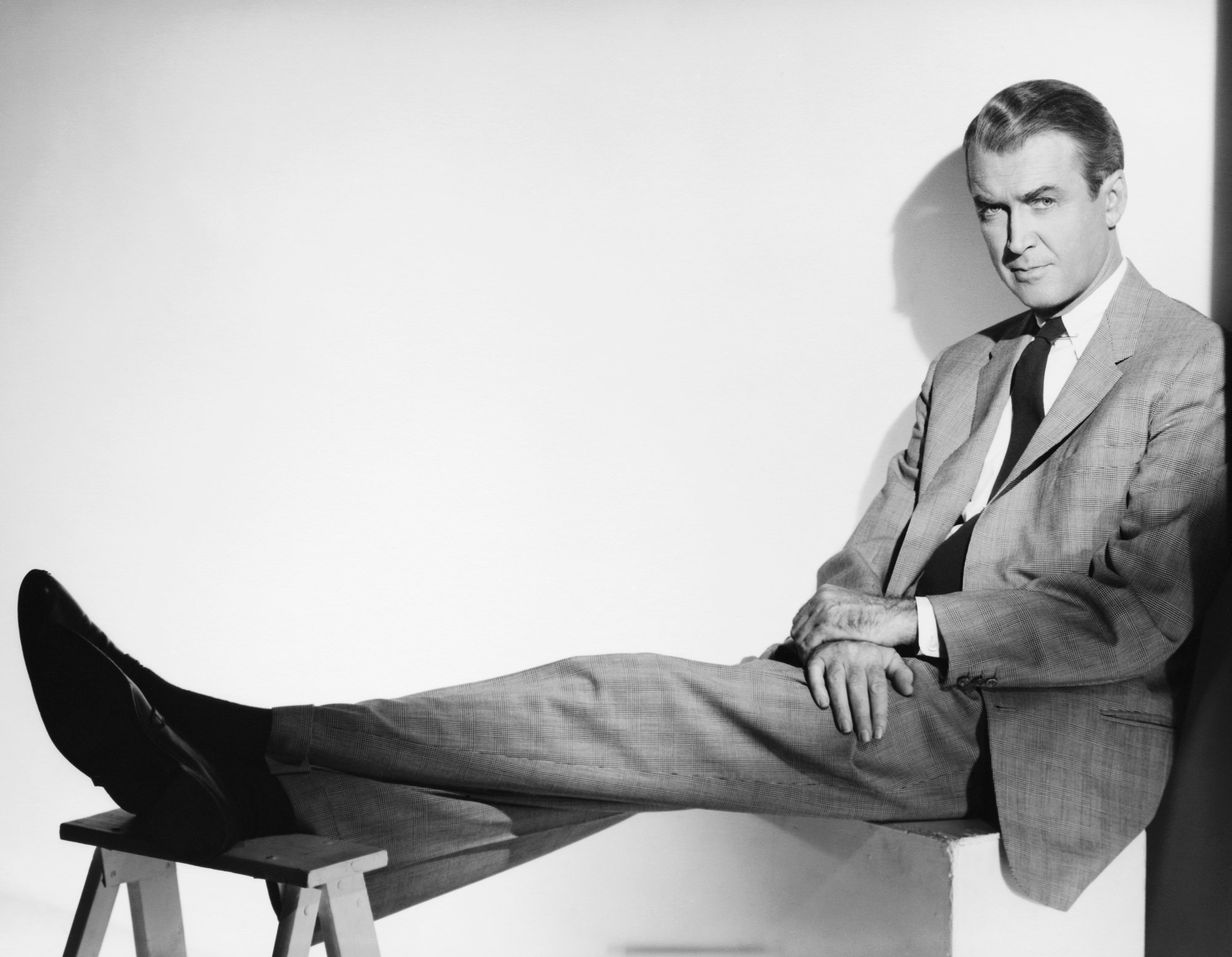 Scott Eyman's Hank and Jim: The Fifty-Year Friendship of Henry Fonda and James Stewart included some writings about the end of Stewart's life. The actor was hospitalized after taking a fall in December 1995. Only a year later, he opted out of his battery replacement in his pacemaker.
Another year later, Stewart ended up in the hospital for an irregular heartbeat. A thrombosis formed in his right leg and as a result, he had a pulmonary embolism only one week later. The actor died of a heart attack at 89 years old surrounded by his family on July 2, 1997. Stewart fans around the world wondered: what were his last words?
Jimmy Stewart's last words were about his wife, Gloria Hatrick McLean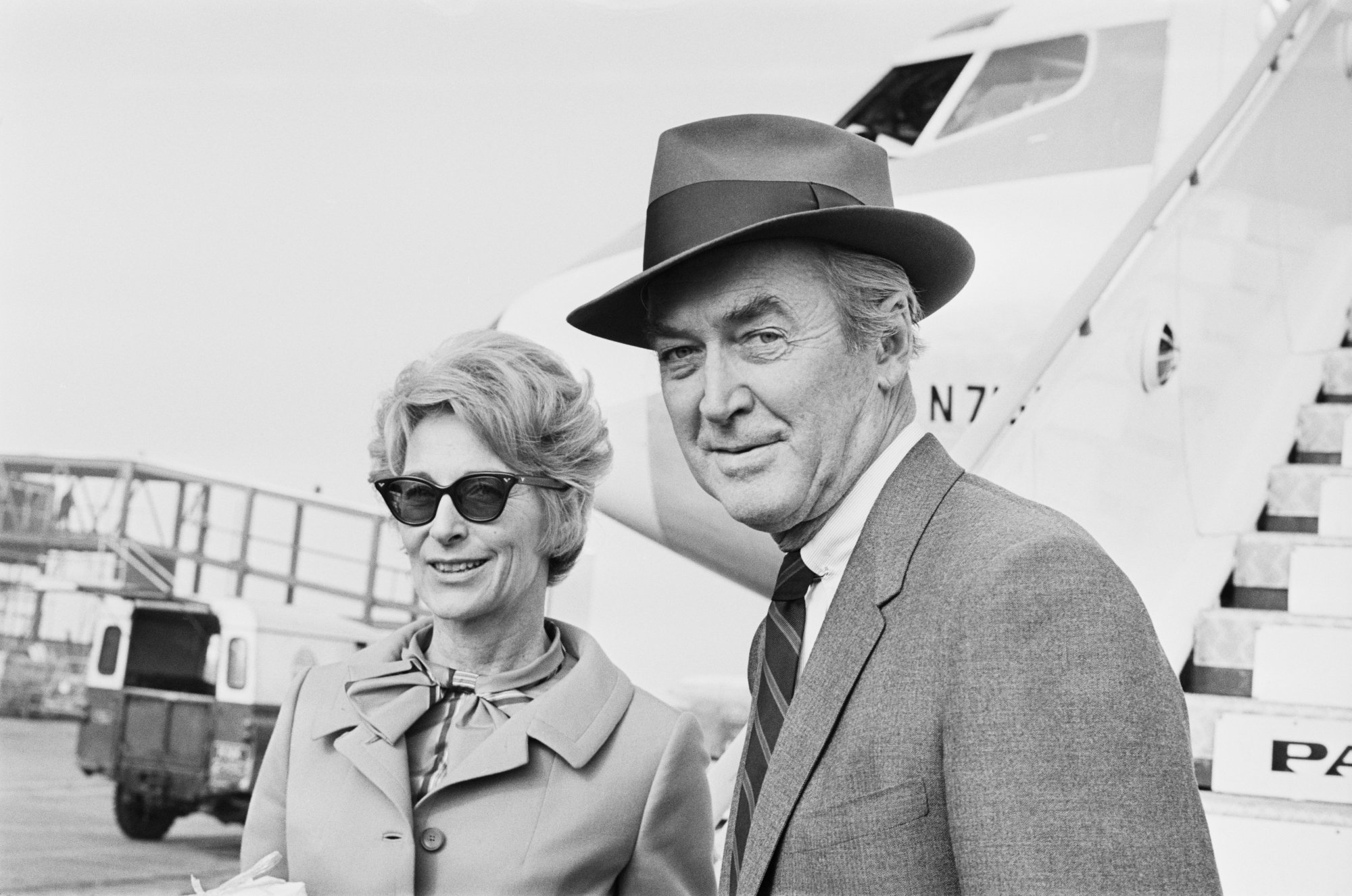 According to Joseph W. Lewis Jr.'s Last and Near-Last Words of the Famous, Infamous and Those In-Between, Stewart spoke his last words about McLean. The two married in 1949 and had twin daughters. Additionally, Stewart adopted her two sons from her previous marriage.
Michael Munn's Jimmy Stewart: The Truth Behind the Legend noted that McLean died as a result of lung cancer on February 16, 1994 at the age of 75 years old. Stewart was heartbroken and became somewhat of a recluse. He didn't leave his house very much, except for when he would visit his children. However, Munn recalled Stewart talking about his perspective on life and death.
"If the time comes when my life has no more purpose, I won't hold on to it," Stewart said. "I won't fight God if he wants to take me."
Stewart uttered his last words about his late wife: "I'm going to go be with Gloria now."
The actor wished he got his awards earlier in his career
Munn explained that Stewart's last words came from a place of "contentness," rather than sadness. He loved McLean deeply, but she was no longer around to motivate him to get out of bed to get his day started.
Stewart continued to earn honors toward the end of his life. He earned an Oscar for his performance in The Philadelphia Story, along with two nominations for It's a Wonderful Life and Mr. Smith Goes to Washington. Additionally, the Oscars shared the video of Stewart receiving an Honorary Award. However, he got tired of attending such events.
"Awards and honors are wonderful things … but I sure wish they'd given them to me when I was younger," Stewart told Munn. "It gets hard for an old fella like me to go from one ceremony to another."
An American Tail: Fievel Goes West in 1991 was his final film performance, where he lent his voice to Wylie in the animated movie. He had one of the most magnificent careers that will live on forever.
RELATED: 'Rear Window': Alfred Hitchcock Was 'a Little Afraid' of James Stewart, According to Wendell Corey – 'There Was Steel Under All That Mush'