Joe Rogan Thinks Johnny Depp, Will Smith, and Mel Gibson Are 'A Little Crazy'
Joe Rogan recently discussed why he thinks actors like Johnny Depp, Will Smith, and Mel Gibson are 'a little crazy' to do the job they do.
Fans of Joe Rogan's podcast, The Joe Rogan Experience, are used to his wandering thoughts taking him in odd and interesting directions. His recent take on the high-profile struggles of several A-list stars deserves a closer look.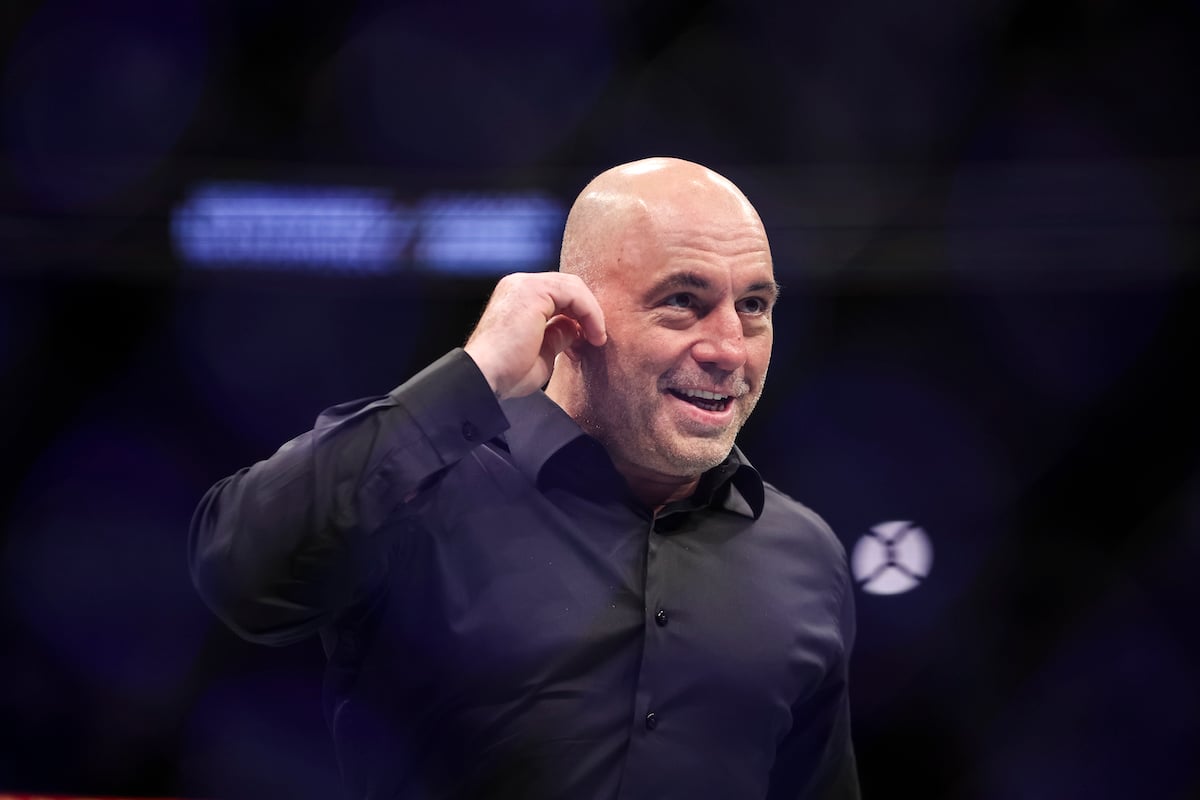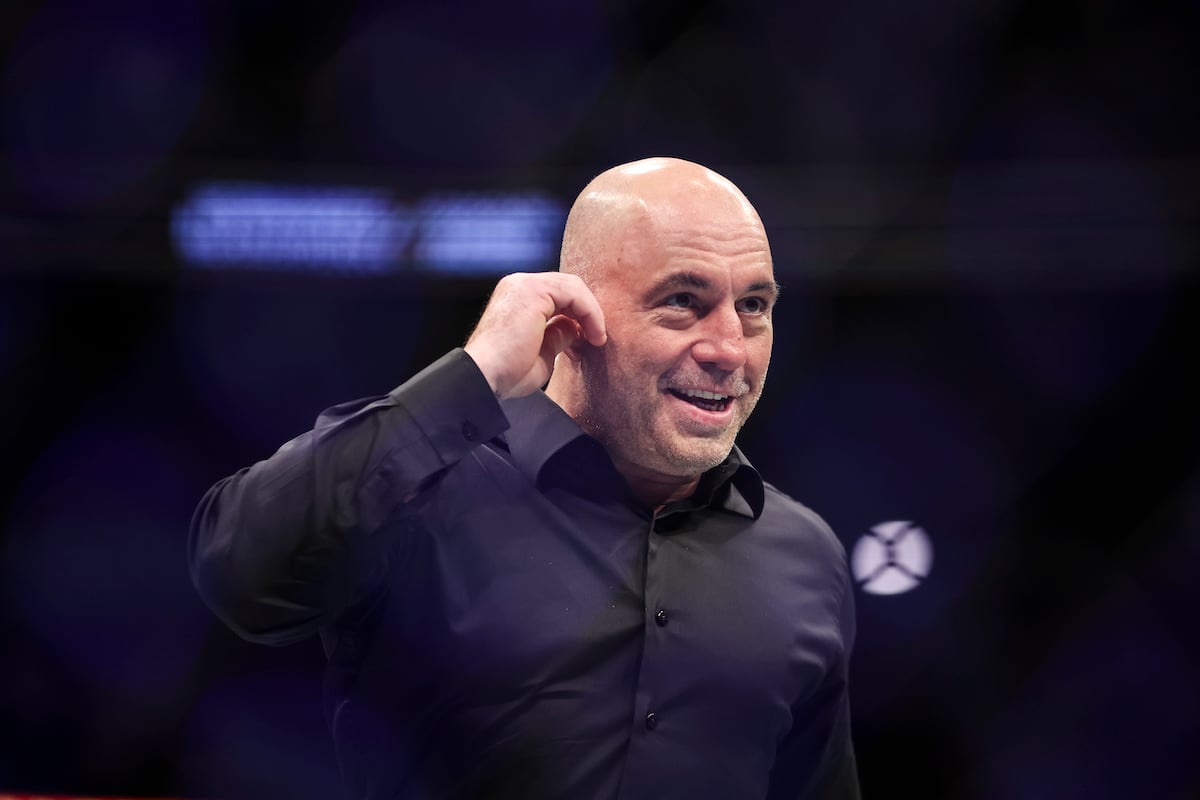 Consider Johnny Depp's high-profile trial, a tangled mess of accusations between him and former partner Amber Heard. Or, take Mel Gibson's long track record of outbursts. More than a few major actors, who have a knack for taking on dark roles, seem to bridge that trouble into their personal life. But does the substance of Rogan's take back up his point?
Joe Rogan thinks you have to be 'a little crazy' to do what intense A-list actors do
Rogan's career has taken him to some weird places, like hosting the gross-out reality competition Fear Factor. But he has never had to throw himself into acting roles that call for him to put his mind in an intense place. On a May 8th episode of The Experience, he mused about what it takes to step into those sorts of roles, Newsweek reports.
The former News Radio actor and his guest Tony Hinchcliffe started the conversation by bringing up the recent controversy around Will Smith. The reliable blockbuster star risked his career by slapping Chris Rock at the Oscars. The podcast conversation then touched on the Depp trial, as well as Gibson's several embarrassing public incidents.
"To be [an intense actor], whether it's Mel Gibson or any of these actor types, to be insanely good in a movie, you've got to be a little crazy," Rogan said. 
The Experience host then took his take a little further. He claims that there's a sort of feedback loop between actors and their most intense roles. Not only does Rogan think they have to be "a little crazy" to take on such roles, but their mental issues are "perpetuated" by their work.
Johnny Depp, Will Smith, and Mel Gibson have all thrown themselves into dark roles
Rogan connected Smith's behavior to the very role he won a Best Actor award for at this year's Oscars, the New York Post reports. "He's an amazing actor, right? He shows emotion in his film, it's so real," the former Fear Factor host said. "The guy's probably always on the verge of crying, it's probably a mess."
Depp became an A-lister mainly by starring in dark films like Edward Scissorhands. While he always brings a sense of whimsy to his work, he tends to take on darker material overall. Even before he was headlining dark crime thrillers like From Hell, he took on supporting roles in horror films like A Nightmare on Elm Street.
And of course, Gibson has starred in or directed his own share of intense films. From the brutal historical drama Braveheart, to the sometimes grotesque Apocalypto, his work has largely trended dark. 
All three actors Rogan called out are prone to public outbursts
Gibson's 2019 turn in one of the darkest crime films of the 2010s, Dragged Across Concrete, put him into one of his most controversial roles yet. This one mirrored his real-life issues with racist outbursts. His character was filmed in a horrifically racist act. In real life, he was recorded having his own racist tirade.
Depp, noted for his privacy, has few major public outbursts. But his many private outbursts have been made public in the course of his ongoing trial. Allegations of screaming, threats and broken bottles have all come up in the course of untangling the relationship he had with Heard.
And Smith, of course, had his big awful moment at the Oscars this year. While that came out of nowhere, there have long been signs that the Independence Day star has struggled with his mental health. Page Six reports that a string of interviews from the last several years revealed a potentially unhealthy relationship with his wife Jada Pinkett-Smith.