John Lennon Called This Major Movie Star 'Old' and 'Fat'
John Lennon had strong opinions on everything from pop art to politics to religion to movie stars. In a famous interview, he discussed some of the movies he liked and called out a famous actor/director in the process. However he felt about this actor, he may have had a special connection to him, as he worked with his alleged son.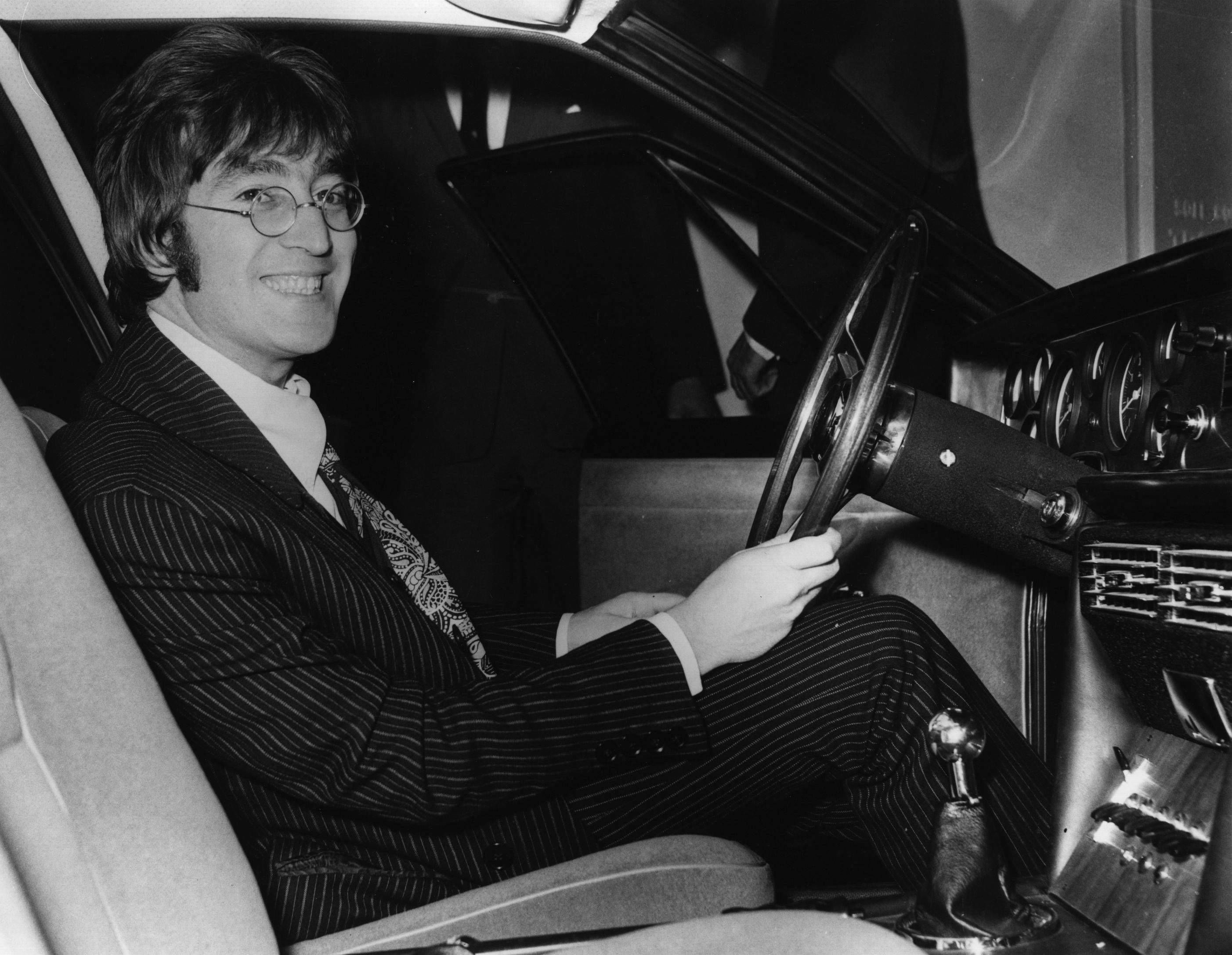 John Lennon on a 'troubled' movie star
In his interview with Jann S. Wenner for Lennon Remembers, John spent a surprising amount of time discussing movies. He talked about the films of avant-gardists like Frederico Fellini, Andy Warhol, and Yoko Ono. In addition, Yoko mentioned how she and her husband enjoyed Citizen Kane, a film directed by and starring Orson Welles that many critics consider to be one of the greatest films of all time — if not the very greatest. 
"[Citizen Kane] is something else too," John said. "Poor old Orson [Welles], though, he was troubled. He goes on [The] Dick Cavett Show and he's sort of 'Please love me, I'm a big fat man now and I've eaten all this food and I did do well when I was younger and I can act, I can direct, and you're all very kind to me but at the moment I don't do anything.'"
Did the Beatles work with Orson Welles' son?
John's comments on Welles are a backhanded compliment if there ever was one. However, he had a greater connection to Welles than a simple offhanded comment. John appeared in a project directed by Welles' son…allegedly.
Director Michael Lindsay-Hogg is notable due to his parentage. He's the son of Geraldine Fitzgerald, an actress known for her roles in Arthur, Arthur 2: on the Rocks, and Poltergeist II: The Other Side. Lindsay-Hogg is rumored to be the son of Welles. Though Fitzgerald denied this claim, Lindsay-Hogg believes it's true. A DNA test was not conclusive. Who knows if John would have been so hard on Welles if he knew of Lindsay-Hogg's alleged parentage.
According to Rolling Stones, Lindsay-Hogg directed the Beatles' famous rooftop concerts as well as the music videos for two Fab Four classics: "Hey Jude" and "Revolution." In addition, he worked with the Rolling Stones. In an interview with Vanity Fair, Lindsay-Hogg said there was a big difference between working with the Fab Four and working with the Rolling Stones.
"[Working with the Beatles] was like putting a piece of meat in a cage with these powerful animals inside," Lindsay-Hogg said. "They would each take the meat—i.e., the idea—and sniff it and toss it to the other one; take a bite and then toss it to the other one. By the time the idea came back to you, they'd gnawed on it amongst themselves. That took a bit of getting used to because with the Stones it was more laid back." Lidnsay-Hogg certainly had a productive relationship with the Beatles, even if John said some nasty things about Lindsay-Hogg's alleged father.