John Lennon Didn't Even Know How Old 1 of the Other Beatles Was
The Beatles' John Lennon didn't know a basic fact about one of his bandmates. Here's what he had to say in a famous interview.
John Lennon's relationships with the other members of The Beatles weren't always stellar. For example, he gave an interview where he revealed it took him a long time to see one of the other Beatles as an equal. During the same interview, he made it clear he didn't even know how old this Beatle was.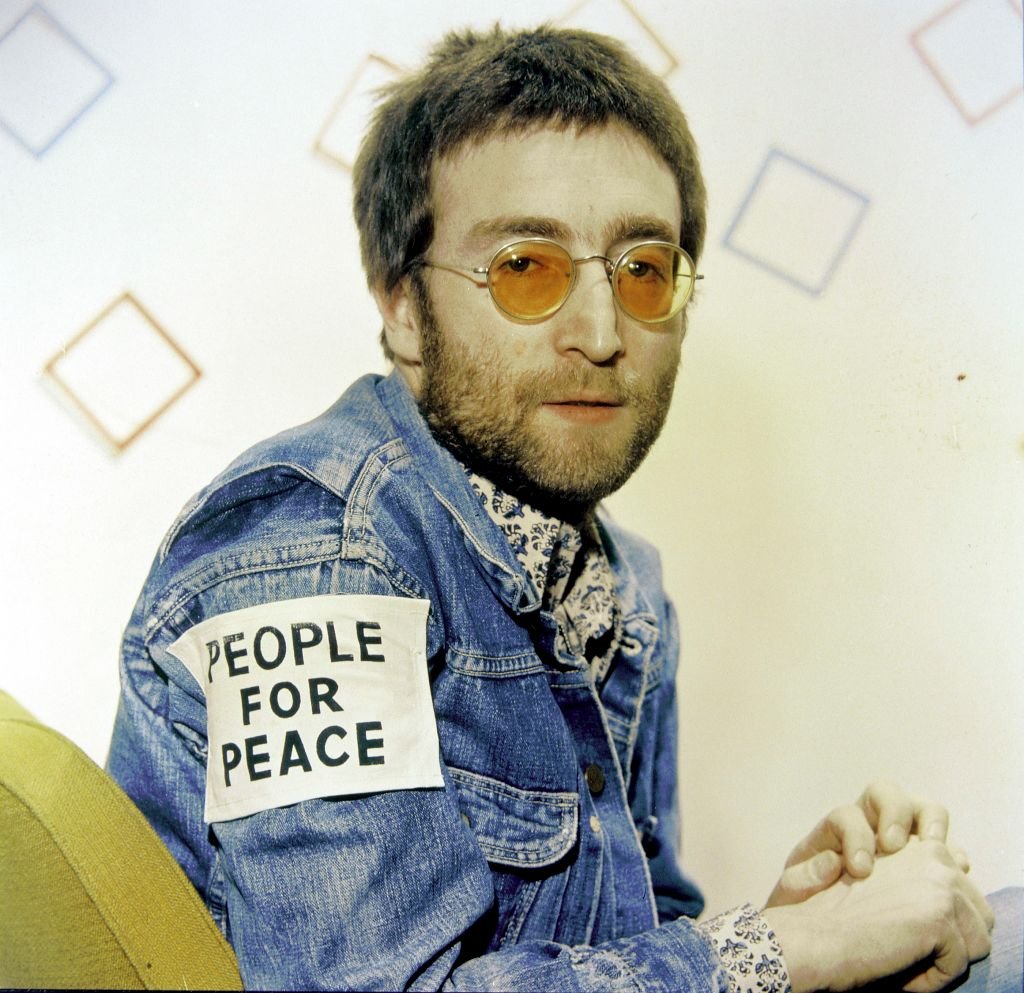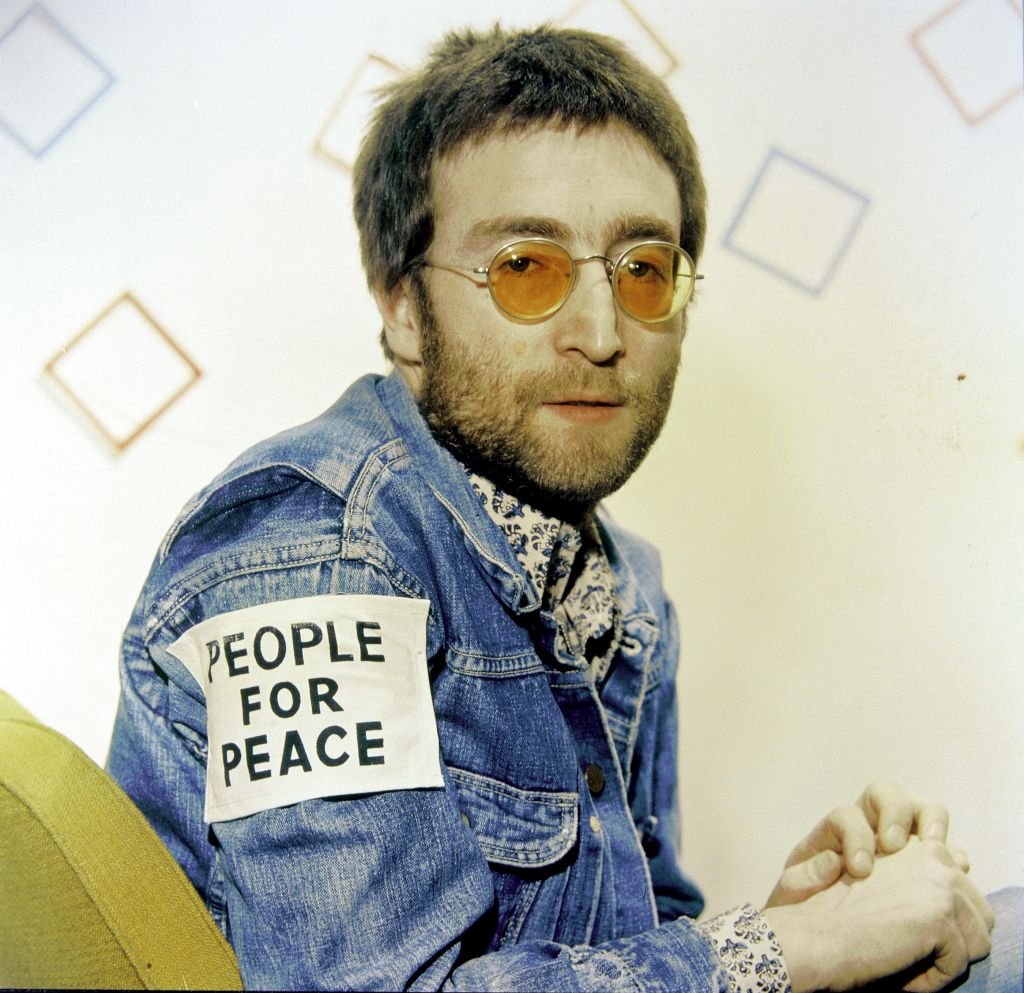 John Lennon 'couldn't be bothered' with one of the other Beatles at first
John gave an interview to Rolling Stone's Jann S. Wenner in 1970 that Wenner later published as a book called Lennon Remembers in 1971. The book is brutally honest at times. For example, John clearly had no qualms criticizing the other Beatles. John also criticizes himself for supposedly being a sell-out.
At one point, John discussed the origin of the Fab Four. "Paul introduced me to George, and Paul and I had to make the decision – or I had to make the decision – whether to let George in," John said. "And I listened to him play and said, 'Play raunchy,' or whatever the old story is, and I let him in. I said okay, 'You come in,' and that was the – that was the three of us then…. It just happened like that."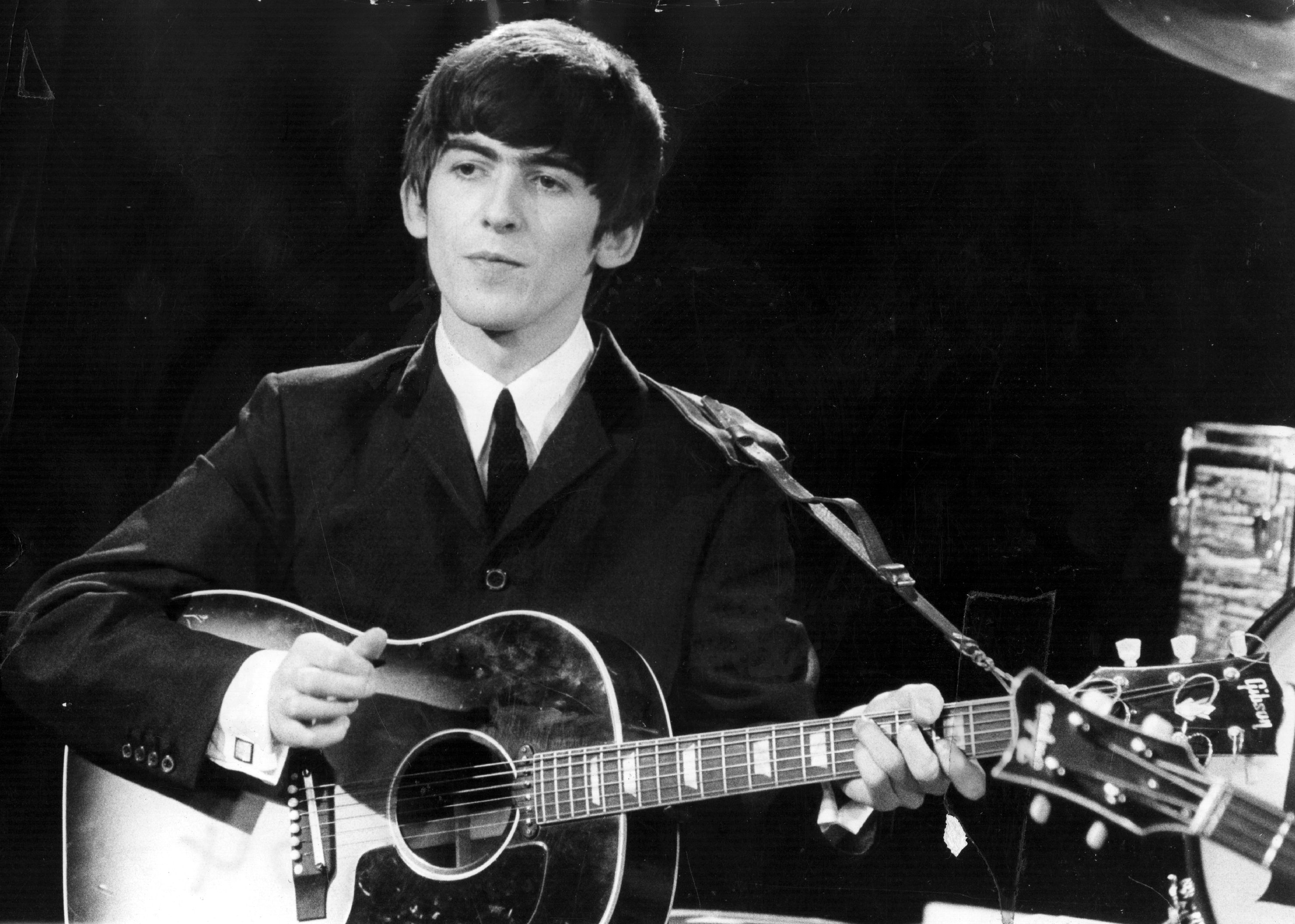 John gave insight into why the Fab Four was composed of a particular lineup. "Instead of going for an individual thing, we went for the strongest format," he said. "And for equals. But George is 10 years younger than me, or some sh*t like that. I couldn't be bothered with him when he first came round. He used to follow me around like a bloody kid, hanging around all the time. It took me years to come round to him, to start considering him an equal or anything."
Why John Lennon was wrong about George Harrison's age
The book contains a note explaining John was wrong about George's age. George was three years younger than John, not 10 years. It's very interesting John had known George for quite some time before giving this interview and he still did not know George's age. It's quite possible he just forgot momentarily.
What George Harrison said during The Beatles' Rock & Roll Hall of Fame induction
George still seemed to have affection for John even if John didn't always see him as an equal. For example, George gave an acceptance speech when The Beatles were inducted into the Rock & Roll Hall of Fame. By the time the Hall of Fame opened, John was already dead. 
During his speech, George said it was difficult for him to represent what was left of The Beatles. He said he and the rest of the band loved John very much. John wasn't always respectful of George, but that didn't mean George didn't love him.