John Lennon Explained Why He Fell for Yoko Ono in a Book He Wrote
To this day, fans want to understand why John Lennon fell in love with Yoko Ono. However, John himself explained why he loved her in one of his books. Interestingly, John's creative process while writing the book was unusual — and involved Yoko.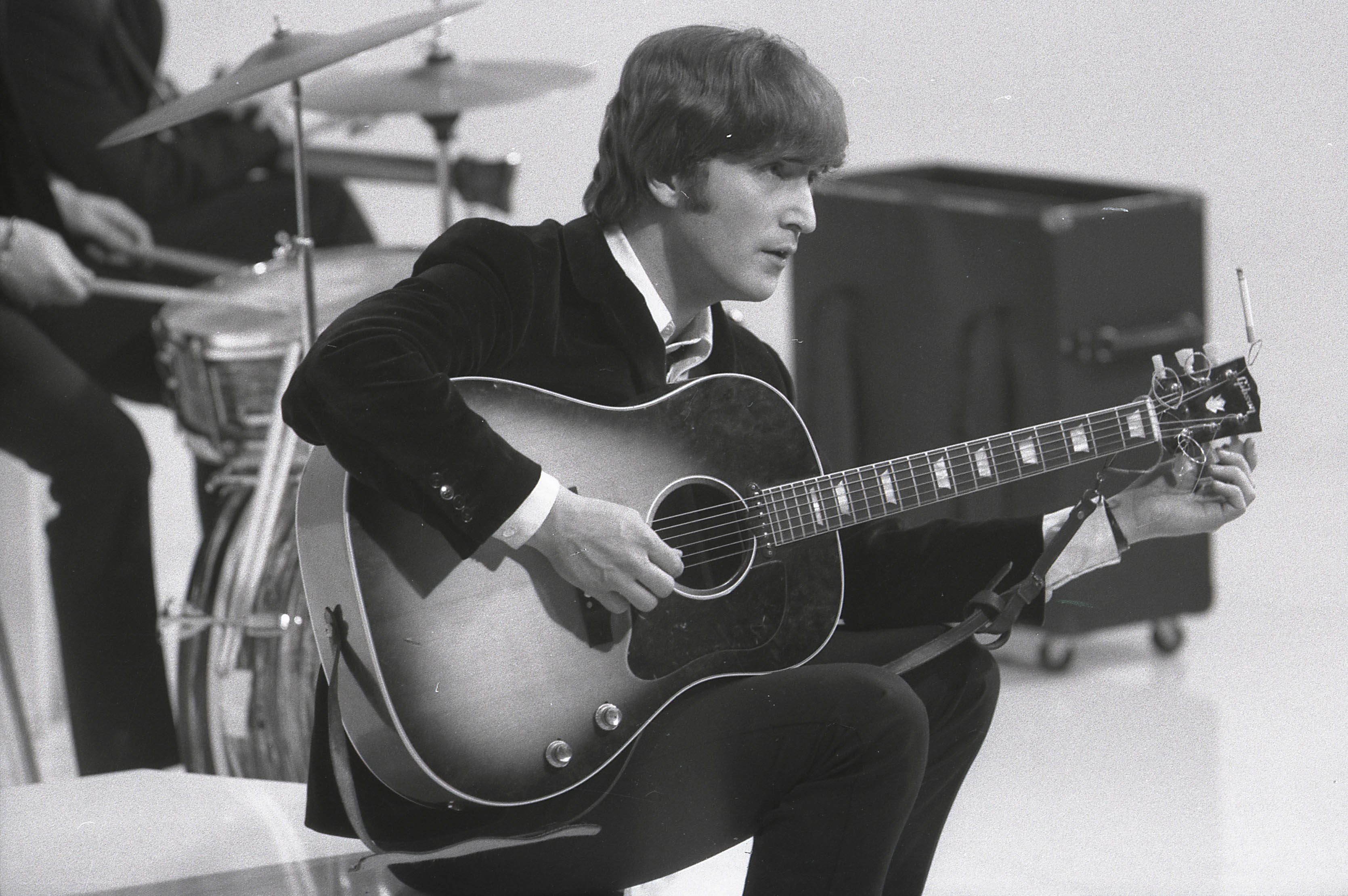 The book that kept John Lennon from writing new songs
John was a true Renaissance man. He made innovative music, starred in films, entertained people on television, and even wrote a trio of books. According to Kirkus Review, his final book, Skywriting by Word of Mouth, was released six years after his death. 
Yoko recalls Skywriting by Word of Mouth kept John from writing songs for some time. He'd write a page of the book, share it with Yoko, and they'd share a laugh. John liked sharing the book with Yoko, which is interesting considering how a whole section of the book focuses on their relationship.
What John Lennon wanted in his dream girl
Skywriting by Word of Mouth includes poems, short stories, drawings, and lots of surreal wit. It's largely fictional, though it includes a biographical section called "The Ballad of John and Yoko" — a nod to The Beatles' song of the same name. In this section of the book, John discusses his dream girl.
"I'd always had a fantasy about a woman who would be a beautiful, intelligent, dark-haired, high-cheek-boned, free-spirited artist (à la Juliette Gréco)," John revealed. Gréco was a French cabaret singer who never had much of an impact overseas. John continued, saying his dream girl was his "soul mate. Someone that I had already known, but somehow lost." Then, John explained what drew him to Yoko.
"I finally met Yoko and the dream became a reality," he wrote. "The only woman I'd ever met who was my equal in every way imaginable. My better, actually. Although I'd had numerous interesting 'affairs' in my previous incarnation, I'd never met anyone worth breaking up a happily-married state of boredom for." Afterward, John revealed why Yoko's personality meshed with his own.
"Since I was extraordinarily shy (especially around beautiful women), my daydreams necessitated that she be aggressive enough to 'save me,' i.e. 'take me away from all this,'" he wrote. "Yoko, although shy by herself, picked up my spirits enough to give me the courage to get the hell out…. She also had side-interests, much to the surprise of my pre-liberted male ego."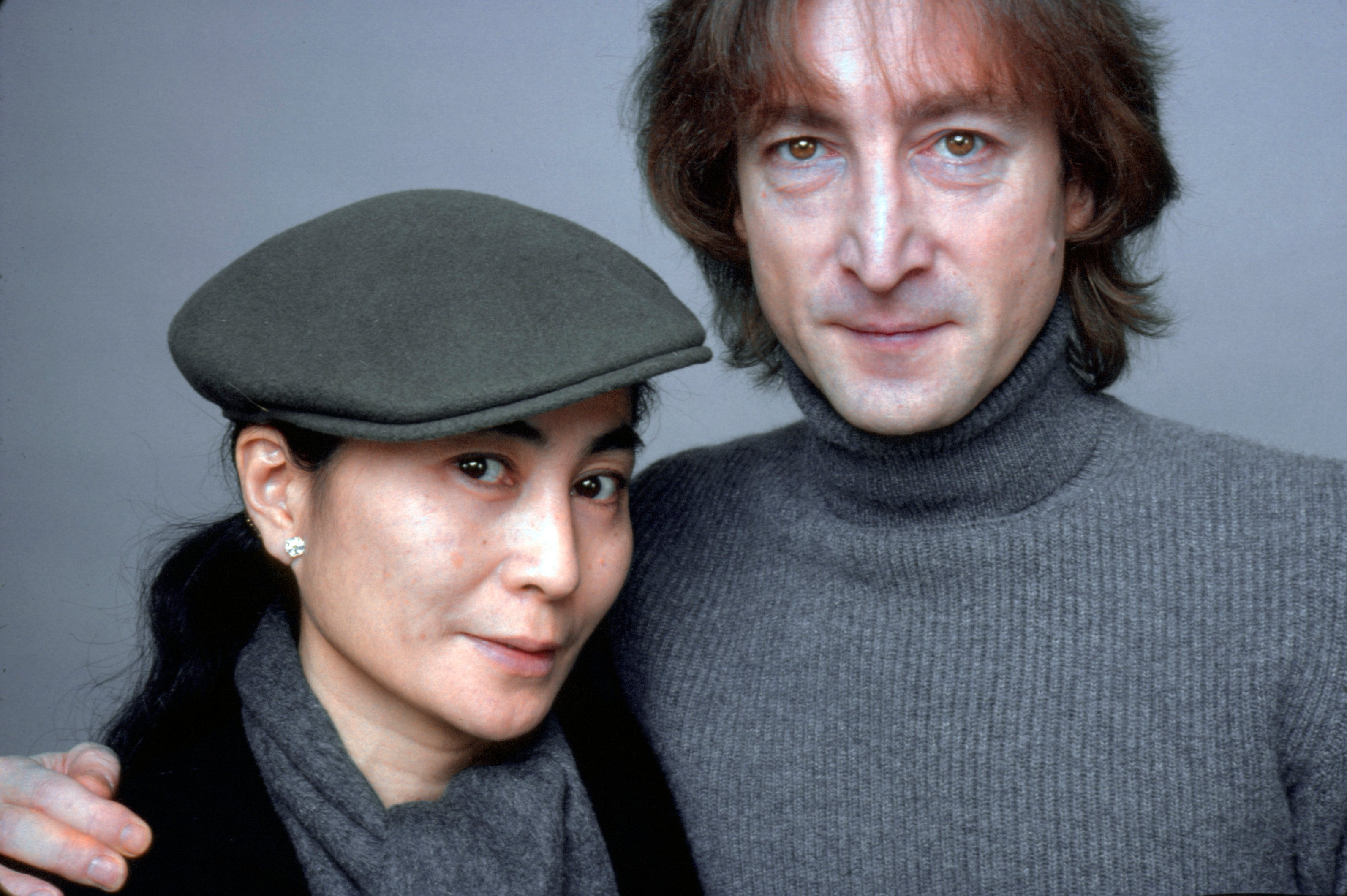 The fate of 'Skywriting by Word of Mouth'
In this passage from Skywriting by Word of Mouth, John makes it abundantly clear why he was attracted to Yoko. He explains the origin of their romance succinctly. Oddly enough, while John was incredibly popular, Skywriting by Word of Mouth remains relatively obscure. Fans looking for insight into his life will want to read "The Ballad of John and Yoko" — even if Skywriting by Word of Mouth kept John from writing songs for some time.