John Lennon Felt Something 'Like a Premonition' Recording 1 of His Songs
John Lennon wasn't a superstitious man, however, he once had a premonition while recording one of his solo songs. Interestingly, the song in question was originally by someone else. Here's a look at the time famous producer Phil Spector made John sing an old track.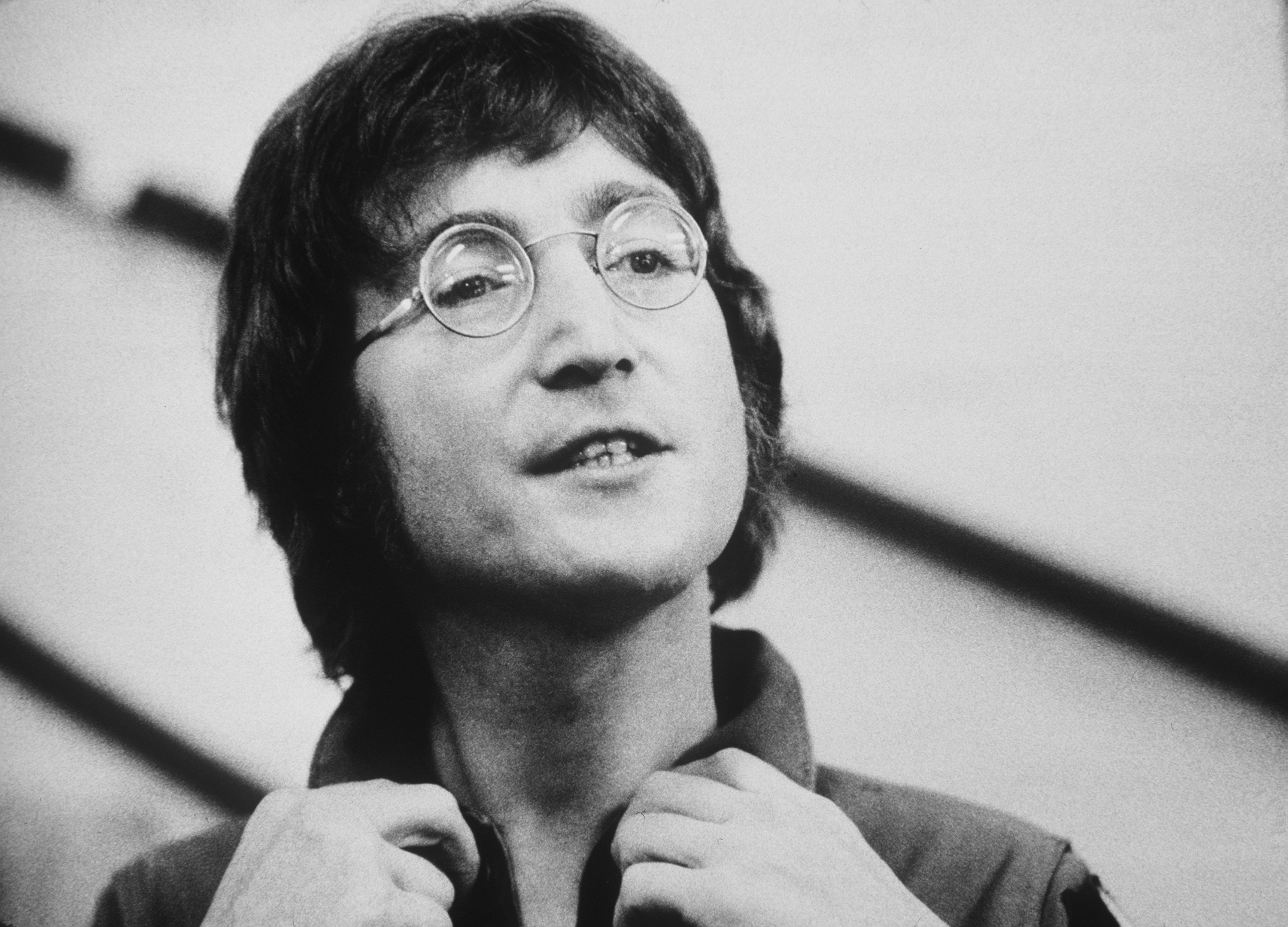 John Lennon started 'spieling' while recording one of his solo songs
John released an album called Rock 'n' Roll. It's an album of covers of 1950s and 1960s songs representing the early days of rock 'n' roll. One of the tracks on the album was a cover of "Just Because" by Lloyd Price. While most of the songs on Rock 'n' Roll were hits, Price's "Just Because" didn't chart on the Billboard Hot 100.
During an interview with Rolling Stone, John discussed an interesting thing he did while recording "Just Because." "[Phil] Spector had made me sing called 'Just Because,' which I didn't really know – all the rest of the songs I'd done as a teenager, so I knew them backward – but I couldn't really get the hang of it," he said. "At the end of that record – I was mixing it just next door – I started spieling and saying, 'And so we say farewell from the Record Plant,' and a little thing in the back of my mind said, 'Are you really saying farewell?' I hadn't thought of it then. I was still separated from Yoko and still hadn't had the baby, but somewhere in the back was a voice that was saying, 'Are you saying farewell to the whole game?'
RELATED: John Lennon Said Paul McCartney Didn't Respect Bob Dylan — 'I Think He Was Jealous'
"It just flashed by like that – like a premonition," he added. "I didn't think of it until a few years later, when I realized that I had actually stopped recording." Subsequently, John said his "farewell" made sense since he was finishing Rock 'n' Roll — an album he didn't enjoy making.
Where did John Lennon's career go after saying 'farewell'
Regardless of John's thought he might be saying goodbye to the music business, Rock 'n' Roll wasn't the end of John's career. He released one more album before his death in 1980: Double Fantasy, which was a collaboration between himself and Yoko Ono. The album included the hits "(Just Like) Starting Over," "Woman," and "Watching the Wheels." These tracks reached No. 1, No. 2, and No. 10 on the Billboard Hot 100, showing John did not lose his knack for creating chart phenomena.
RELATED: John Lennon Went on a Drug-Fueled Road Trip With Keith Richards and Left With No Memory of It
In addition, many of John's songs were released after his death. Probably the most famous of John's posthumous releases was the album Milk and Honey, another collaboration with Yoko. John felt something like a premonition he was saying goodbye to the industry while recording Rock 'n' Roll. However, he wouldn't say goodbye to the industry just yet.
RELATED: John Lennon's Falling Out With The Beatles' Biographer Ended With an Angry Phone Call: 'You Rotten Sod'