John Lennon Loved This 'Pretty F*ckin' Heavy' Beatles Song
John Lennon could be brutally dismissive of his work — but he was just as ready to compliment it. He said he loved one of The Beatles' songs because of how different it was from the other hits from the same time period. In addition, the song managed to make Beatles history in two major ways.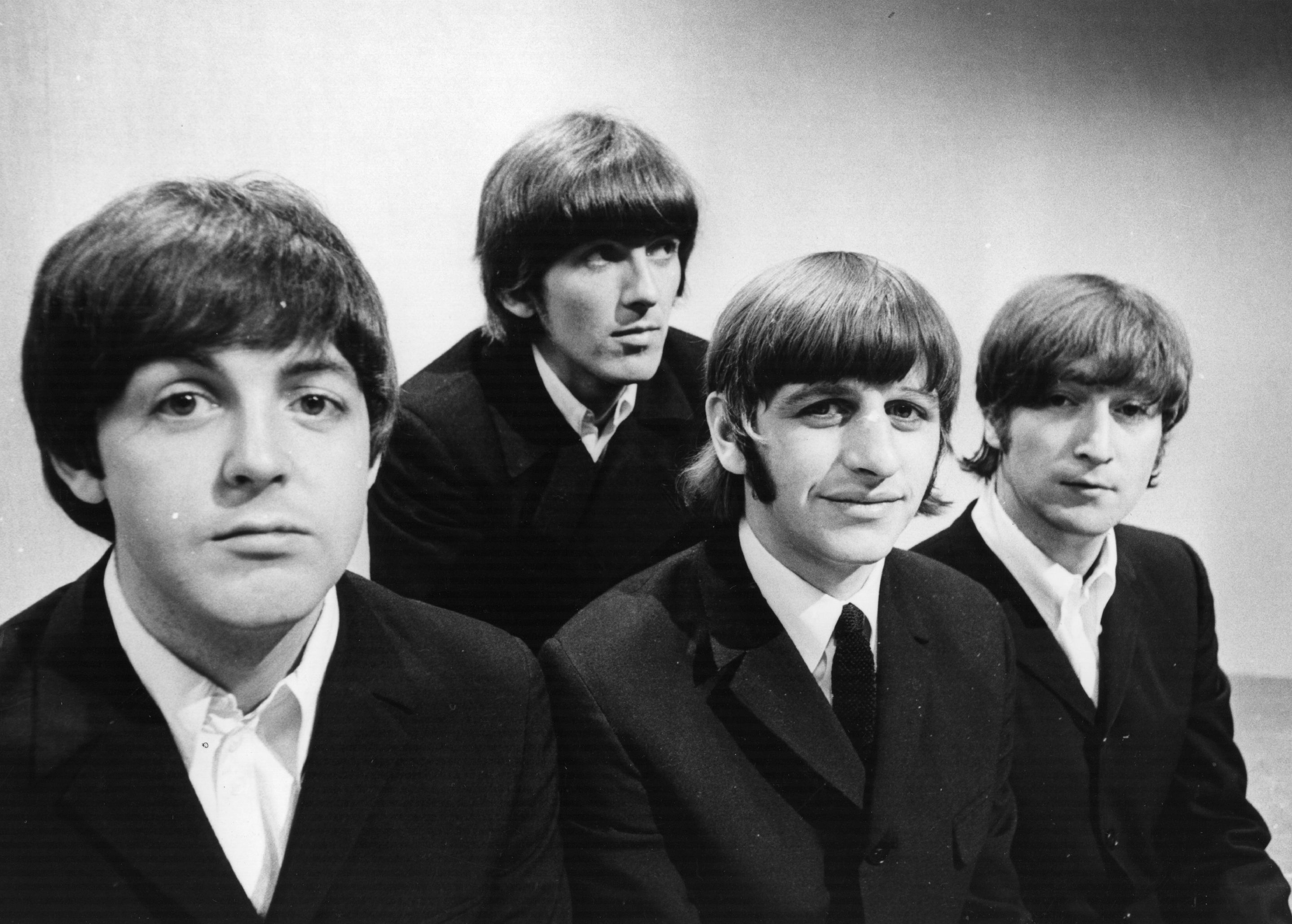 John Lennon praised this Beatles hit because it didn't make him 'cringe'
In the 1971 book Lennon Remembers, Jann S. Wenner asked John about numerous songs by The Beatles. John provided insights into tracks ranging from "Love Me Do" to "Happiness Is a Warm Gun" to "Revolution 9." In the book, Wenner reminds John how he once said "Ticket to Ride" was one of his favorite songs. John replied "Yeah, I liked it. Cause it was a slightly new sound at the time:" John explained why he felt that way.
"Because it was pretty f*ckin' heavy for then," he said. "If you go and look in the charts for what other music people were making, and you hear it now, it doesn't sound too bad. It's one of them. It doesn't make you cringe."
RELATED: Beatles: Why Bob Dylan Said 'Yesterday' & 'Michelle' Are 'Cop-Outs'
Yoko Ono then chimed in, saying "Ticket to Ride" is a "very heavy" song. John replied "If you give me the eight track now, remix it — I'll show you what it is really, but you can hear it there. I used to like guitars [when I wrote 'Ticket to Ride']." Clearly, "Ticket to Ride" meant quite a bit to John. Did his audience take to the song as much as he did?
How the world reacted to 'Ticket to Ride'
Stereogum reports "Ticket to Ride" reached the peak of the Billboard Hot 100. That's certainly an accomplishment, however, many other Beatles songs achieved the same feat. "Ticket to Ride" only reached No. 1 on the chart for a single week, so it wasn't as popular as some of The Beatles' other hits. For example, The Billboard Nook of Number 1 Hits reports "Hey Jude" remained at the top of the chart for nine weeks while "Get back" stayed at the top of the chart for five weeks. "Ticket to Ride" wasn't as big as it could have been, however, it did make Beatles history in a few ways.
How 'Ticket to Ride' made Beatles history
Paul McCartney played lead guitar on "Ticket to Ride" — something he'd never done on any previous Beatles track. That job was generally handled by George Harrison. In addition to serving as Paul's debut as a lead guitarist, "Ticket to Ride" also proved The Beatles could outshine their imitators.
RELATED: What Elvis Presley and Mick Jagger Did That John Lennon Called 'Bullsh*t'
The Beatles inspired many similar British Invasion bands — Herman's Hermits being one of them. "Ticket to Ride" knocked Herman's Hermit's "Mrs. Brown You've Got a Lovely Daughter" off the top of the Billboard Hot 100. The public may not have liked "Ticket to Ride" more than other Fab Four tracks, but they liked it more than "Mrs. Brown."