John Lennon: Michael Caine Said Something Racist About His Marriage
John Lennon and Michael Caine remain icons of 1960s England, however, that doesn't mean they always got along. After all, John revealed Caine made some racist remarks about his marriage to Yoko Ono. Here's a look at this anecdote — and Caine's relationships with three of The Beatles.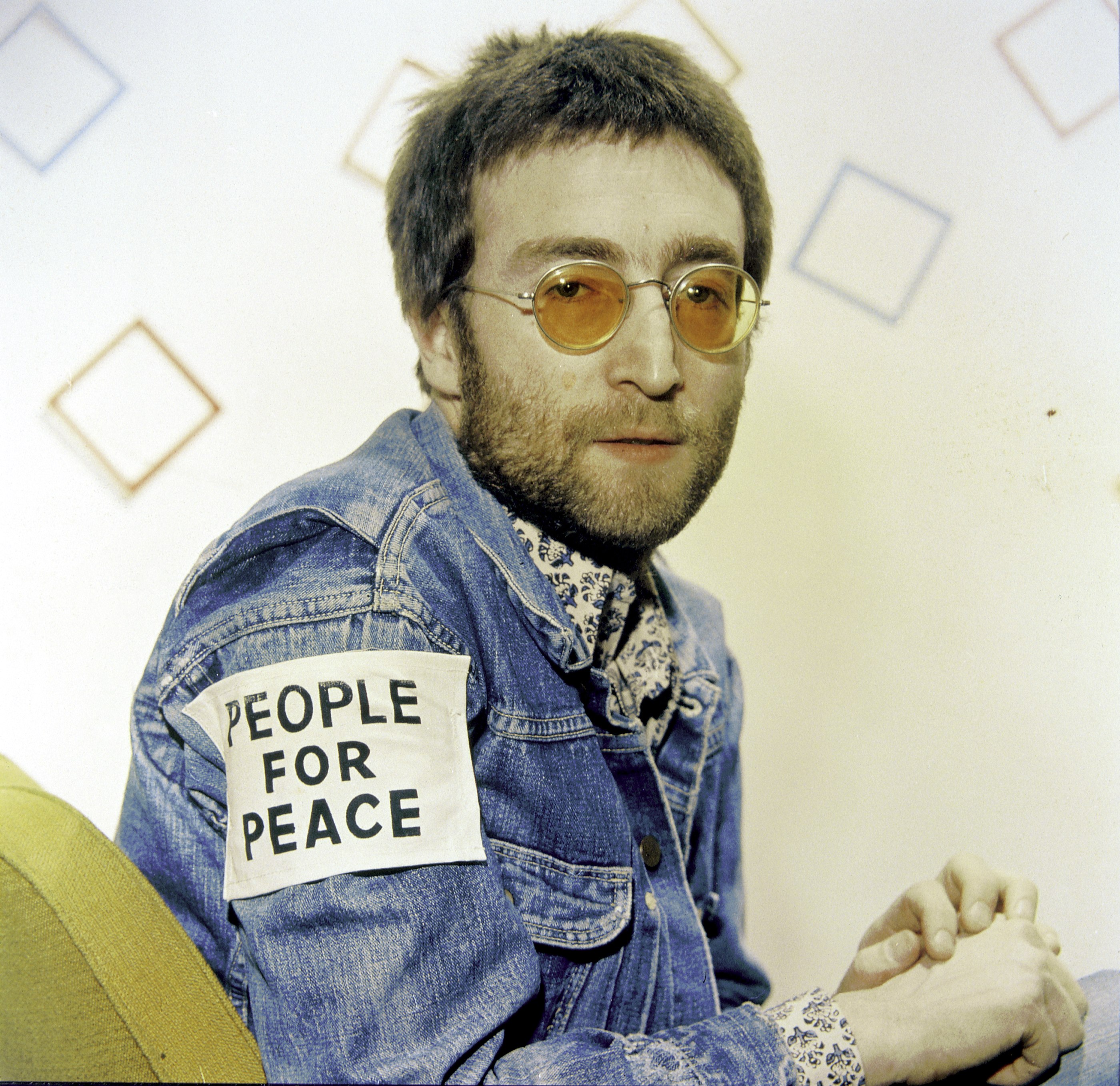 John Lennon discussed the horrible reaction to his marriage in an autobiographical book
Firstly, a little background. John wasn't just a musician — he was also an author. His final book, Skywriting by Word of Mouth, was published posthumously. It's an oddball mix of short stories, doodles, and an autobiography. The autobiographical section of the book, titled "The Ballad of John and Yoko," sheds some light on Johns's marriage to Yoko Ono — and the backlash to it.
John revealed the reaction to his marriage to Yoko was harsh. Many attacked Yoko's appearance. John said Yoko had a tough time understanding this, as she was widely considered beautiful in Japan. The couple even received hate mail. John was ashamed of Britain for the way British people responded to his marriage.
Many English people expressed resentment towards Yoko rooted in anti-Japanese sentiment left over from World War II. John noted some of his countrymen were still upset at the Japanese over the attack on Pearl Harbor — something which happened a whole generation prior to John's marriage to Yoko. He said he should not have been surprised by this outpouring of racism — even though he had been taught racism was an American phenomenon and not a British phenomenon.
John wrote "I should not have been surprised by the outpouring of race-hatred and anti-female malice to which we were subjected in that bastion of democracy, Great Britain (including the now-reformed Michael Caine, who said something… to the effect that 'I don't see why 'ee don't find a nice English girl!"
What Michael Caine said about his relationships with three of The Beatles
Caine does not appear to have publicly commented on what John said about him in his book. However, Rolling Stone reports he discussed his relationships with some of The Beatles. He said he was well-acquainted with John but wasn't as close to him as he was another member of the Fab Four.
"I knew John quite well, but George [Harrison] and I were neighbors and we used to go to each other's houses for dinner," Caine said. He added "I never did that with Paul [McCartney] or John. I invited George to dinner one evening and he brought what we thought was a guitar and we thought he was going to sing for us and we were all excited. What I didn't know was that George was the president of the George Formby fan club. He was a famous, very funny singer who used to sing these silly songs." Caine had a swell time with George — even if his time with John was less than admirable.