John Lennon Said 'Nobody' Fully Understood This Classic Song
John Lennon had the ear of millions of fans, however, he felt "nobody" fully understood one of his songs. In an interview, he explained the message of the track. Here's a look at those the public responded to a song John said they didn't comprehend.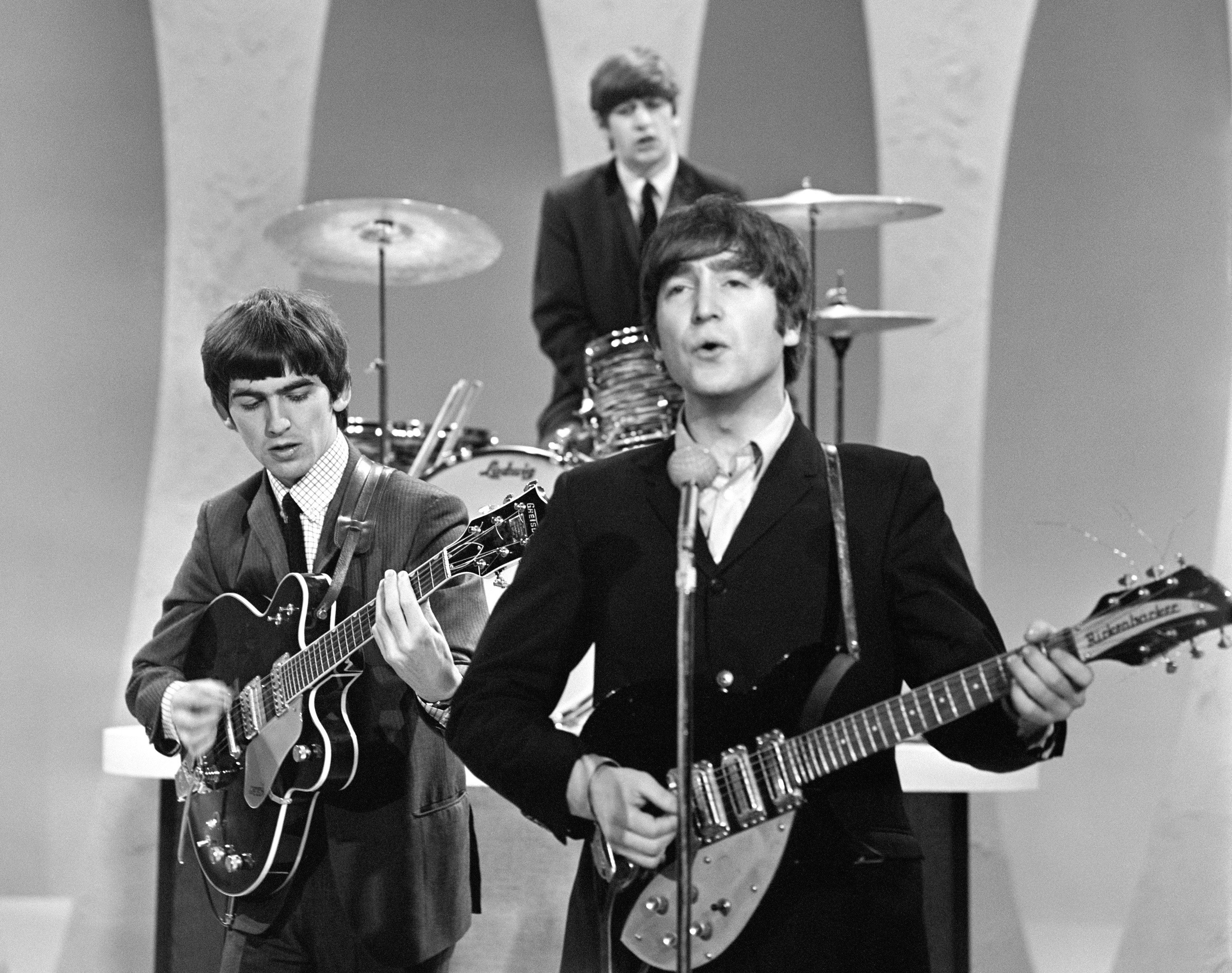 The unintentional political message people saw in a John Lennon song
As time went on, John's music got more political. Songs like "Happy Xmas (War Is Over)," "Imagine," and "Power to the People" contain more social commentary than "I Want to Hold Your Hand" or "Love Me Do." However, John felt people saw a political meaning in one of his songs that didn't reflect his intent.
'Working Class Hero" is one of John's most dour singles. It's a portrait of how difficult life can be for the working class. "Working Class Hero" criticizes religion, television, and schools. At the end of the tune, John sings "If you want to be a hero well just follow me." Some saw "Working Class Hero" as a socialist song, however, John disputed this interpretation.
"The thing about the 'Working Class Hero' song that nobody ever got right was that it was supposed to be sardonic – it had nothing to do with socialism, it had to do with 'If you want to go through that trip, you'll get up to where I am, and this is what you'll be,'" John told Rolling Stone. "Because I've been successful as an artist, and have been happy and unhappy, and I've been unknown in Liverpool or Hamburg and been happy and unhappy. But what Yoko's taught me is what the real success is – the success of my personality, the success of my relationship with her and the child, my relationship with the world… and to be happy when I wake up. It has nothing to do with rock machinery or not rock machinery."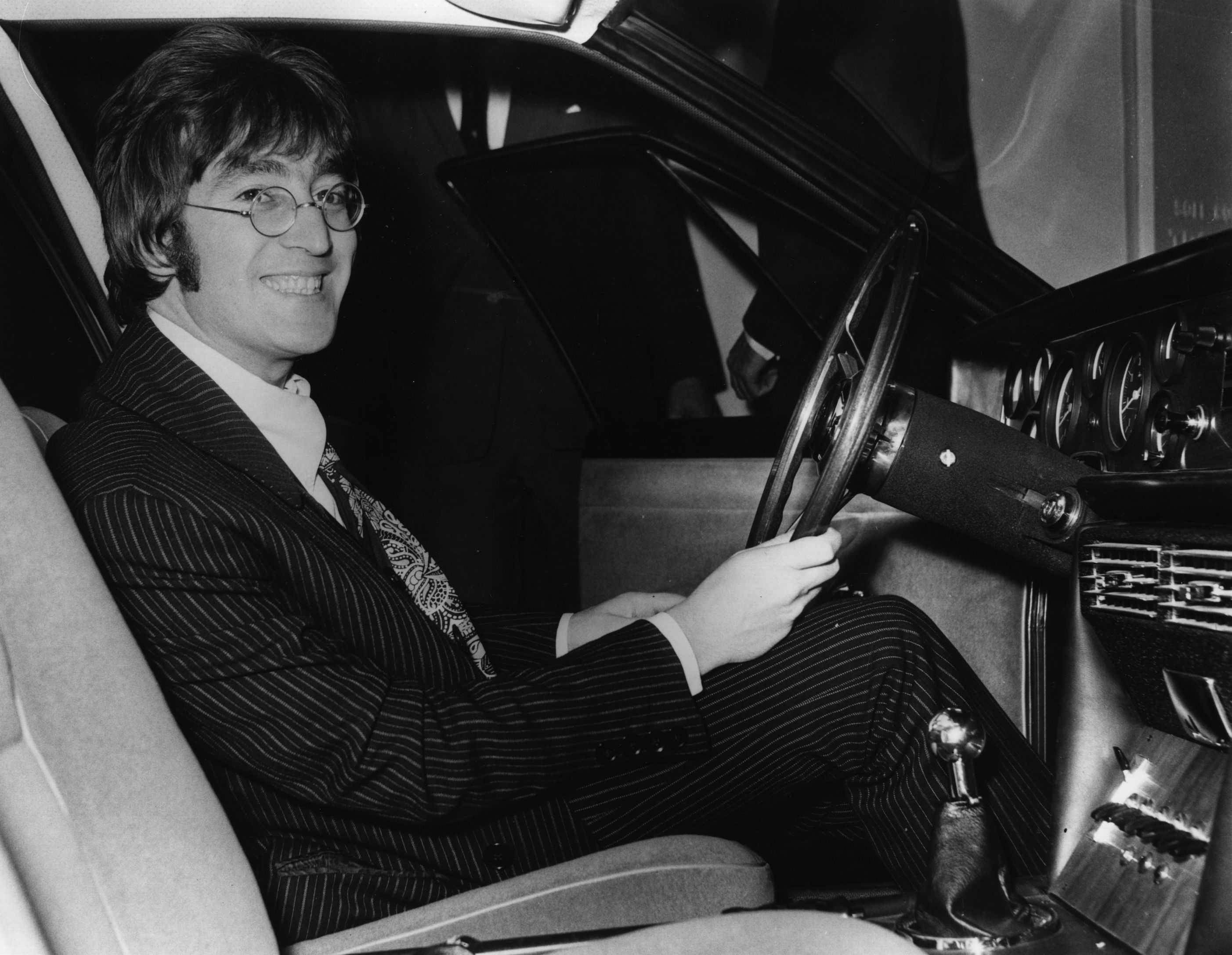 RELATED: What Elvis Presley and Mick Jagger Did That John Lennon Called 'Bullsh*t'
How the public — and several celebrities — reacted to 'Working Class Hero'
So how did the public react to this song they supposedly didn't understand? "Working Class Hero" did not chart on the Billboard Hot 100. John produced bigger hits as a solo artist, but it's still not surprising that "Working Class Hero" didn't hit the chart. It's a lot more upsetting than your average pop hit. The commercial failure of "Working Class Hero" didn't impact John's career much, as he went on to have beloved hits like "Woman" and "(Just Like) Starting Over."
Despite this, "Working Class Hero" had some impact. For example, Richard Dreyfuss' character, Matt Hooper, briefly references the song's lyrics in Steven Spielberg's classic thriller Jaws. Hooper appears to understand the song's meaning, telling Quint (Robert Shaw) not to give him any "working class hero crap." Artists as different as Green Day, Marianna Faithfull, and Marilyn Manson released covers of it decades after its release. We'll never know for sure if the public misunderstood "Working Class Hero," as John said, but the track's stature has grown over time.