John Lennon Told Phil Spector to Make This Hit Sound Like '1950 But Now'
John Lennon looked to the past to create one of the big hits he had as a solo artist. Here's how he created the song with Phil Spector.
John Lennon was an innovator but he also took plenty of inspiration from the past. For example, when he wrote a song with Phil Spector, he told Spector to make the track sound like both 1950s music and contemporary (1970s) music. Here's how the public reacted to John's time warp of a track.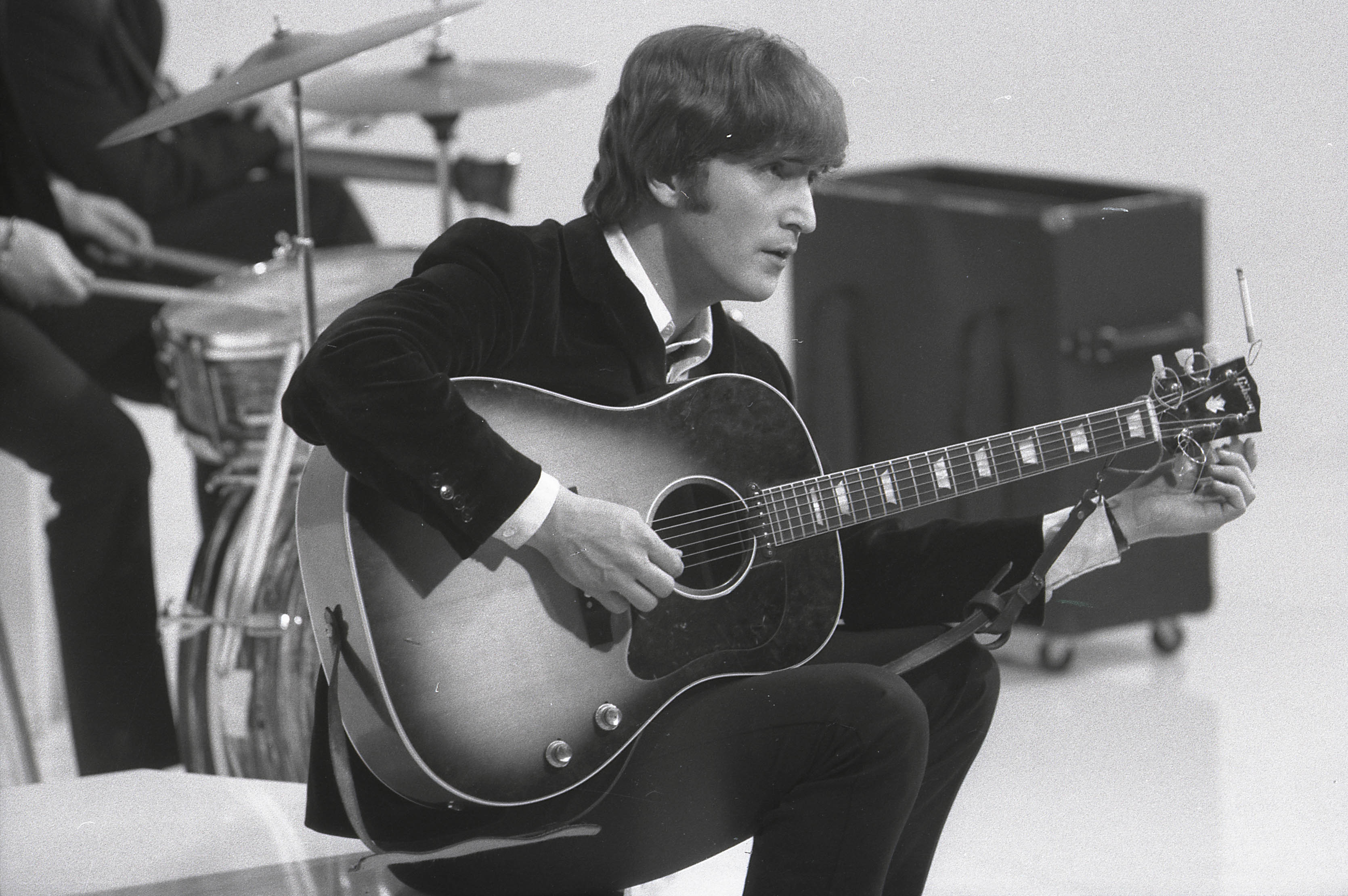 Why John Lennon liked working with Phil Spector
In the book Lennon Remembers, John discussed a lot of his recent work with Jann S. Wenner of Rolling Stone. He had a lot to say about working with legendary producer Phil Spector. Spector got his start in the 1950s and 1960s working with various pop groups before working with The Beatles and later John and George Harrison after the Fab Four broke up. He discussed what it was like crafting the classic song "Instant Karma!" with Spector.
"It was great, 'cause I wrote it in the morning on the piano, like I said many times, and I went to the office and I sang it," John recalled. "I thought, 'Hell, let's do it,' and we booked the studio. And Phil came in, he said, 'How do you want it?' I said, 'You know, 1950 but now.' And he said 'Right,' and boom, I did it in just about three goes." However, John was somewhat dissatisfied with this version of "Instant Karma!"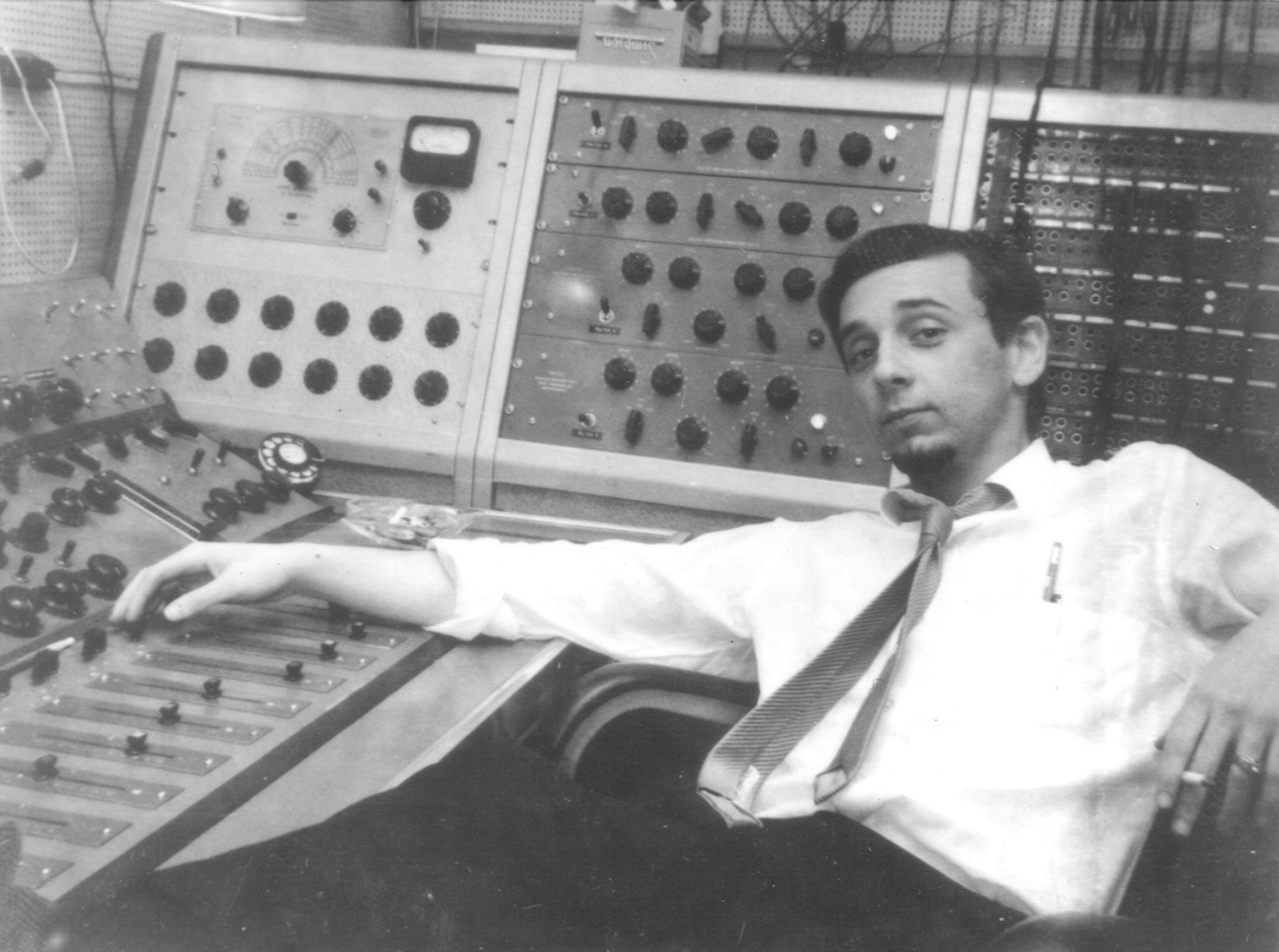 "He played it back, and there it was," John said. "I said, 'A bit more bass,' that's all. And off we went. See, Phil doesn't fuss about with f*ckin' stereo or all the bullsh*t. Just 'Did it sound alright? Let's have it.' It doesn't matter whether something's prominent or not prominent. If it sounds good to you as a layman or as a human, take it. Don't bother whether this is like that or the quality of this. That suits me fine."
How 'Instant Karma!' fit with the zeitgeist of the 1970s
John's decision to make "Instant Karma!" sound a touch like 1950s music seemed like a good idea, commercially speaking. After all, 1950s nostalgia was strong in the 1970s. That decade gave us nostalgic fare like Grease, Happy Days, Laverne & Shirley, and a remake of Invasion of the Body Snatchers. In addition, 1950s icons like Chuck Berry and Elvis Presley had hits in the 1970s. Did John's idea for "Instant Karma!" resonate with the public?
The legacy of 'Instant Karma!'
It did. Although "Instant Karma!" wasn't one of John's biggest hits, it still performed well. The track climbed to the third position on the Billboard Hot 100. The public was clearly nostalgic for 1950s music and John would continue to take influence from that decade in some of his subsequent singles like "Woman" and "(Just Like) Starting Over." John's working relationship with Spector would continue to prove fruitful. After all, as John said, Spector wasn't fussy when they worked together.