John Lennon Wrote This Hit Song to Counter Fans Who Felt He Got Lazy
John Lennon said one of his post-Beatles songs was both a love letter and a response to judgemental fans. The song became a hit.
John Lennon said he wrote one of his post-Beatles songs as a response to fans. Specifically, he wanted to counter onlookers who felt he became lazy. Subsequently, the song in question became an international hit.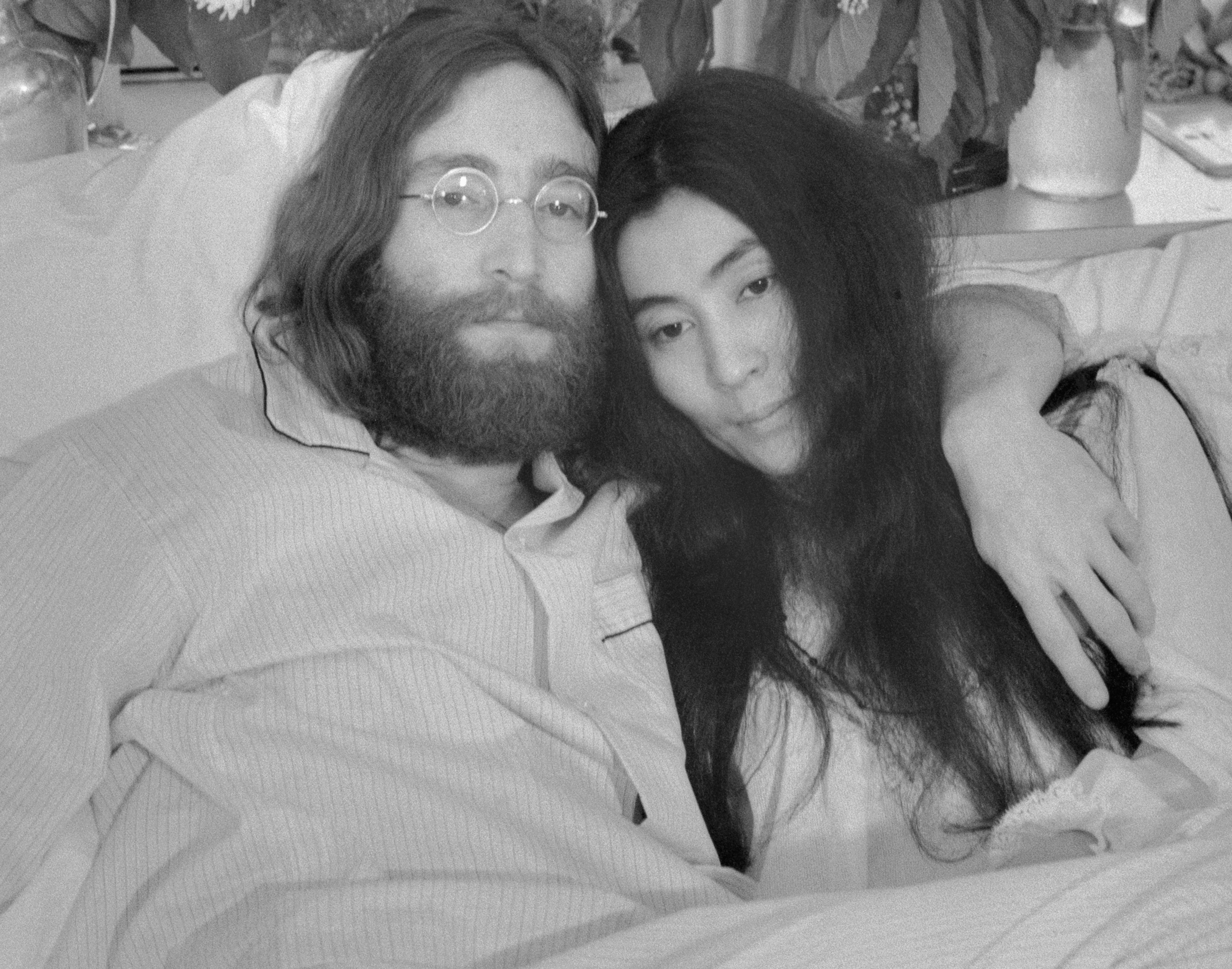 John Lennon said 1 of his songs was a 'love letter'
The "Imagine" singer released his penultimate album, Rock 'n' Roll, in 1975. He wouldn't release his next album, Double Fantasy, for five years. Not since the beginning of John's post-Beatles career did he take such a long break between albums.
According to the book All We Are Saying: The Last Major Interview with John Lennon and Yoko Ono, John and Yoko gave an interview to Playboy in 1980. During the interview, John explained the meaning of his song "Watching the Wheels." "Well, it's a kind of — it's a song version of the love letter from John and Yoko," he said. 
John said he wanted "Watching the Wheels" to answer a fan question. "It's an answer to 'What have you been doing?' 'Well, I've been doing this — watchin' the wheels.'" In the song, John discusses taking time away from music to be a family man.
What John Lennon said about a lyric from 'Watching the Wheels'
During the interview, John was asked about the lyric "People say I'm lazy, dreamin' my life away" from "Watching the Wheels." "Yeah, well, they been saying that all my life," he recalled. "You wanna read my report card? I have them all from school. That's more of John's life story than John and Yoko's.
"It says, 'He's lazy, he's lazy,' but I was never lazy," John continued. "How can you think if you're doing something all the time? When you're eating, eat. When you're painting, paint. When you're sitting, sit. There's a time for sitting and a time for running."
John didn't think he was lazy. "And just because my life is half lived in public, people comment on it," he said. "I'm not lazy. I've done more in my life than most people would do in 10."
How 'Watching the Wheels' and 'Double Fantasy' performed on the charts in the United States and the United Kingdom
"Watching the Wheels" became a hit. It peaked at No. 10 on the Billboard Hot 100, staying on the chart for 17 weeks. The song's parent album, Double Fantasy, became a bigger hit. The album reached No. 1 for eight of its 77 weeks on the Billboard 200.
"Watching the Wheels" wasn't as prominent in the United Kingdom. According to The Official Charts Company, the song reached No. 30 in the U.K. and it remained on the chart for six weeks. On the other hand, Double Fantasy was No. 1 there for a pair of weeks. It spent a total of 36 weeks on the chart.
Some onlookers felt John was lazy — and that inspired John to write an international hit.