Why John Lennon's Son Compared "#9 Dream' to The Beatles' 'Yesterday'
John Lennon's son, Sean Ono Lennon, isn't sure if his father disliked "#9 Dream" or not. Regardless, the song was a hit.
John Lennon's son, Sean Ono Lennon, opened up about some of his father's solo songs. During an interview, he said his father might not have enjoyed the song "#9 Dream." Notably, Sean compared the song to one of The Beatles' most famous tunes.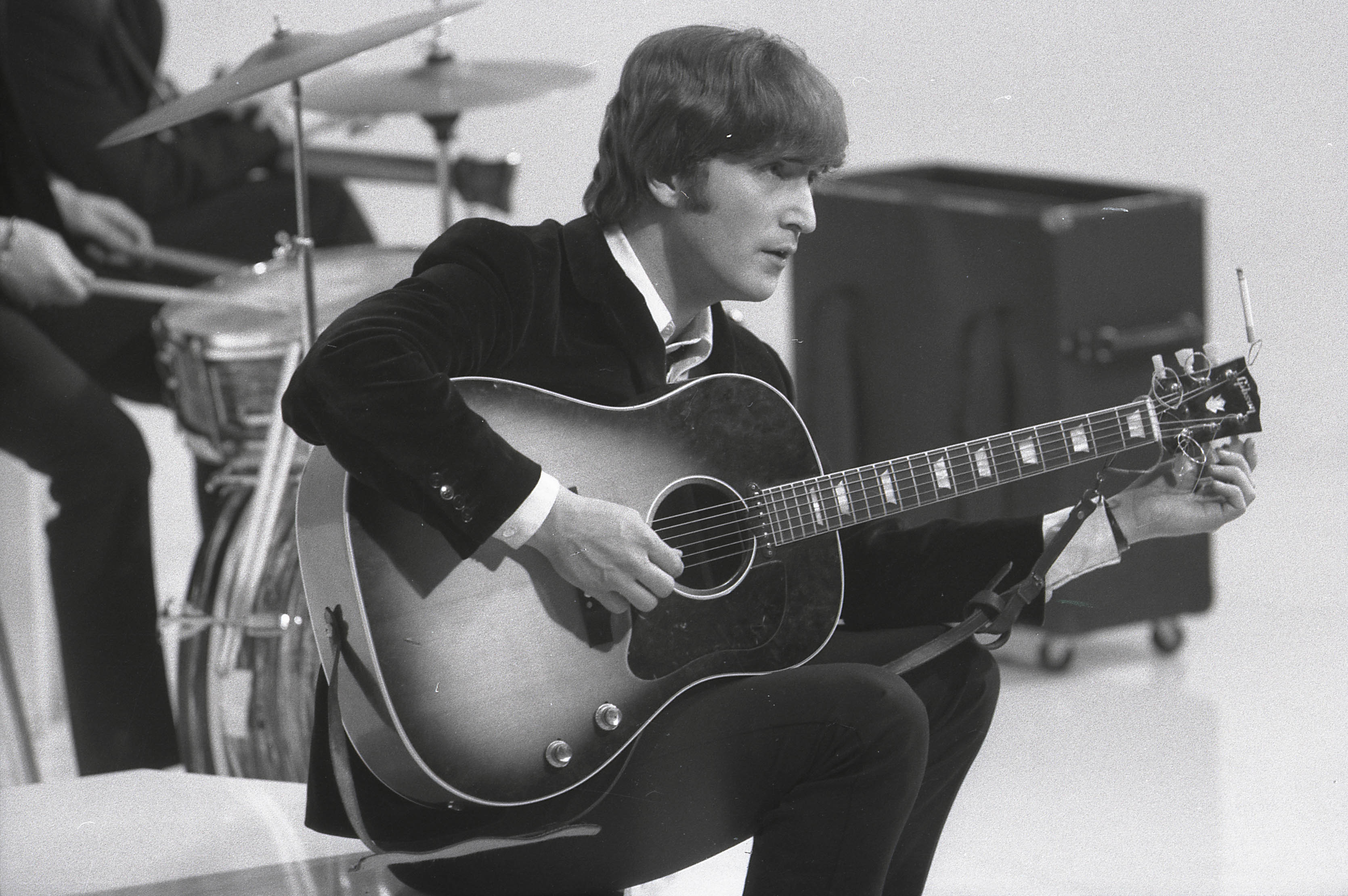 John Lennon's son discussed his father's classic album 'Walls and Bridges'
During a 2020 interview with Rolling Stone, Sean discussed some of his favorite of John's solo songs. He said "#9 Dream" was the best song on John's album Walls and Bridges. Sean thought his father admitted he disliked the song. Sean wasn't sure if he believed his father.
"'#9 Dream' is one of his best songs," Sean opined. "I think he didn't love it. Maybe because it wasn't deep, heartfelt, raw emotion, and it wasn't heavy-duty intellectual. It was a light song. But I think it's gorgeous. As a composer, it's a masterpiece."
Why John Lennon's son compared '#9 Dream' to The Beatles' 'Yesterday'
Sean further elaborated on his father's feelings about "#9 Dream." "For him, it was like, 'Yeah, that's just a song,'" he said. "He also famously said that it's him being a professional songwriter, that he wasn't inspired necessarily, but that he just sat down to write a song because he had to and he did it, and it shows that he can do that."
Sean said the creation of "#9 Dream" was similar to the creation of The Beatles' "Yesterday." "But I have heard [John's girlfriend] May Pang say that it was inspired as far as she remembers, and that he woke up and had had a dream the way that I guess 'Yesterday' came to Paul [McCartney] in a dream," Sean said. "So it sounds inspired to me musically, and maybe the lyrics are kind of throwaway."
The way audiences in the United States and the United Kingdom reacted to '#9 Dream'
"#9 Dream" became a hit. It fittingly reached No. 9 on the Billboard Hot 100, staying on the chart for 12 weeks. John released the song on the album Walls and Bridges. Walls and Bridges reached No. 1 for a week of its 35-week run on the Billboard 200.
"#9 Dream" was popular in the United Kingdom as well. According to The Official Charts Company, "#9 Dream" hit No. 23 in the U.K., remaining on the chart for eight weeks. Meanwhile, Walls and Bridges hit No. 6 there and lasted on the chart for 10 weeks. Notably, the song would inspire the name of David Mitchell's novel number9dream, which was adapted into the film The Voorman Problem. The public seemed to enjoy "#9 Dream" —even if John wasn't much of a fan.