John Lennon's Son Didn't Think His Dad Insulted Jesus When He Said 'I Don't Believe in Jesus'
John Lennon's son, Sean Ono Lennon, revealed he doesn't fully understand one of the former Beatle's songs. For example, he's not quite sure what John was saying about God in one of his songs. However, Sean doesn't think his father was insulting Jesus when he sang "I don't believe in Jesus."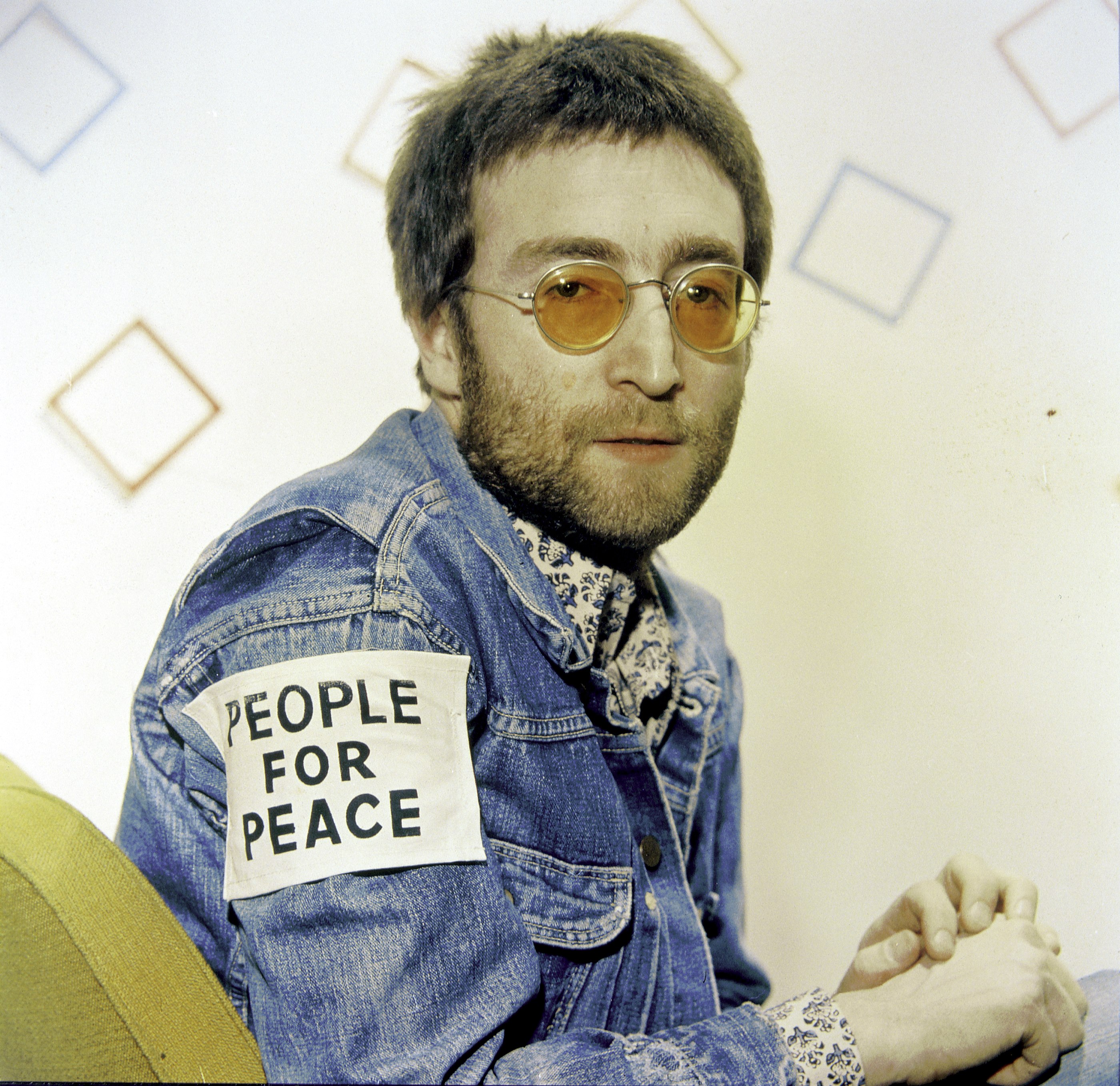 John Lennon's son doesn't understand a lyric from his father's first post-Beatles album
During a 2020 interview with Rolling Stone, Sean discussed his father's songs at length. He expressed his fondness for John Lennon/Plastic Ono Band, the first solo album his father released after The Beatles broke up. Sean opined the sound of that album was a radical shift for a major pop star. He said some of The Beatles' fans were upset by how different John Lennon/Plastic Ono Band was from the Fab Four's music.
Sean said one track from John Lennon/Plastic Ono Band encapsulated its appeal. "I think 'God' summarizes the best aspects of that album, because it's not a normal song," he said. "There's no chorus. He says this line that's really interesting. I don't know where it came from; I have no idea even what it means still: 'God is a concept by which we measure our pain.' He repeats it, and then he just goes into this repetitive mantra of, like, 'I don't believe this. I don't believe in that.'"
RELATED: John Lennon's Son Said 1 of the Former Beatle's No. 1 Songs Didn't Age Well
John Lennon's son feels the former Beatle was saying love mattered more than Jesus
At different points in the song, John says he doesn't believe in various things, including God, Jesus, Buddha, and The Beatles. "It resolves with 'I just believe in me, and Yoko [Ono] and me," which I think is so beautiful, because I don't think he's saying anything negative about God or Jesus or Buddha or The Beatles," Sean said. "I think he's really saying, 'I realize now that I'm older, that none of the things of the world matter as much as love,' which he'd been trying to say in other ways."
Sean said "God" shares a message of love in a more compelling way than other songs by John. In Sean's eyes, John expressed his love for Yoko in "God." More specifically, John was saying she mattered more to him than celebrities, gurus, and prophets.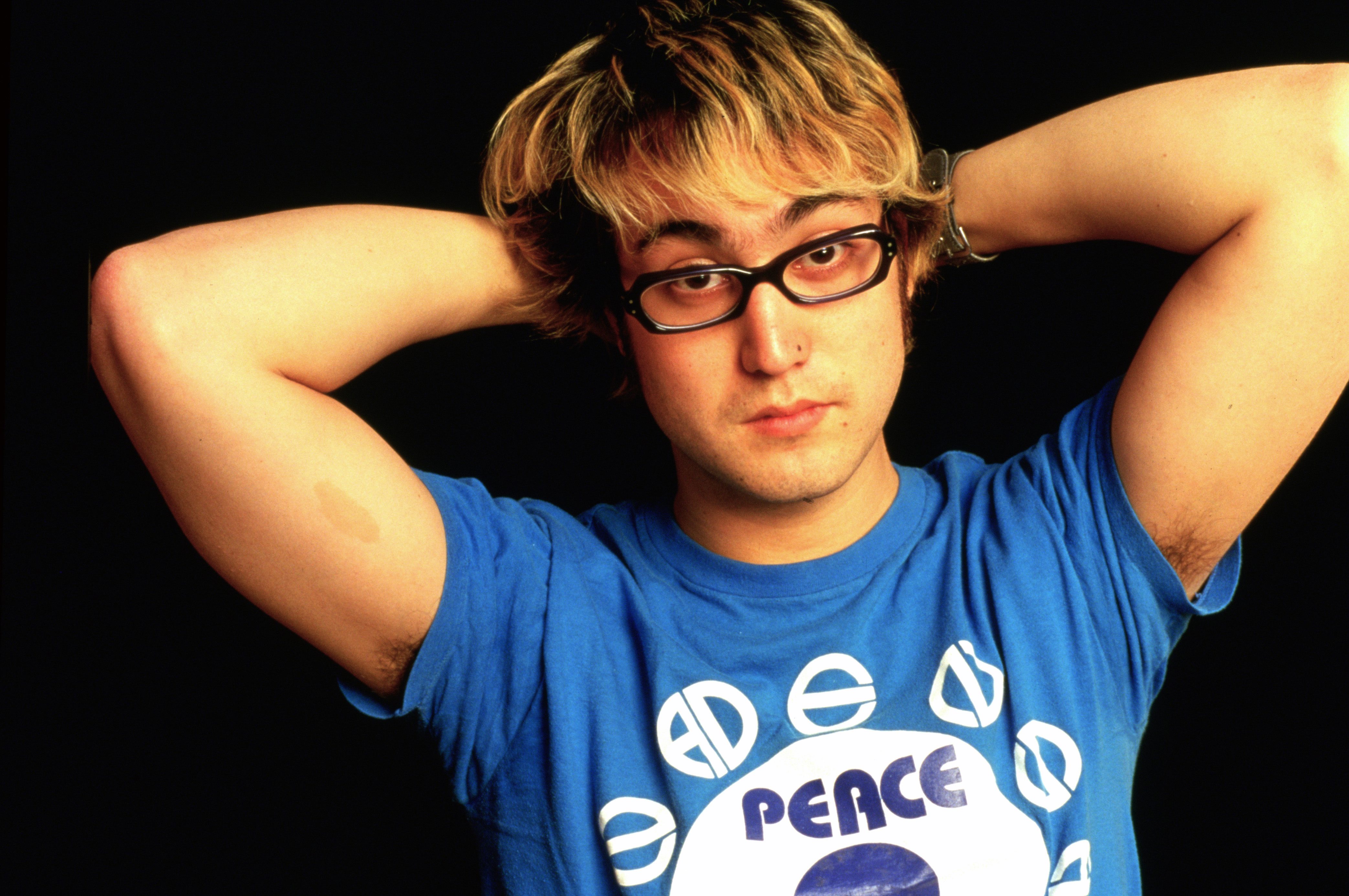 RELATED: John Lennon's Son Named His 2 Favorite Beatles Songs Even Though He Hates Being Asked About That
The way listeners in the United States and the United Kingdom reacted to 'God' and its parent album
John never released "God" as a single, so it didn't chart on the Billboard Hot 100. Meanwhile, John Lennon/Plastic Ono Band hit No. 6 on the Billboard 200 and remained on the chart for 34 weeks. The Official Charts Company reports "God" did not chart in the United Kingdom either. John Lennon/Plastic Ono Band hit No. 8 in the U.K. and stayed on the chart for 11 weeks.
"God" remains a classic track even if Sean doesn't understand all of its lyrics.
RELATED: John Lennon's Son Said a Song From The Beatles' 'Revolver' Almost Puts Him 'In a Trance'