John Lennon's Son Feels It's 'Tragic' His Father's Last Album Reached No. 1
John Lennon's son, Sean Ono Lennon, said one of his father's albums could have been the beginning of a new musical era for the former Beatle. He said the songs on the album sound nothing like The Beatles. On the other hand, he feels the album's success was tragic.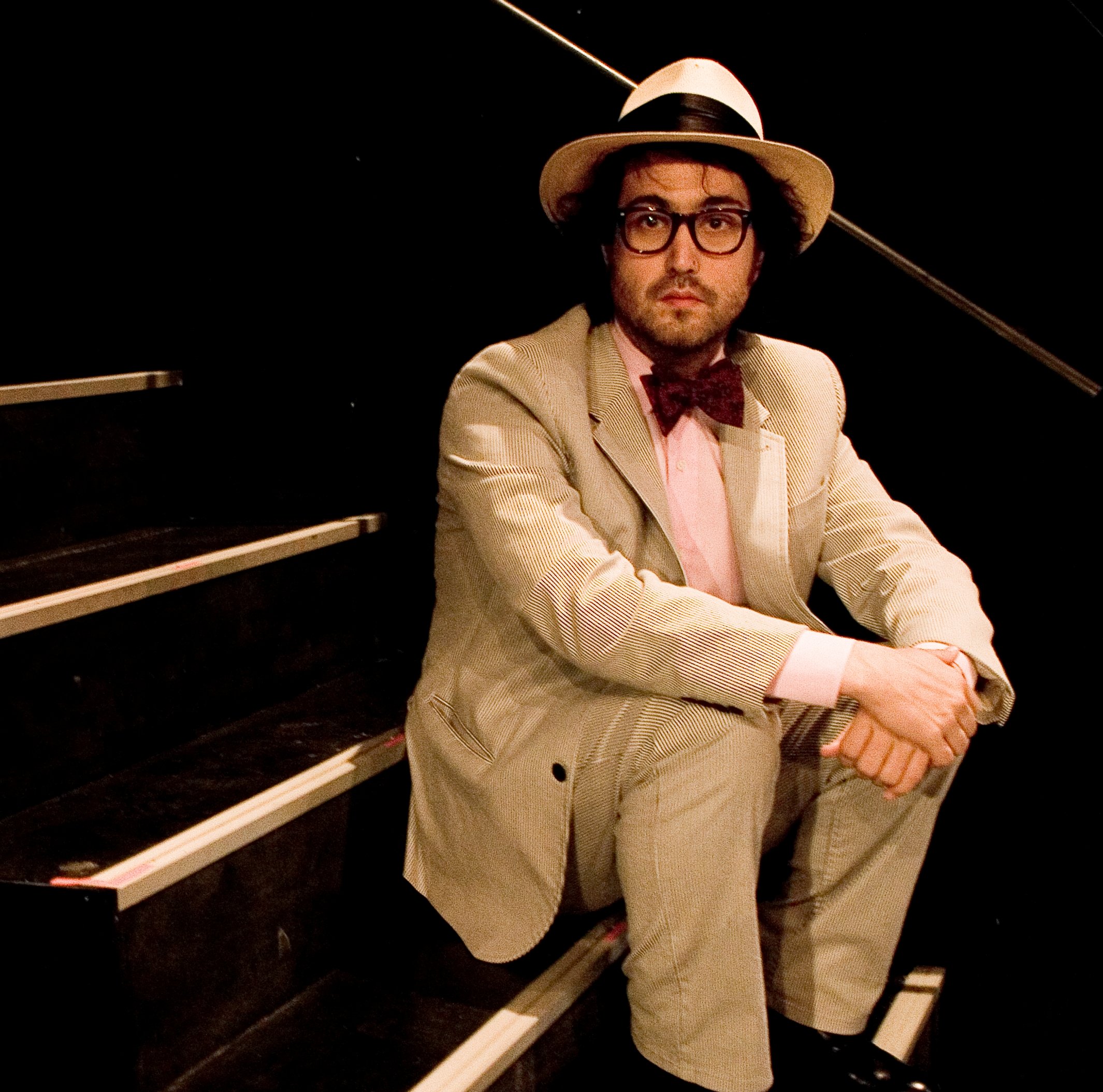 Sean Ono Lennon feels 'Double Fantasy' is tragic and an integral part of his life
During a 2020 interview with Rolling Stone, Sean discussed a handful of his father's songs and albums. Sean felt John Lennon's Double Fantasy could have had a huge impact on his father. "I feel like Double Fantasy would have been the beginning of a whole new style of records for him, cause it's definitely different," Sean said. "None of the songs on Double Fantasy sound like structurally anything from The Beatles or from his early solo records. It's a whole new thing, and it's beautiful."
Sean saw tragedy in the album's success. "It's such a tragic story to think about," he said. "That was his first No. 1 record in a while, and then it [reached that position] posthumously. It's part of the fundamental story of my life."
"And honestly, what's interesting about Double Fantasy is that, like Plastic Ono Band and Imagine and Mind Games, my dad had come up with almost like a new style of music for himself that wasn't contrived," Sean opined. "It just naturally came out of him."
How John Lennon's 'Double Fantasy' and its singles performed on the charts
Double Fantasy became a massive hit. In the United States, it was his most successful post-Beatles album. It topped the Billboard 200 for eight of its 77 weeks on the chart.
All three of the singles from Double Fantasy reached the top 10 of the Billboard Hot 100. "(Just Like) Starting Over" reached No. 1, "Woman" reached No. 2, and "Watching the Wheels" reached No. 10. "(Just Like) Starting Over" was No. 1 for five weeks — a longer amount of time than any of John's other solo songs.
Double Fantasy was hugely successful in the United Kingdom too. According to The Official Charts Company, the album topped the chart for two weeks. It stayed on the chart for 36 weeks in total. "(Just Like) Starting Over," "Woman," and "Watching the Wheels" reached No. 1, No. 1, and No. 30, respectively.
Double Fantasy was a huge hit for John even if Sean saw tragedy in its success.