John Lennon's Son Reacted to His Dad's 'Rude' Letter to Queen Elizabeth II
John Lennon's son, Sean Ono Lennon, said "Cold Turkey" is one of the songs by the former Beatle that he enjoys. John mentioned "Cold Turkey" when he sent a letter to Queen Elizabeth II that Sean called "rude." Sean discussed what the letter revealed about his father.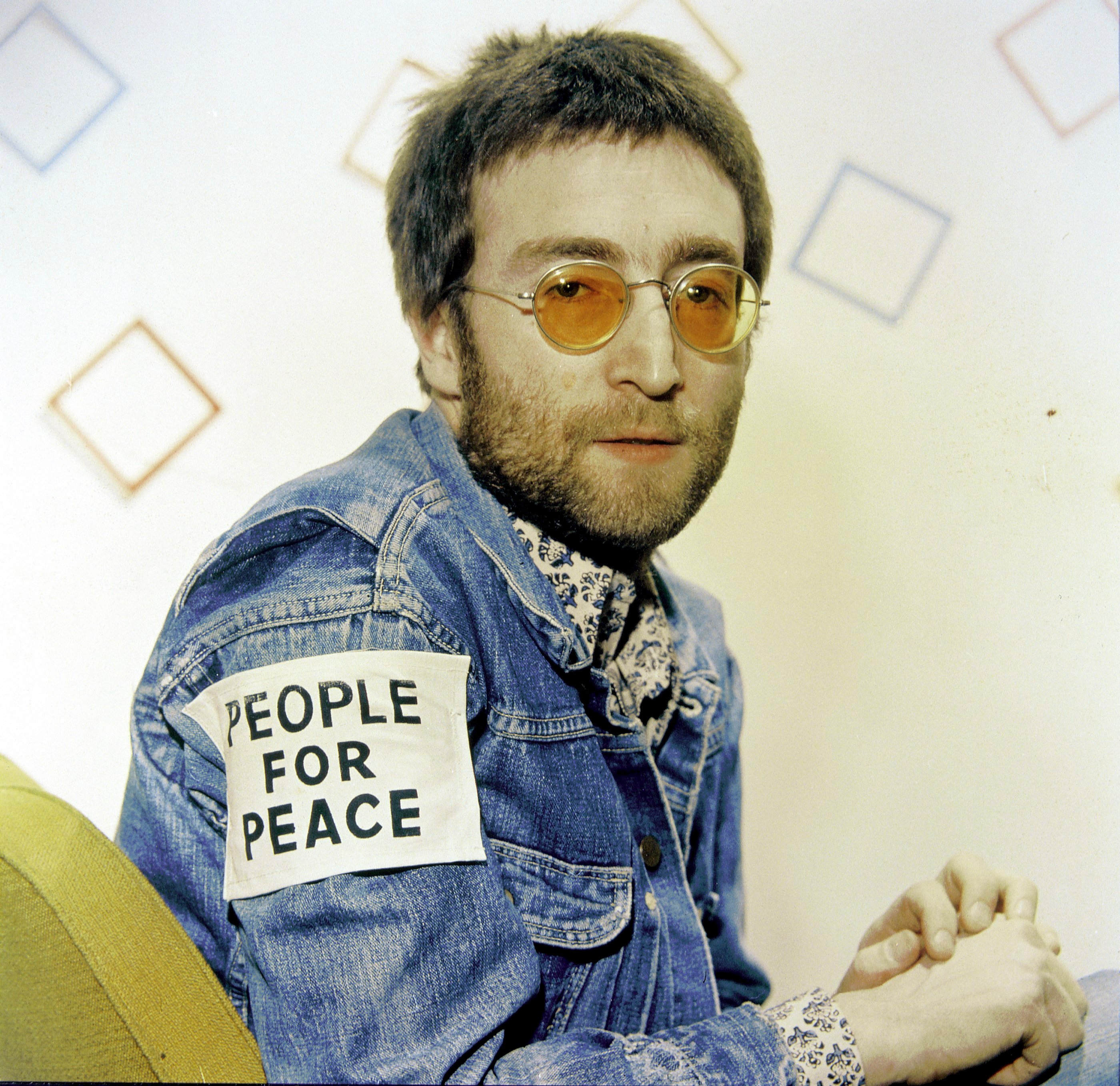 John Lennon's son revealed his thoughts on the song 'Cold Turkey'
According to a 2020 article in Rolling Stone, Sean worked on a compilation album of his father's work titled Gimme Some Truth. The Ultimate Mixes. Sean discussed the inclusion of "Cold Turkey" on the compilation. "I really feel like this song has been an anchor for the whole project, the Gimme Some Truth 80th-anniversary compilation, [is] because he wrote that letter to the Queen of England returning the Member of the British Empire, the MBE," Sean said.
For context, the MBE is an honor given to British people who have made a high contribution to their country outside of civil service. "And in that letter, he says, 'I am returning the MBE in protest of Britain's involvement in Vietnam, and 'Cold Turkey' slipping down the charts,'" Sean recalled.
RELATED: John Lennon's Son Said 1 of His Dad's Hits Was His Favorite Song as a Kid
Sean Ono Lennon thought the letter probably didn't offend Queen Elizabeth II
Sean was a fan of this letter. "I always felt like that was so funny and so great," he opined. "And when we were trying to figure out how to represent or show the best part of my dad's personality and his whole ethos, I was thinking about that letter as the message."
Sean didn't think his father offended Queen Elizabeth II with his letter. "From a cultural level, it was dangerous to be rude to the Queen," Sean said. "It's something that was considered unthinkable, but he does it in such a nice way, in such a fun way. I can't speak for the Queen, but I can imagine she wasn't really offended."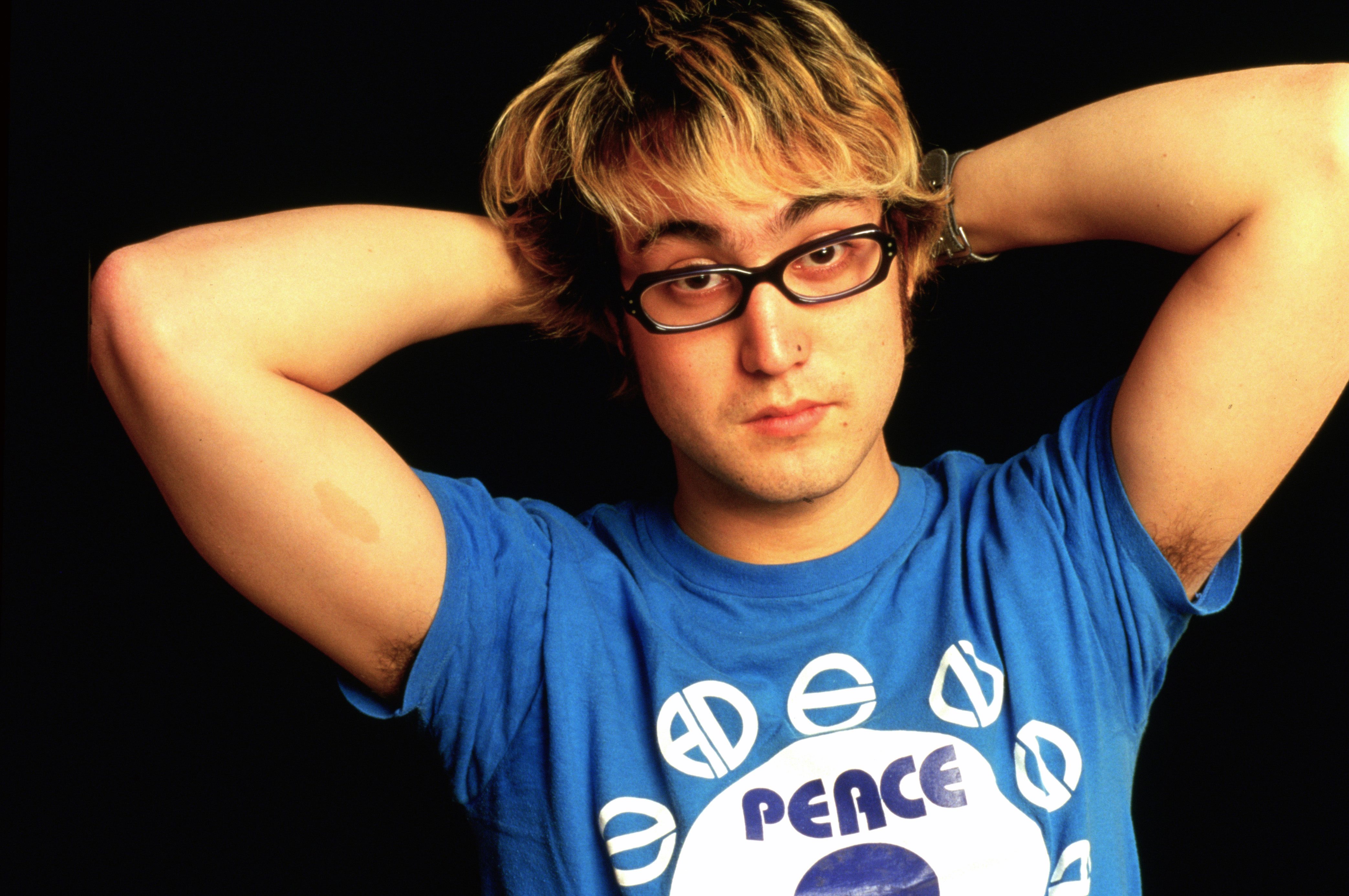 RELATED: John Lennon Felt 1 Little Richard Song Was Better Than Anything by Elvis Presley — 'It Was So Great I Couldn't Speak'
The way listeners in the United States and the United Kingdom reacted to John Lennon's 'Cold Turkey'
"Cold Turkey" became a minor hit in the United States. The song peaked at No. 30 on the Billboard Hot 100, staying on the chart for 12 weeks. John released a live version of "Cold Turkey" on the album Live Peace in Toronto 1969. Live Peace in Toronto 1969 hit No. 10 on the Billboard 200, remaining on the chart for 32 weeks.
"Cold Turkey" was even more popular in the United Kingdom. The Official Charts Company reports "Cold Turkey" reached No. 14 in the U.K. It lasted on the chart for eight weeks. On the other hand, Live Peace in Toronto 1969 did not chart there.
In all, "Cold Turkey" was not one of John's biggest hits — but it has an interesting connection to the British monarchy.
RELATED: The Beatles: John Lennon and Paul McCartney Used These 2 Words in Their Song Titles and Lyrics to Connect to Fans