John Lennon's Son Really Likes 1 Elvis Presley Album
John Lennon's son, Sean Ono Lennon, said Elvis Presley's songs were some of the first songs that impacted him. Afterward, his girlfriend said Elvis didn't mean much to him. Sean responded by saying he really enjoyed one of the King of Rock 'n' Roll's classic albums.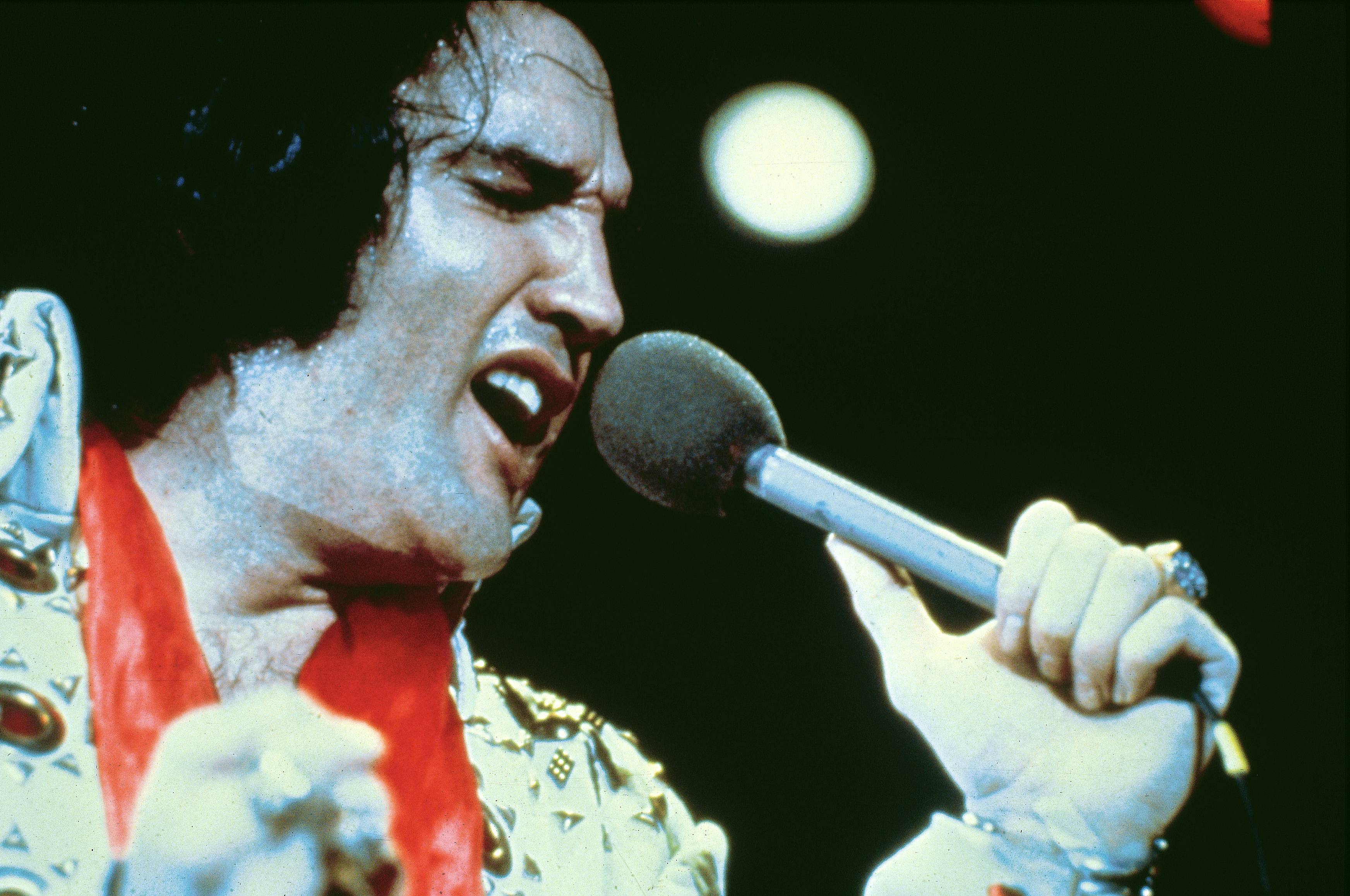 John Lennon's son listened to Elvis Presley, Buddy Holly, and The Everly Brothers and then discovered another genre
During a 2006 interview with New York magazine, Sean discussed his taste in music. Well, the music that appealed to me at first was the early rock 'n' roll stuff — Buddy Holly and The Everly Brothers, Elvis, all stuff that my dad listened to and that was always in the jukebox. The Beatles' music really appealed to me when I was young. I think there's something about The Beatles that really appeals to kids in a supernatural way."
Sean explained how he later embraced another style of music. "I stuck with that until I discovered the more psychedelic stuff," he revealed. "At summer camp, when I was 12, someone turned me on to Jimi Hendrix, which is what made me want to abandon the piano, because it seemed so uncool, and get into guitar and grow my hair long and start smoking pot and doing devious things. I started dressing badly and not washing my jeans as much, and girls actually started talking to me."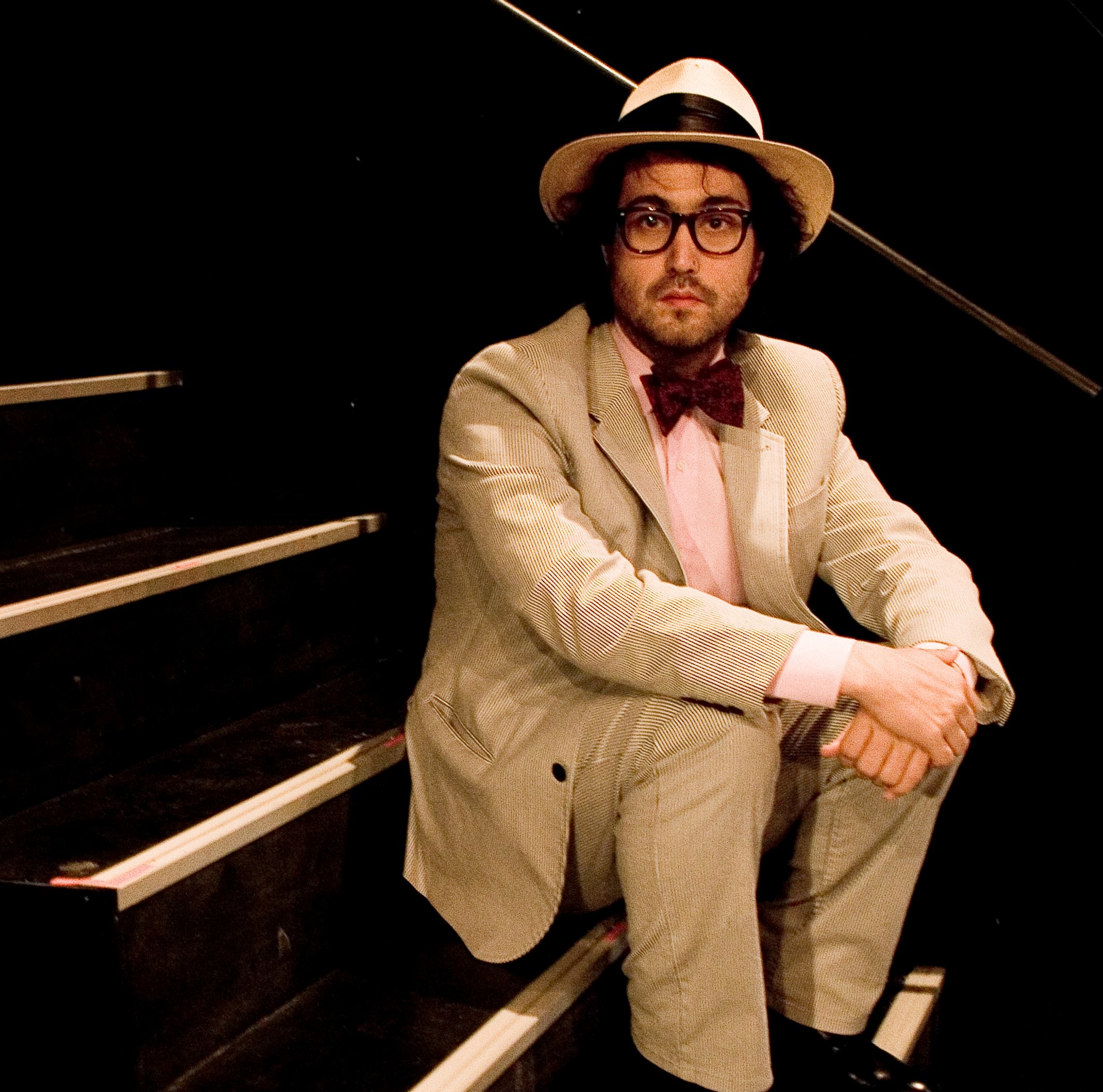 RELATED: John Lennon's Son Didn't Think His Dad Insulted Jesus When He Said 'I Don't Believe in Jesus'
How John Lennon's son reacted when his girlfriend said he didn't care about Elvis Presley
In 2014, Sean gave an interview to GQ with his girlfriend, Charlotte Kemp Muhl. Sean and Muhl were each asked to name the best record their parents had in their collections. "My dad listened to a lot of Elvis," Sean said.
"That's funny," Muhl responded. "You don't really give a s*** about Elvis." "I like The Sun Sessions a lot," Sean said. He proceeded to sing "Blue Moon of Kentucky," one of the songs included on The Sun Sessions.
For context, The Sun Sessions is a compilation album from 1976. It includes most of the songs the King of Rock 'n' Roll recorded at the legendary Sun Studios. The compilation features tunes such as "That's All Right (Mama)," "I Forgot to Remember to Forget," and "Baby Let's Play House."
RELATED: John Lennon's Son Named His 2 Favorite Beatles Songs Even Though He Hates Being Asked About That
The way listeners from the United States and the United Kingdom reacted to 'The Sun Sessions'
In the United States, The Sun Sessions became a minor hit. The album reached No. 76 on the Billboard 200. It stayed on the chart for 11 weeks.
In the United Kingdom, The Sun Sessions was released under the title The Sun Collection. According to The Official Charts Company, the album hit No. 16 in the U.K. It remained on the chart for 13 weeks.
The Sun Sessions wasn't one of Elvis' most popular albums. In spite of that, it means something to Sean.
RELATED: John Lennon Felt 1 Little Richard Song Was Better Than Anything by Elvis Presley — 'It Was So Great I Couldn't Speak'