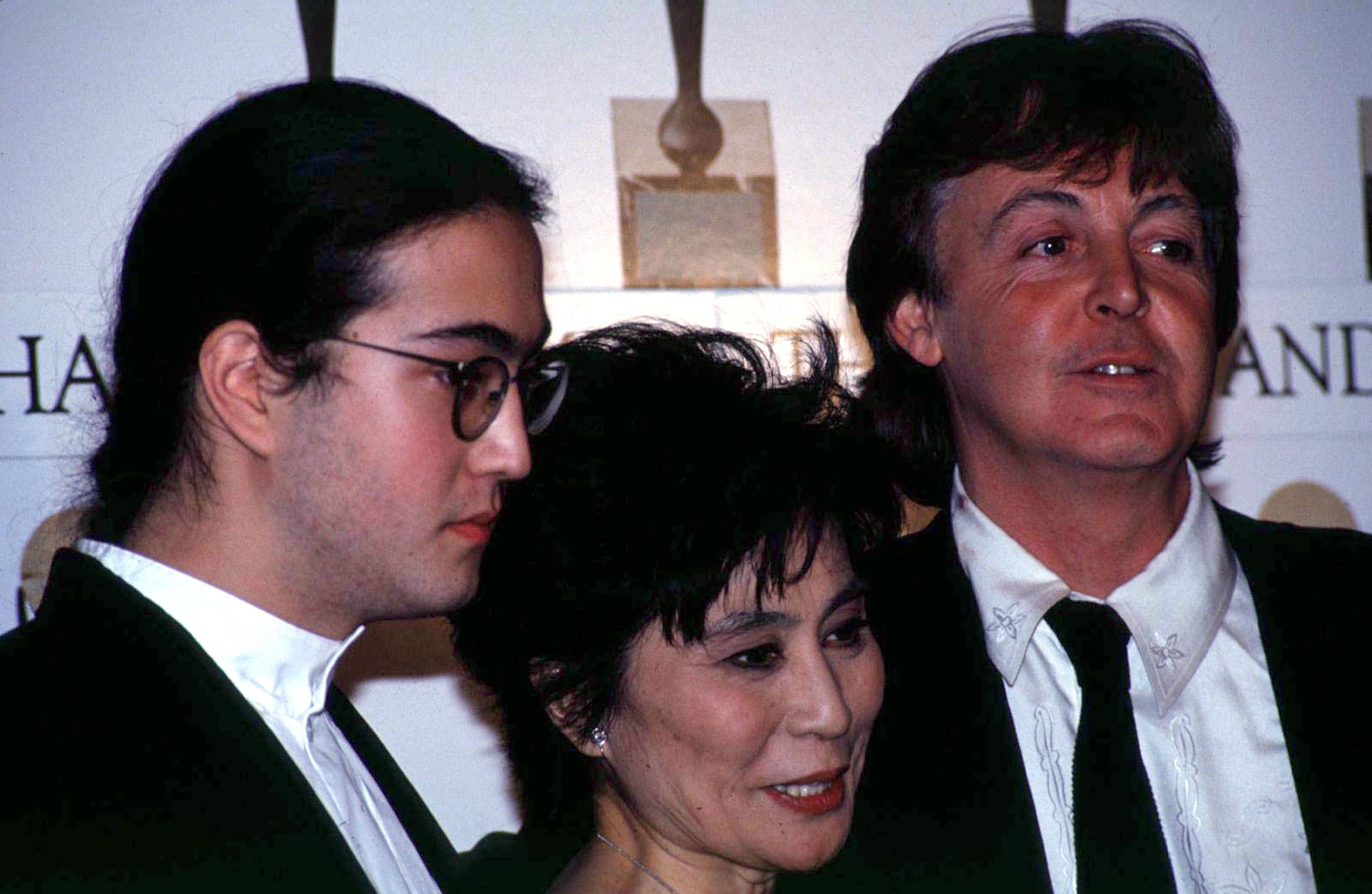 John Lennon's Son Regrets Asking Paul McCartney About 1 of His Dad's Songs
John Lennon's son, Sean Ono Lennon, discussed a song his father and George Harrison made together that criticized Paul McCartney.
John Lennon's son Sean Ono Lennon was robbed of the chance to have in-depth conversations with his father about music. The former Beatle died when Sean was just 5 years old. But as an adult, Sean took a deep dive into John Lennon's music catalog to create the box set Gimme Some Truth. Selecting the 30+ songs for the album allowed Sean to revisit some of John's most famous tracks.
One such track was "How Do You Sleep?" off the 1971 album Imagine. The fiery song sees John Lennon take aim at his former Beatle bandmate Paul McCartney. The feud between the one-time writing partners became a sensitive subject, albeit a popular one, in the years following the Beatles' breakup. Even Sean Ono Lennon couldn't resist asking Paul about "How Do You Sleep?," even if he later regretted it.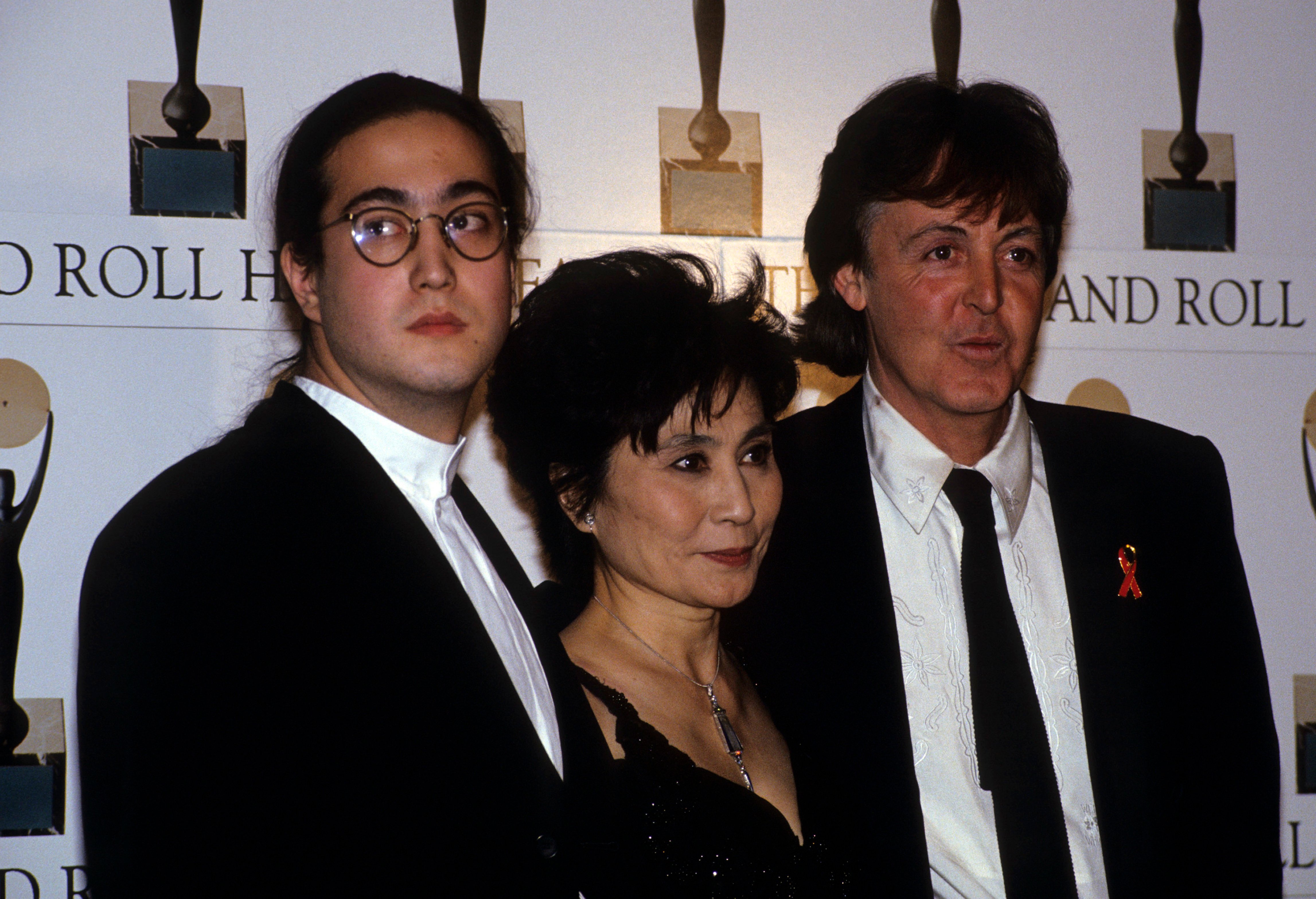 John Lennon's son didn't want to offend Paul McCartney during an interview
Sean remastered some of his father's solo material for the box set Gimme Some Truth. The Ultimate Mixes. During a 2020 interview with Rolling Stone, Sean said he enjoyed listening to his father's old songs. He praised "How Do You Sleep?" a song in which John criticized Paul. In the song, John said Paul was making "muzak" rather than real music.
"When I interviewed Paul, obviously I didn't bring up that song," Sean said, referring to a BBC interview he conducted. "I don't want to offend him, it's as simple as that."
Sean appreciates "How Do You Sleep?" as a whole and George Harrison's contribution to it in particular.
"And still to this day, it blows my mind," Sean revealed. "It's funky, it's groovy, it's sexy. George Harrison's solo is incredible." 
Sean Ono Lennon grinned maniacally when he mentioned 'How Do You Sleep?' to Paul McCartney
Sean revealed to Rolling Stone that he discussed "How Do You Sleep?" with Paul at an earlier date.
"A funny story is that one of the first times I ever got to hang out with Paul when I was young — I think I was 12 or 13 — one of the first times I ever actually spoke to him for more than just a 'Hi' or a handshake," Sean recalled. "I was very precocious as some teenagers can be. I really regret saying this, but I said something like, 'What do you think of 'How Do You Sleep?' with this crazy, maniacal grin, because I'd always loved that song musically."
Lennon went on to double down on his regret. "I just regret saying that. I was like, 'The lyrics might have been mean, or whatever, but isn't it musically a great song?'"
John Lennon's son didn't offer much insight into how Paul McCartney reacted, only to say Paul "was very nice about it." Sean clearly remained wary of how Paul viewed the song and where it stands today. He told Rolling Stone, "I still worry about talking about this song because I don't want him to think that I'm trying to be provocative."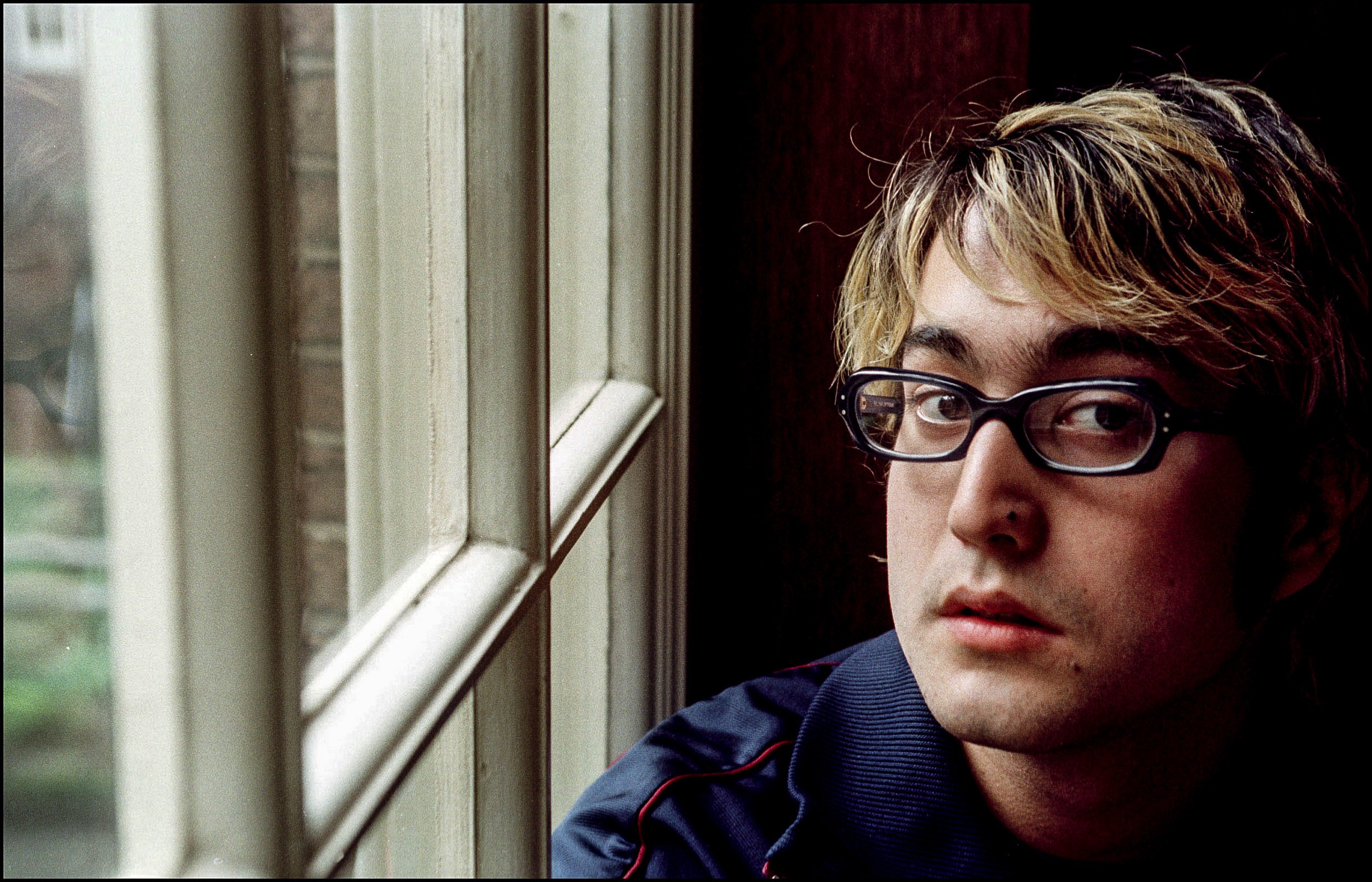 The impact John Lennon's 'How Do You Sleep?' had on the world
"How Do You Sleep?" wasn't a single, so it did not chart on the Billboard Hot 100. John released the song on the album Imagine. Imagine hit No. 1 for one of its 47 weeks on the Billboard 200. Besides Double Fantasy, none of John's post-Beatles albums lasted as long on the Billboard 200.
The Official Charts Company reports "How Do You Sleep?" never became a hit in the United Kingdom either. Meanwhile, Imagine charted at No. 1 for two weeks, spending 101 weeks on the chart in total. In the U.K., Imagine was John's most successful album without The Beatles.
Unlike some of John's other solo songs, "How Do You Sleep?" never became a standard. Regardless, Sean said it had an impact on pop culture. He felt it paved the way for hip-hop feuds, such as the one between 50 Cent and Ja Rule. "How Do You Sleep?" wasn't a hit — but it certainly impressed Sean.