John Lennon's Son Said a Song From The Beatles' 'Revolver' Almost Puts Him 'In a Trance'
John Lennon's son, Sean Ono Lennon, doesn't like to pick a favorite Beatles songs, but he has a special affinity for a track from The Beatles' 'Revolver.'
John Lennon and Yoko Ono's son, Sean Ono Lennon, is a big fan of the songs from The Beatles' Revolver. He compared listening to those tracks to reading J. R. R. Tolkien's The Lord of the Rings. During an interview, Sean went so far as to say one of the songs from Revolver has the power to alter your consciousness.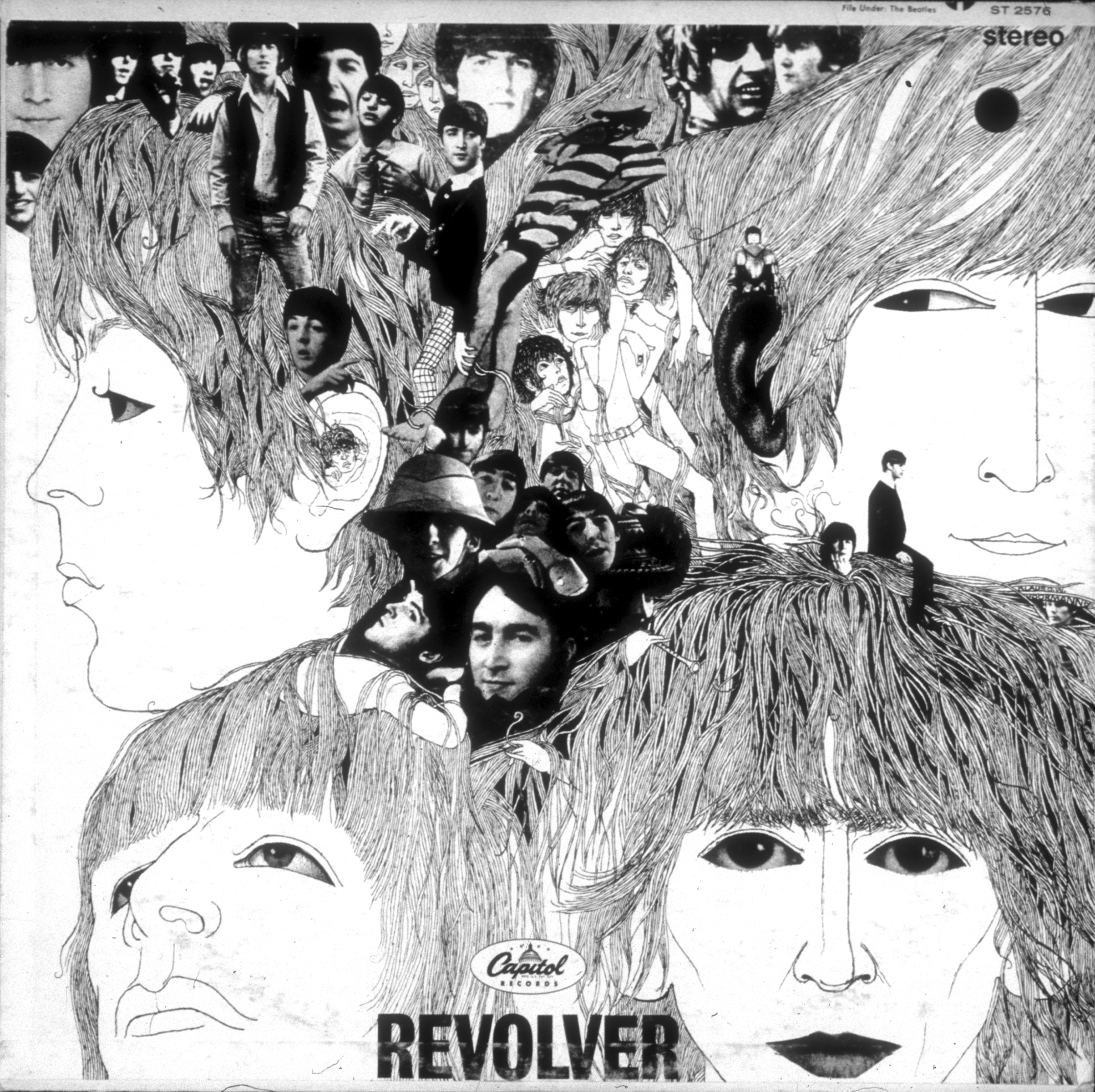 Why John Lennon's son enjoys the era of The Beatles' career that began with 'Revolver'
In a 2015 interview with The Guardian, Sean said he didn't want to name a favorite Beatles song. Sean said he couldn't understand why fans had favorite Fab Four songs any more than he could understand why people had favorite colors. He said the period of The Beatles' career he enjoyed the most began with Revolver. Sean said this was because the band pushed "the limits of progressive songwriting" with that album.
During a 2016 interview with Loudersound, Sean again discussed his feelings about The Beatles' Revolver. "Revolver's one of my favorite Beatles records, up there with Sgt. Pepper, Magical Mystery Tour, and the White Album," he revealed. "Those records have influenced me more than any other music on the planet. Beside the fact it's my dad and I grew up listening to them, they're just ingrained in my psyche."
Why the Fab Four's 'Tomorrow Never Knows' means so much to him
Sean has a particular fondness for "Tomorrow Never Knows. "A song like 'Tomorrow Never Knows' puts you almost in a trance," he opined. "Not in the way techno music or monks chanting would; it's hipper than that."
Sean heaped some high praise on "Tomorrow Never Knows." "It alters your consciousness," he said. "The veil of mundane reality is being peeled back to reveal something glorious and beautiful that you're a part of. That's what those Beatles records do for me." 
Why John Lennon's son prefers The Beatles' psychedelic songs
Sean explained why he prefers Revolver to Abbey Road. "Revolver appeals to me more than Abbey Road or my dad's solo stuff, which I love in a different way, because psychedelic music seems more magical," he said. "It's like a kid likes reading Lord of the Rings instead of Bonfire of the Vanities — it's exciting, it's the promise of a supernatural world." For context, The Lord of the Rings is an epic fantasy, whereas The Bonfire of the Vanities is a realistic novel.
Sean opined The Beatles' songwriting was especially potent when the band embraced psychedelia. Sean said The Beatles put a lot of work into Revolver and it paid off. "Tomorrow Never Knows" is a classic track — and it seems to matter quite a bit to Sean.