'John Wick 4' Star Keanu Reeves Trained Extensively to Learn 1 Skill for the Opening Scene
Keanu Reeves is rightfully one of this generation's biggest action stars. The Matrix and John Wick are just two of the big action series that established him as the star that he is today. John Wick 4 has audiences hyped to see the newest installment of the high-octane, hyper-violent franchise. Reeves recently said that he had to learn one new skill to pull off John Wick 4's opening sequence that sounds like a great way to start the sequel.
'John Wick 4' will expand the franchise's scope and scale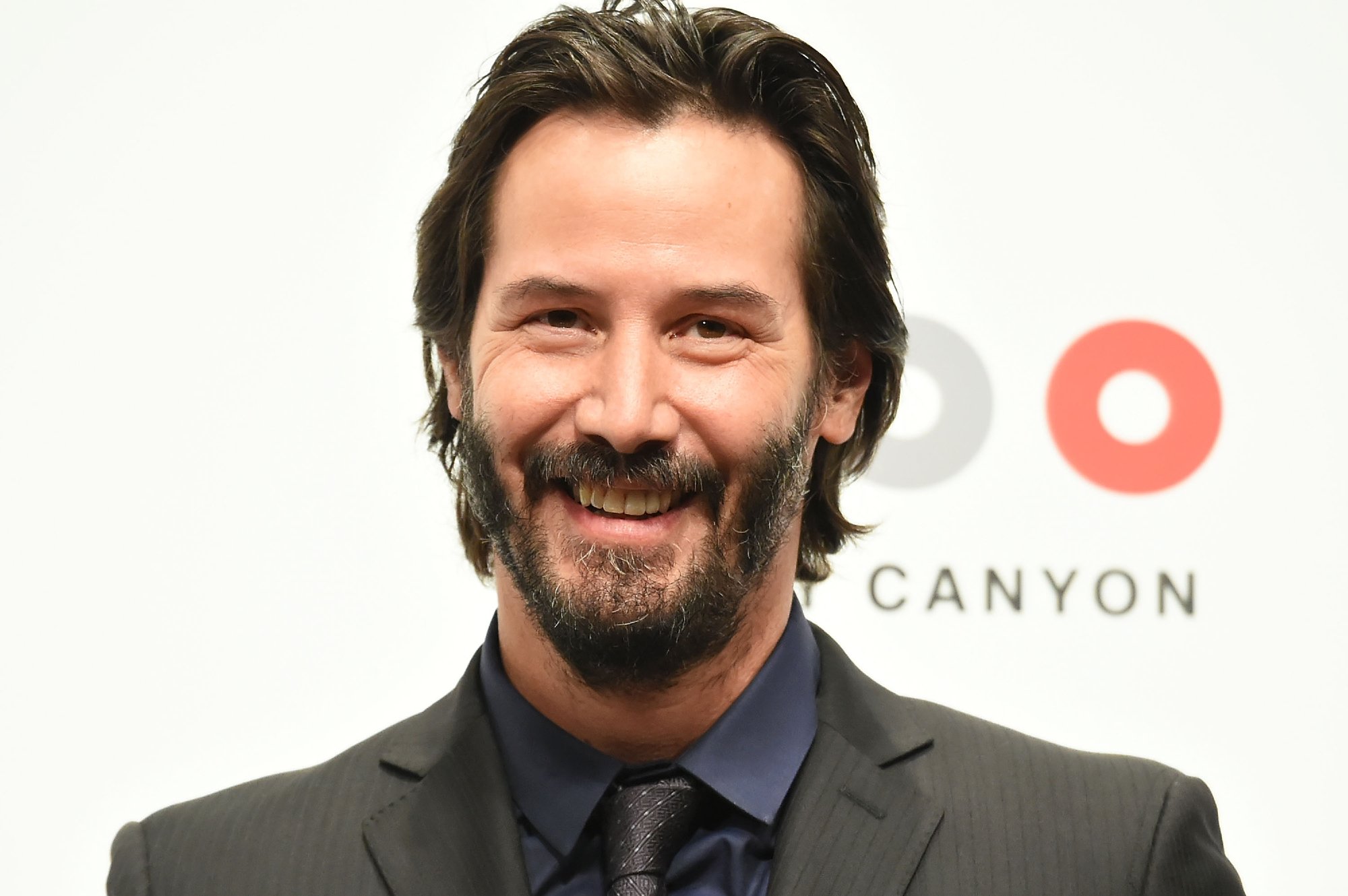 John Wick: Chapter 3 – Parabellum opened to rave reviews from critics and audiences. The 2019 film raised the stakes and placed John in a precarious position. John Wick 4 and John Wick 5 were supposed to film back-to-back, although those plans were scrapped. However, both sequels still have the green light to move forward, along with a Starz television mini-series titled The Continental.
John Wick 4 details are light, but the sequel adds a collection of new faces to the franchise. Donnie Yen, Bill Skarsgård, Hiroyuki Sanada, and Scott Adkins are among the newcomers. However, Reeves, Laurence Fishburne, Lance Reddick, and Ian McShane will still be returning for the sequel.
Keanu Reeves learned a new skill for the 'John Wick 4' opening sequence
An Esquire interview with Reeves revealed some information on his upcoming projects. He talked about John Wick 4 and the training that he went through to ensure that the movie is at its best. Reeves teased one particular skill required to make the opening sequence possible: horseback riding.
"There's a sequence—hopefully, knock on wood," he knocks on wood—"in John Wick 4, the opening sequence," Reeves said. "John Wick is back in the desert on a horse. I'm going to hopefully be able to fast-gallop and run."
The interviewer asked him if he knows how to ride a horse at the level that Reeves explained making possible for the upcoming film. "Ish," Reeves responded. "That's why I'm going to training."
Keanu Reeves has no burning passion for any particular project to do next
Esquire asked the John Wick 4 star about his passion for any specific type of future project. However, he explained that he's just trying to have a career. Reeves doesn't have any burning passions, dream projects, or specific genres that he's interested in pursuing next. He doesn't appear to be driving his career through any predetermined hoops.
Reeves' next feature is The Matrix Resurrections, which is also the fourth installment. Warner Bros. plans to release the action film title on Dec. 22 in theaters and on HBO Max. John Wick 4 hits theaters on May 27, 2022. Meanwhile, he lent his voice for DC League of Super-Pets, which comes to theaters on May 20, 2022.