Johnny Depp Nearly Lost His Most Famous Movie Role to Jim Carrey
Before Johnny Depp landed his most famous role, a variety of actors were in consideration. Among them was none other than Jim Carrey.
In recent years, he might be better known for his personal drama than his big-screen work. However, once upon a time, Johnny Depp was among Hollywood's most bankable leading men. Throughout the 1990s, Depp was considered an underrated talent. Finally in the 2000s, he found his key to mainstream success. It's wild to think he nearly lost that role to Jim Carrey.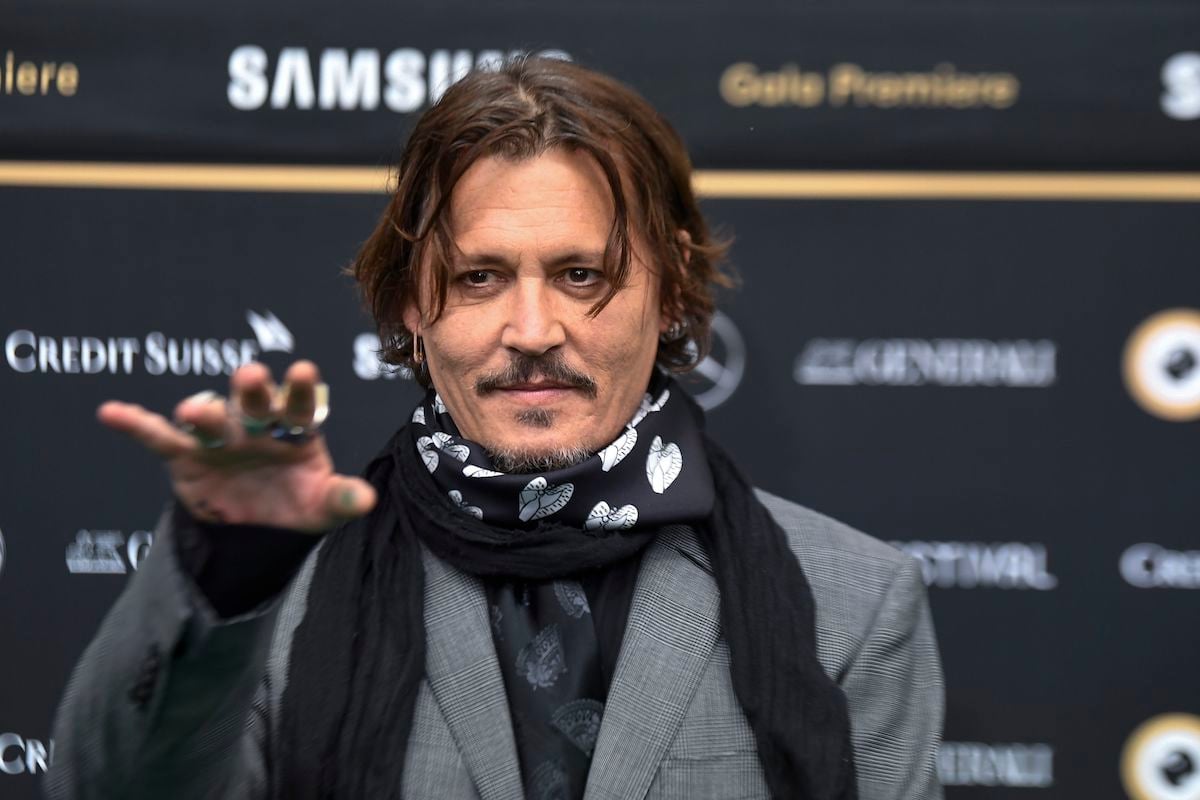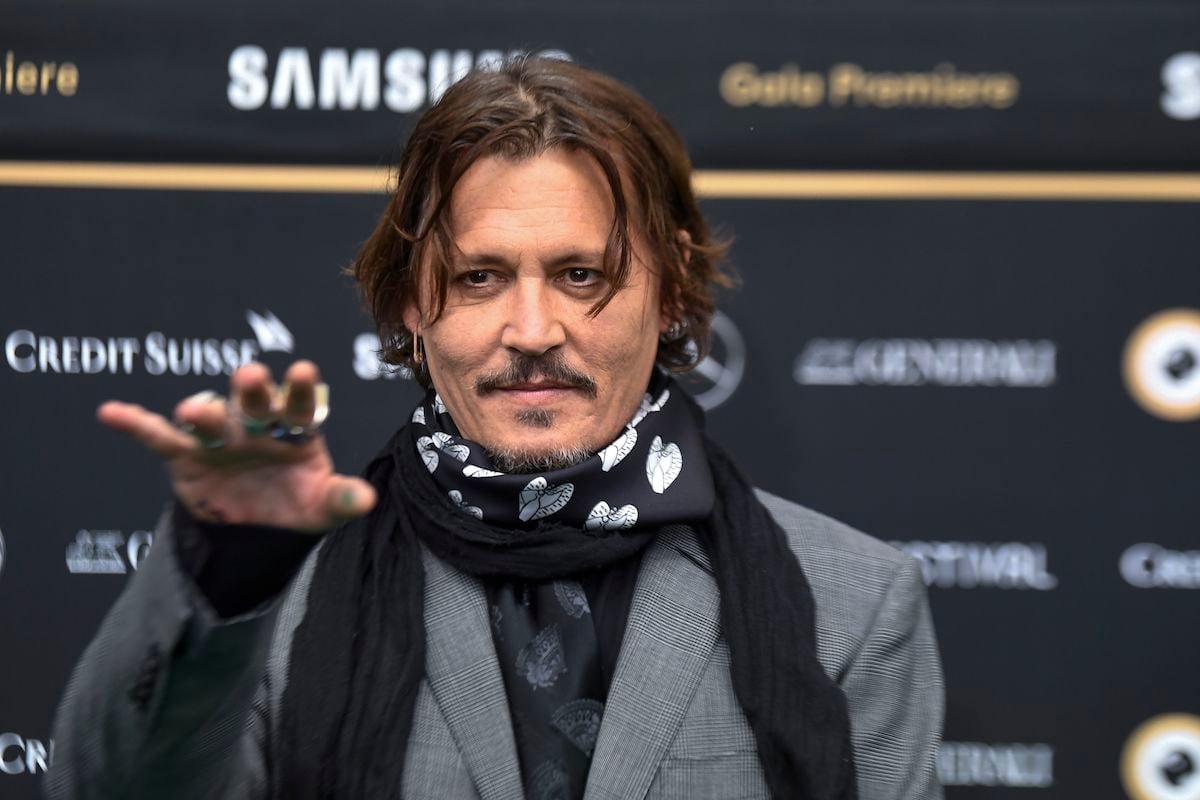 Johnny Depp created an icon in the 'Pirates of the Caribbean' series
Depp had already given acclaimed turns in 1990s movies like Edward Scissorhands, Ed Wood, and Donnie Brasco. But in 2003, he finally gained blockbuster success with Pirates of the Caribbean: The Curse of the Black Pearl. As the intrepid, eccentric Captain Jack Sparrow, Depp earned much critical love, a legion of new fans, and even an Oscar nomination.
Prior to its release, that first Pirates of the Caribbean seemed like a likely box office flop. After all, director Gore Verbinski's movie is based on a Disney theme park. And the failure of 1995's costly Cutthroat Island and other films seemingly proved audiences weren't interested in a pirate adventure. How wrong those assumptions were.
But Jim Carrey was one of many actors also up for Jack Sparrow
That first Pirates of the Caribbean had led to four more sequels so far, all with Depp reprising his role. In fact, his Jack Sparrow has become such an iconic figure that it's difficult to imagine anyone else in the role. Depp famously based his performance on rock star Keith Richards. But before Depp got involved, a number of big stars were considered for the part.
These include both leading men types such as Cary Elwes and Matthew McConaughey. But Disney also had thought of going older with Jack Sparrow, in which case Christopher Walken or Michael Keaton might have landed the part. But Carrey was perhaps closest to actually signing on to the film before Depp was cast.
Alas, Pirates of the Caribbean conflicted with the production of Carrey's Bruce Almighty. Both movies hit theaters in summer 2003, though the former was the bigger success. However, so much of what made the Disney adventure work is Depp's performance. Carrey's version — much like his Dr. Evil — would have been very different and perhaps not sustained sequels.
At least Johnny Depp still has 1 more franchise role he can depend on
As it stands, the dwindling box office performance of the Pirates of the Caribbean series means Depp himself is out. Disney is reportedly developing at least two separate films in the franchise, with stars like Margot Robbie and Karen Gillan rumored. So fans likely saw the last of Depp's Jack Sparrow in 2017's Pirates of the Caribbean: Dead Men Tell No Tales.
But at least Depp has another franchise to keep him busy. Since 2016, he's been playing the dark wizard Gellert Grindelwald in the Fantastic Beasts series. Those Harry Potter prequel series haven't proven nearly as successful as Warner Bros. hoped. However, they are moving ahead with the third installment, which is currently eyed for a November 2021 release.