Johnny Depp Statement: Verdict Gave Him His 'Life Back' Following Trial: 'I Feel at Peace'
Johnny Depp and Amber Heard's trial has been talked about nationwide. The once-married couple both sued each other for defamation, and now, the verdict is in. Here's what happened at the trial and what Johnny Depp's statement reads after the trial ended.
What did Amber Heard do to Johnny Depp? Their trial has come to a conclusion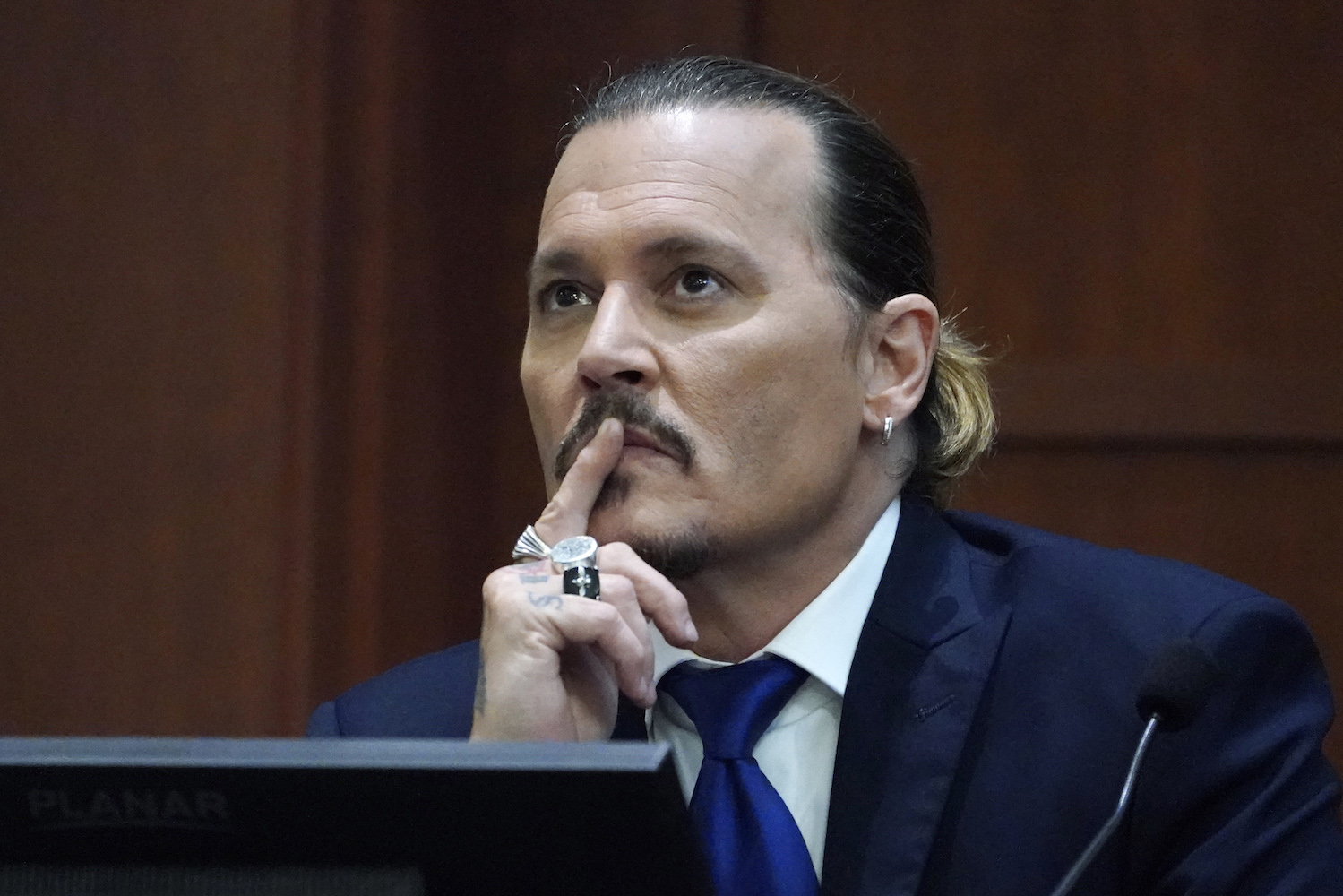 Amber Heard and Johnny Depp had quite a history. NBC News notes the couple split in 2016, and in 2018, Heard wrote an op-ed in The Washington Post where she explained how she survived domestic abuse. She didn't mention Depp by name in the piece.
In 2019, Depp sued Heard for $50 million in damages over the op-ed. He claimed the article constituted defamation. In 2021, Heard countersued Depp for $100 million. Finally, the defamation trial started in 2022. Heard alleged Depp was physically, emotionally, and mentally abusive to her. She gave detailed accounts of his alleged abuse, which Depp said didn't happen. Depp alleged Heard was abusive toward him throughout their relationship.
Closing arguments were made on May 27, 2022. Finally, on June 1, a verdict was reached. Heard must pay Depp $15 million, as she defamed Depp on three claims. Depp defamed Heard on one claim.
Johnny Depp's statement says he has his 'life back'
Following Johnny Depp and Amber Heard's trial, both parties released statements. Depp had a lot of public support heading into the trial, and he seems happy with the conclusion.
"Six years ago, my life, the life of my children, the lives of those closest to me, and also, the lives of the people who for many, many years have supported and believed in me were forever changed," Depp posted online.
"All in the blink of an eye. False, very serious, and criminal allegations were levied at me via the media, which triggered an endless barrage of hateful content, although no charges were ever brought against me," he continued. "It had already traveled around the world twice within a nanosecond and it had a seismic impact on my life and my career. And six years later, the jury gave me my life back. I am truly humbled."
Depp then added that he had one goal in mind for the trial, and that was "to reveal the truth, regardless of the outcome. Speaking the truth was something that I owed to my children and to all those who have remained steadfast in their support of me." He finally stated, "I feel at peace knowing I have finally accomplished that."
He still owes Amber Heard $2 million in damages for one of his claims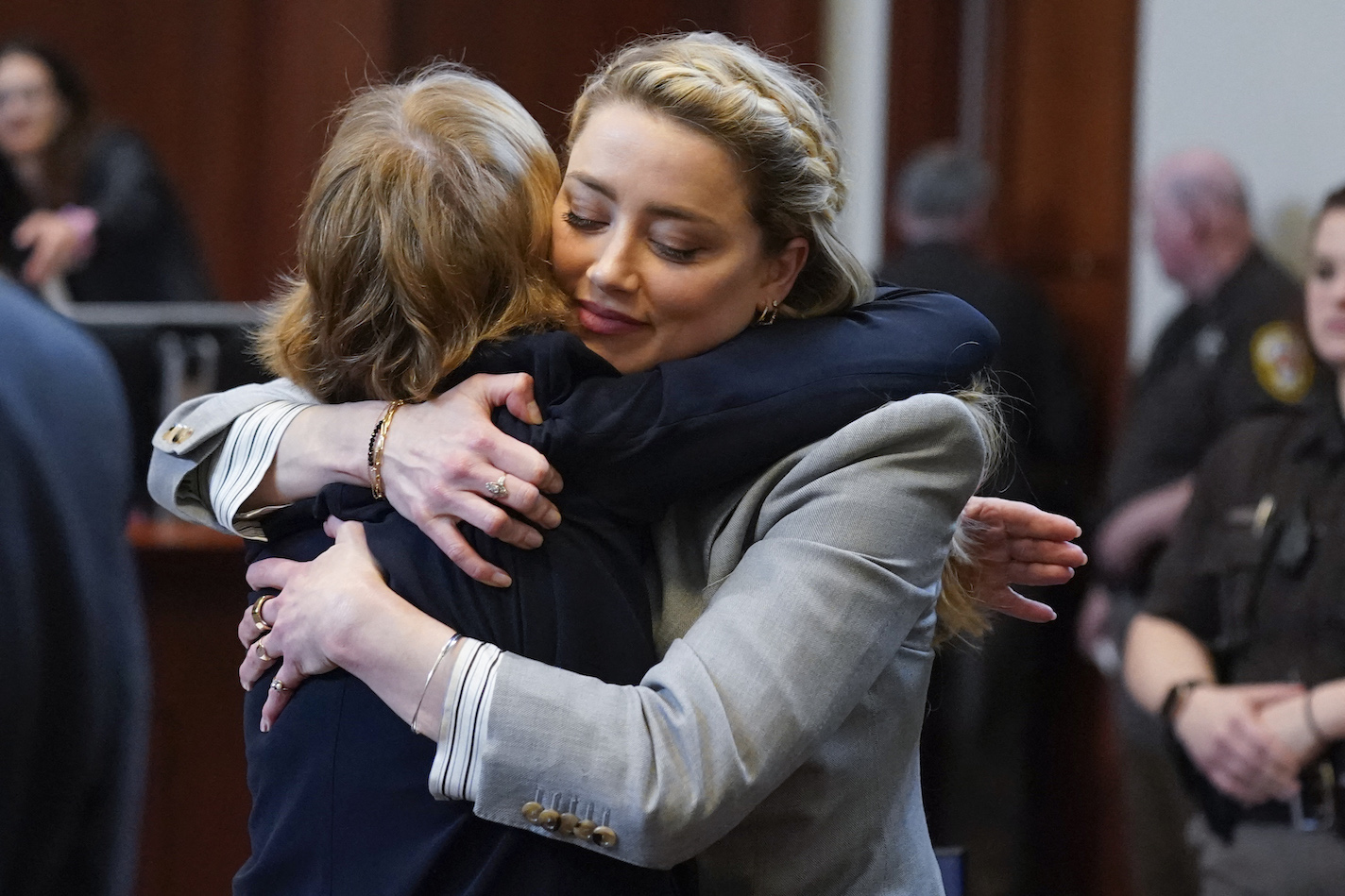 Johnny Depp and Amber Heard's trial harmed both their lives and careers, no matter what the outcome was going to be. While Heard owes Depp more money, Depp doesn't get away totally unscathed. The New York Post notes the jury found Depp defamed Heard in one charge, and he owes her $2 million in damages. He doesn't owe her any additional money in punitive damages.
In total, Depp will walk away from the trial $8.35 million richer.
For more on the entertainment world and exclusive interviews, subscribe to Showbiz Cheat Sheet's YouTube channel.
RELATED: Johnny Depp v. Amber Heard: Hollywood Experts Discuss Chances of Comebacks After the Trial