Johnny Depp Was 'Miserable' When Working With Leonardo Dicaprio
Johnny Depp and Leonardo DiCaprio left the nation mesmerized in their 1993 movie, What's Eating Gilbert Grape. Their acting abilities blew audiences away all at once. And as brilliant as the movie turned out to be, Depp admits he was "really miserable" while shooting What's Eating Gilbert Grape. Unfortunately, Depp would take out his misery on DiCaprio, claiming that he "tortured" him on set.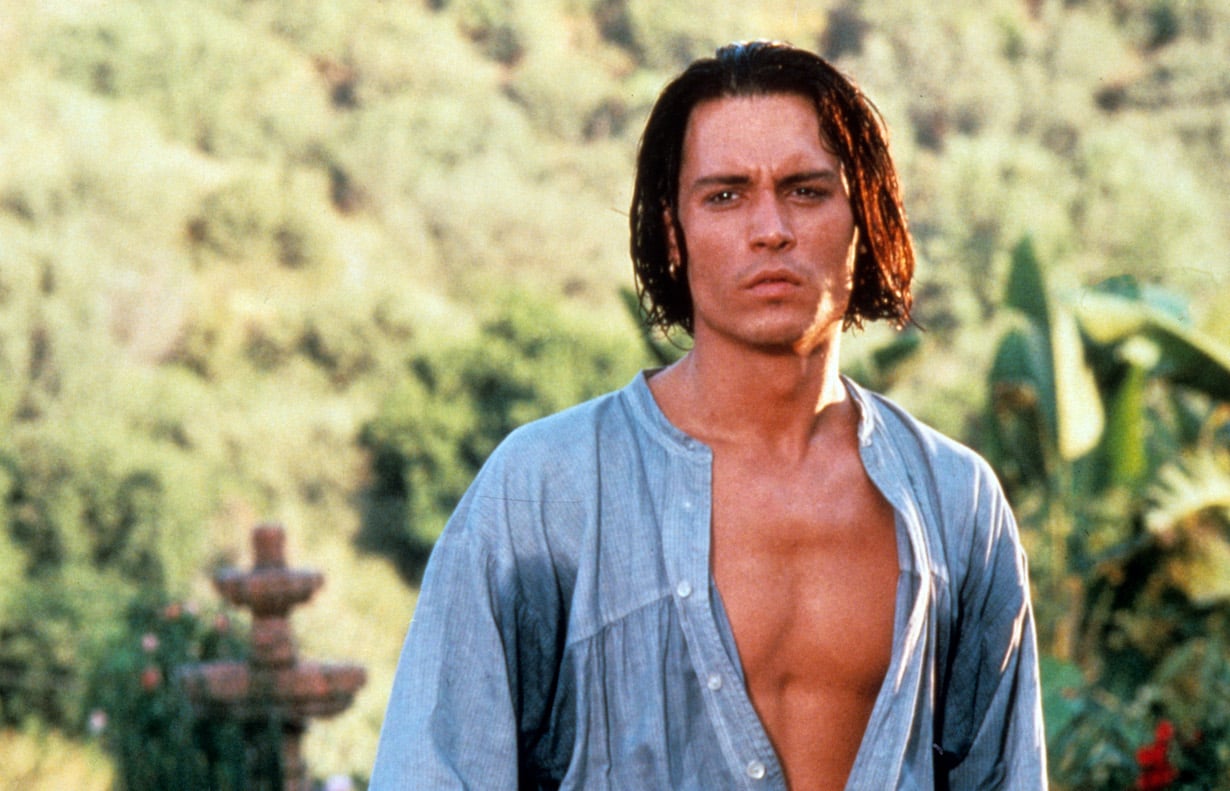 Leonardo DiCaprio fought hard to star in the movie with Johnny Depp
According to DiCaprio, he turned down a big movie role to star in the smaller indie film, What's Eating Gilbert Grape. And you'll never believe what movie the Titanic star turned down. According to the actor, he turned down the role of Max in Hocus Pocus. Although the Halloween-themed movie about the Sanderson Sisters did poorly at the box office, it has developed an enormous cult following over recent years. Plus, DiCaprio claims he had been offered more money than he could imagine for Hocus Pocus.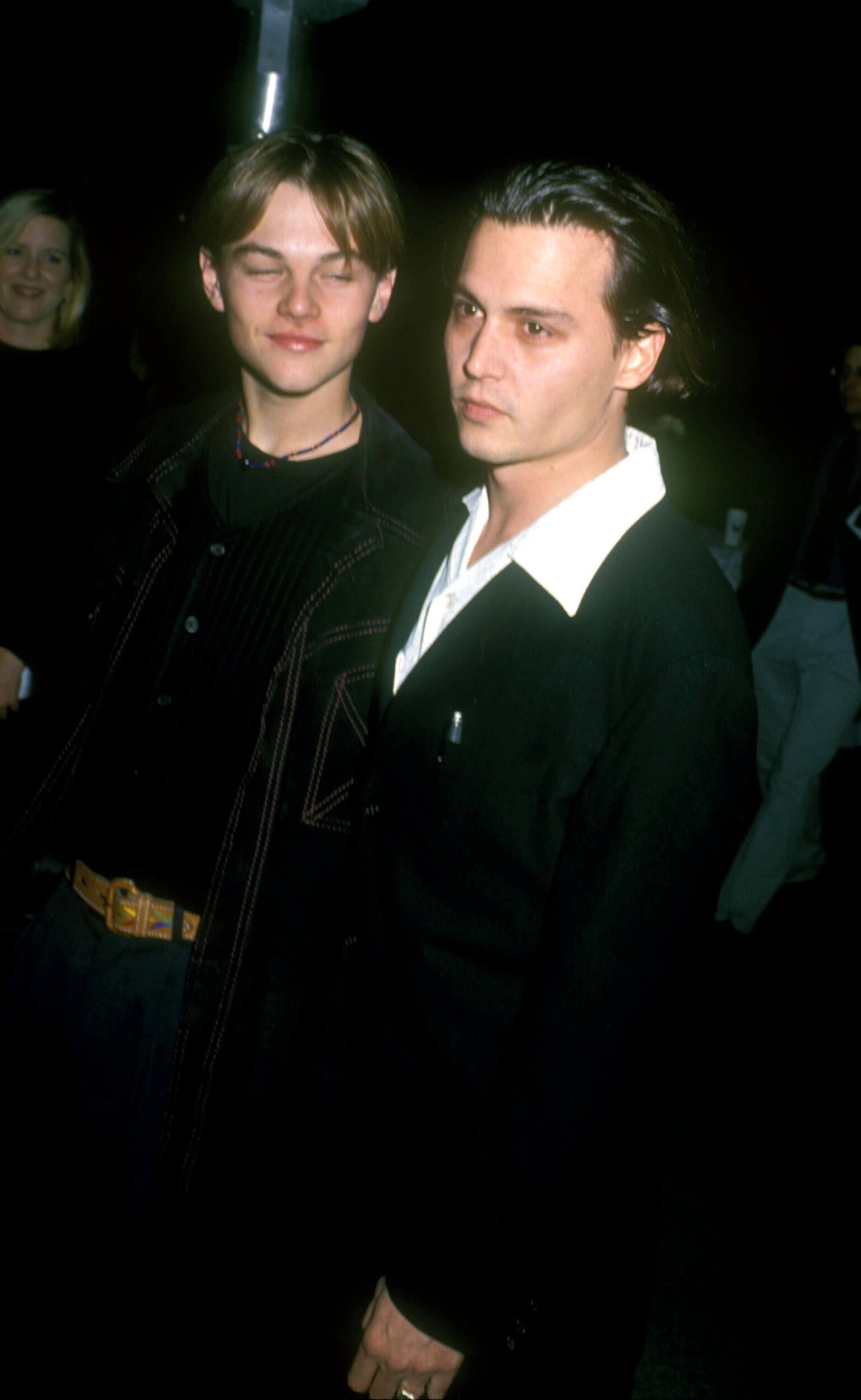 Even so, DiCaprio was adamant on being cast in What's Eating Gilbert Grape, which would give him a chance to work with seasoned actor, Johnny Depp. And even though DiCaprio had yet to audition for Grape, he "stuck to his guns" and pushed to get the part.
DiCaprio spills to Variety, "I don't know where the hell I got the nerve," he says, in regards to turning down Hocus Pocus. "You live in an environment where you're influenced by people telling you to make a lot of money and strike while the iron's hot. But if there's one thing I'm very proud of, it's being a young man who was sticking to my guns."
Johnny Depp was 'miserable' while filming with Leonardo DiCaprio
RELATED: 'Titanic': Was Johnny Depp Going To Play Jack?
Fans of Depp adore his dark, brooding nature. It's why he is such a perfect lead for offbeat, gothic films created by the likes of Tim Burton. But when it came to filming What's Eating Gilbert Grape, Depp's personal life got in the way of his mood on set.
The Corpse Bride actor admits that he was going through a "dark period" in his life and that he was "really miserable" during the making of the film.
Unfortunately for DiCaprio, Depp would take out his misery on the young actor. In an interview for the Santa Barbara International Film Festival, Depp admits he "tortured" DiCaprio on set. He further explains how disengaged he was with DiCaprio, who was only a teenager at the time. Depp says that DiCaprio would always try to talk to him about video games. But despite how passionate DiCaprio was on the subject, Depp would barely entertain a conversation with him. Regardless of how supposedly disengaged Depp was with DiCaprio, he admits that he respects the actor a lot. 
"I'd say the absolute truth is that I respect Leo a lot," spills Depp in the interview. "He worked really hard on that film and spent a lot of time researching. He came to set, and he was ready to work hard, and all his ducks were in a row."      
The reason why Johnny Depp was so 'miserable' during filming
Considering the film was made in 1993, there is speculation as to why Depp was so upset during this time. During that same year, the actor was going through a public break up with Stranger Things actress, Winona Ryder. But it wasn't just any old break up for Depp, because he and Ryder were engaged. He also had a tattoo dedicated to her, saying, "Winona Forever." According to reports, Depp was "devastated" after their split.